TEDA's Annual Appointment with the CIIE
On November 4th, 2021, as the 4th China International Import Expo (CIIE) unveiled its curtain, a galaxy of Fortune Global 500 companies and industry leaders from TEDA showed up on this influential annual fair to embrace global opportunities and share their success stories in TEDA with the rest of the world.

As an influential arena connecting China and the rest of the world, the CIIE is a grand annual gathering of top companies, products and services, not only adding fuel to China's quality-oriented development but also creating new opportunities for world economy recovery and growth. This year for the first time its country-specific exhibitions are held online with the presence of 58 countries and 3 international organizations. For the business-specific exhibitions, this year's expo offers 6 exhibition areas, namely, food & agricultural produces, automobiles, intelligent industry & information technology, consumer goods, medical equipment & healthcare products, and trade in services, attracting approximately 3,000 companies from 127 countries and regions. Over 80% of Fortune Global 500 companies and industry leaders present at the 2021 CIIE have already attended previous ones and the total number of exhibitors exceeded that of 2020.

As a multi-time CIIE exhibitor and a booming cosmopolitan city, TEDA is one of the most appealing FDI destinations in China and the world. By 2020, TEDA has accumulatively attracted 6,271 overseas projects, involving 65 billion US dollars of actually utilized foreign investment. Among these projects, 1,512 ones have each registered investment of over 10 million US dollars, and 118 out of the Fortune 500 companies have invested 424 projects here. In 2020, TEDA ranked No.1 among China's national-level development zones in terms of actually utilized foreign investment (including reinvestment).

The agglomerative effect of corporate headquarters is showing up, making TEDA a gathering point for multinationals. Currently TEDA is home to 8 of the 16 regional headquarters and 2 of the 7 quasi-regional headquarters of multinationals in Tianjin, roughly contributing 50% of the city's total. It is also a preferred location for foreign-funded R&D centers such as those set up by PPG Coatings, Continentals, NXP, etc. Its performance in low-carbon, medical services, education and other international exchanges is also eye-catching.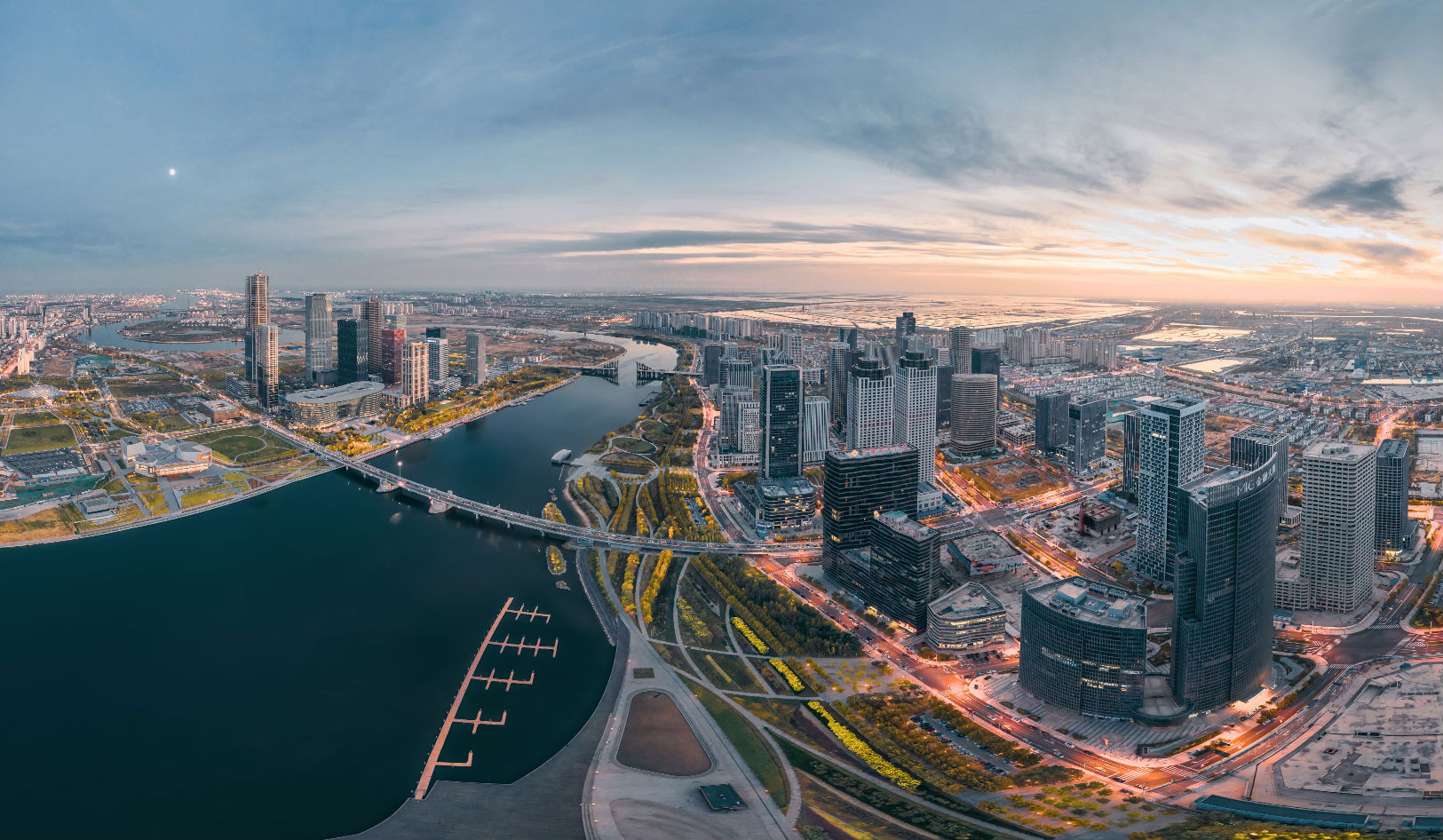 This year's CIIE saw many TEDA's Fortune Global 500 companies and industrial leaders in auto & high-end equipment, next-gen IT, new chemical materials and medicine & health. Who are the exhibitors? Let's take a look.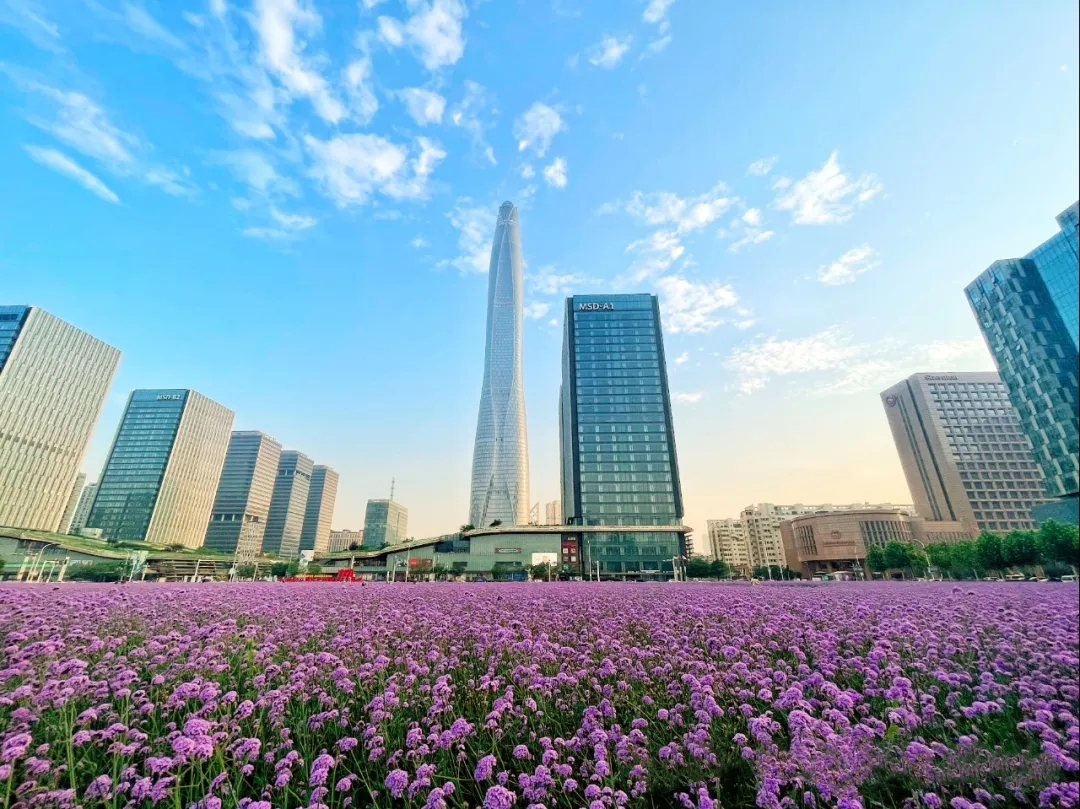 1. Honeywell

Honeywell is a Fortune Global 500 high-tech enterprise, with its business covering aerospace products and services, buildings, industrial control system, auto products and special materials. So far, it has set up in TEDA Honeywell (Tianjin) Limited and Honeywell Environmental and Combustion Controls (Tianjin) Co., Ltd. to promote the high-quality development of regional intelligent manufacturing.
2. Volkswagen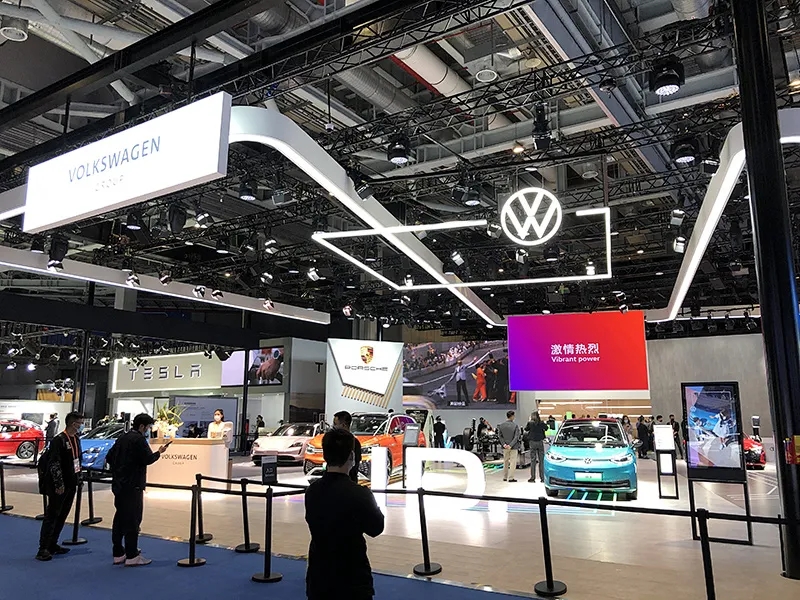 As a world-renowned automaker, Volkswagen has forged strong partnership with TEDA and became an integral part of auto industry in TEDA. FAW-Volkswagen Automotive Co., Ltd. Tianjin Branch and Volkswagen Automatic Transmission Tianjin Co., Ltd. are among the best performing ones on the annual list of TEDA Top 100 Enterprises.
3. Toyota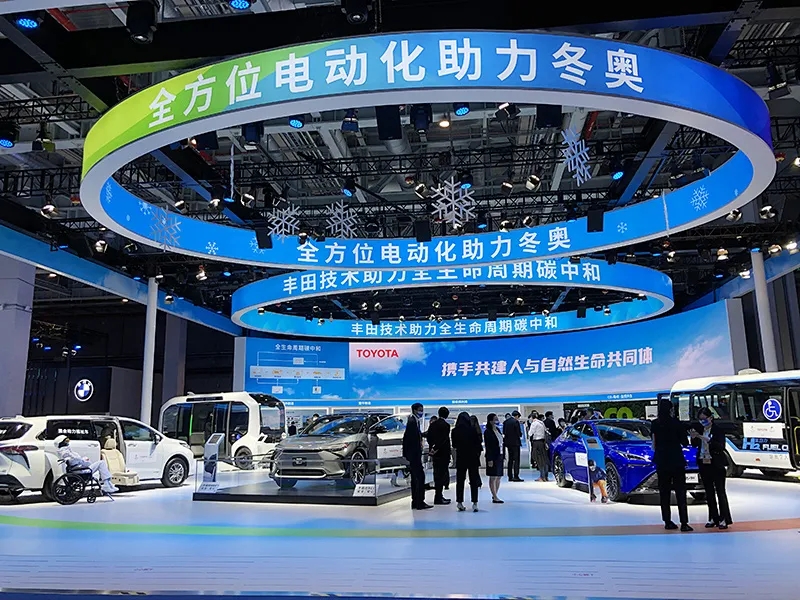 Tianjin Faw-Toyota Motor Co., Ltd. was founded by China First Automobile Co., Ltd. and Toyota Motor Corp. in 2002. So far, the company has formed a large passenger-car enterprises cluster consisting of three vehicle production bases, two engine production bases, a R&D center, a sales company and a logistics company.
4. Samsung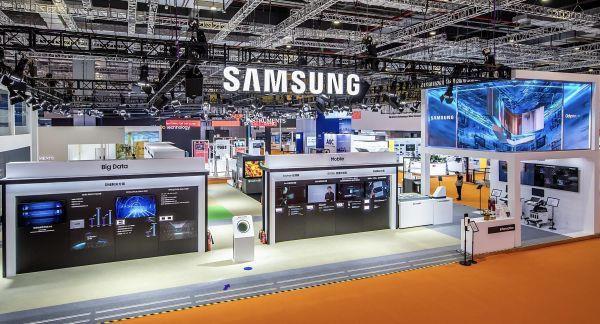 As a National-level Demonstration Base for Neo-industrialization of Electronics & IT, TEDA has formed a world-class industry cluster comprising integrated circuits, mobile telecommunications, chips,and electronic components. Samsung, as an industrial leader, drives the growth of industrial development.
5. Vestas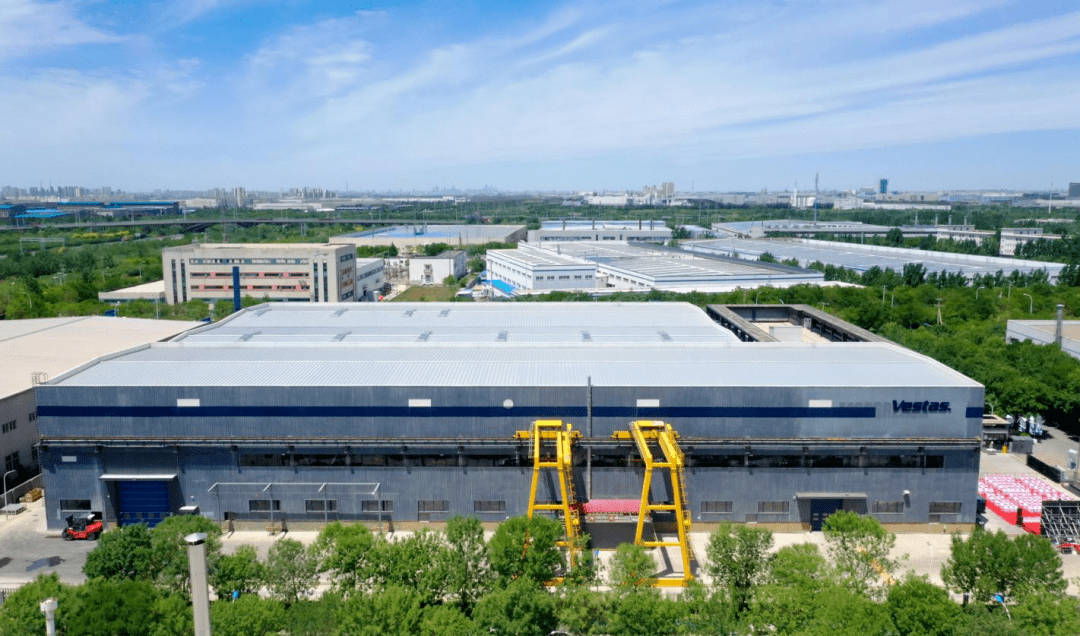 Vestas is a global leader in onshore wind power. Its Tianjin production base broke ground in TEDA in 2005. Up to now, with the accumulated investment of Tianjin production base exceeding 2.1 billion yuan, it has become Vestas' largest integrated production base of wind power equipment globally. At present, the generators from Tianjin base account for 75% of the global supply of generators in Vestas.
6. Standard Chartered

Founded in 2007, Standard Chartered Global Business Services Co., Ltd. focuses on the banking operations in Asia and the global technical development of Standard Chartered Group. With its financial market software development team founded in 2013, the company finished the major part of financial software development in Standard Chartered Global Business Services Center.
7. DuPont

As an R&D-oriented multinational with business in more than 70 countries around the globe, DuPont delivers technology-based solutions to food & nutrition, clothing, furniture & construction, electronics and transportation market to improve people's living standard. In 2015, DuPont (Tianjin Pilot Free Trade Zone) Technology Co., Ltd was established in TEDA Central Business District.
8. Cargill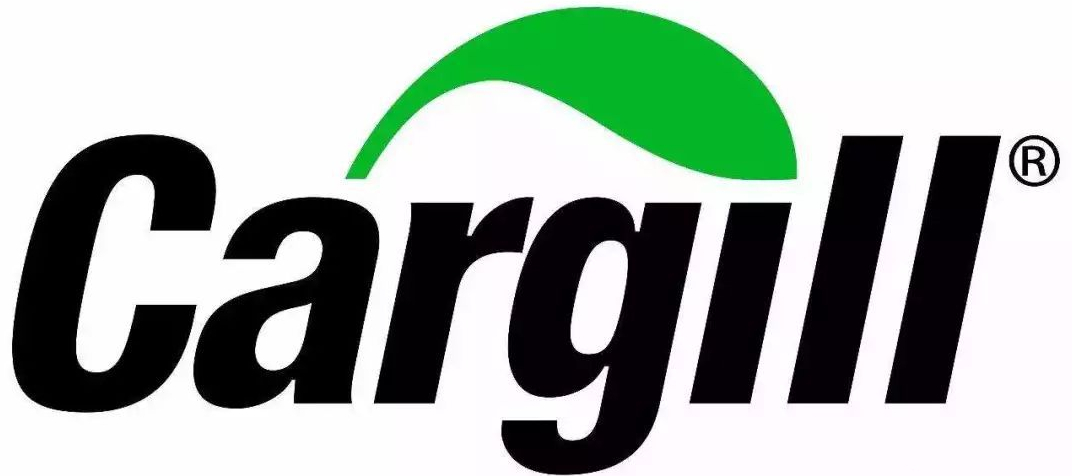 Founded in 1865, Cargill is a diversified multinational provider of food, agriculture, financial and industrial products and services. Since its investment in TEDA in 2016, Cargill has become an important part of TEDA's medicine and health industrial layout.
9. GSK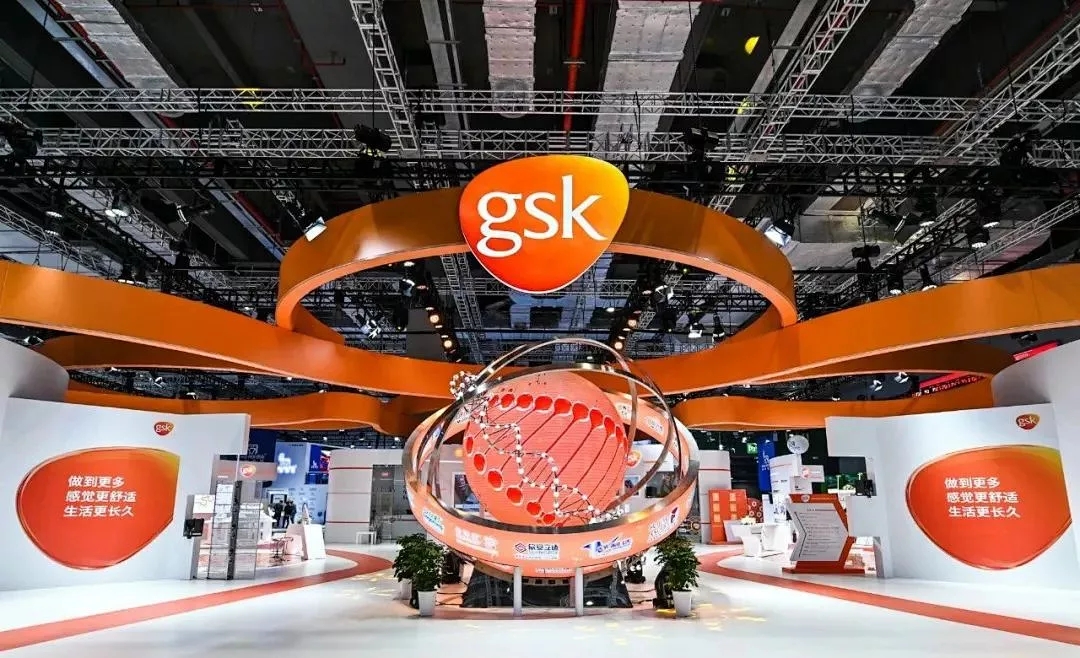 GSK is an R&D-based pharmaceutical and healthcare company with its products throughout the global market. GSK (Tianjin) Co., Ltd was established in TEDA in 1995 with a focus on the production and marketing of prescription drugs, OTC drugs, vaccines and consumer healthcare products.
10. Novo Nordisk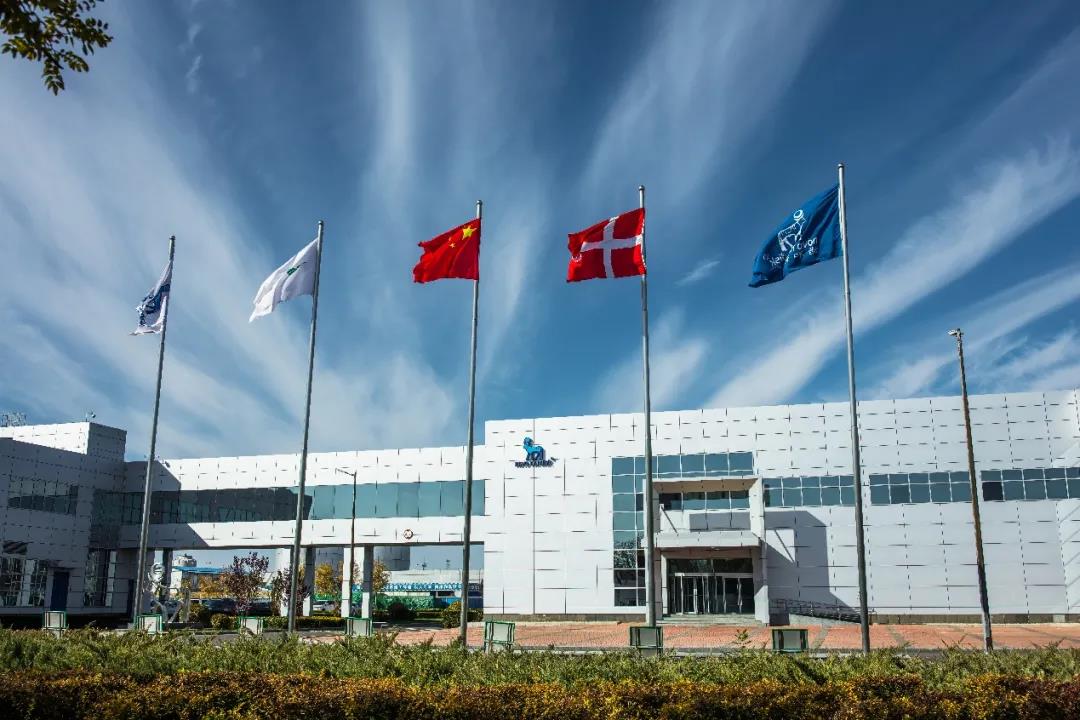 Novo Nordisk is a world-leading biopharmaceutical company headquartered in Denmark. As Novo Nordisk's only supplier of durable insulin injection equipment and the largest insulin preparation production and filling base in the world, Novo Nordisk Tianjin Plant has made 8 rounds of investment since its establishment in 1994.
11. Cabot

Cabot Corporation is a world-renowned specialty chemicals and performance materials company. TEDA-based Cabot Performance Products (Tianjin) Co., Ltd serves such industries as automobiles, household appliances, wire and cable, pipeline, etc. In September 2011, Cabot invested in TEDA to build the world's largest black masterbatch production base.
12. Nestlé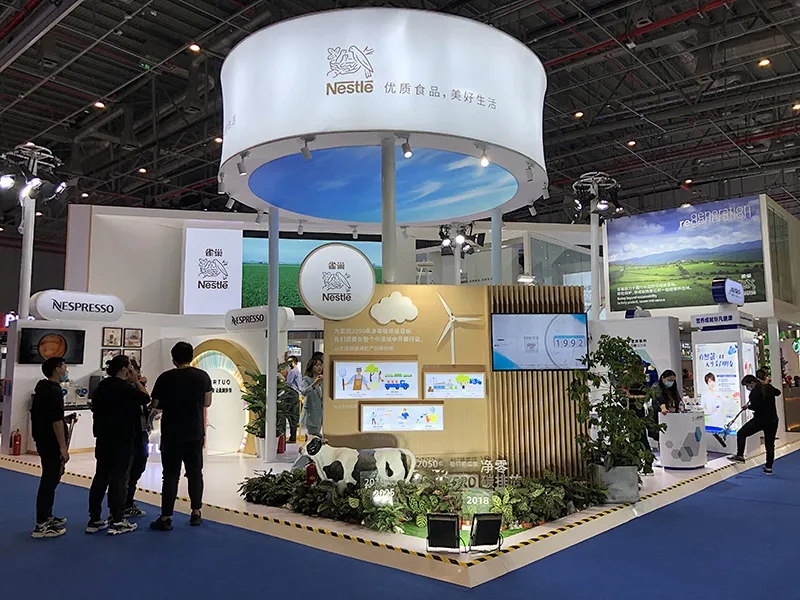 Founded in 1866, Nestlé is a world-famous food and beverage company with more than 2,000 brands worldwide. As an important part of TEDA's food industrial chain, Nestlé has built two factories, one quality assurance center and one product innovation center in TEDA.