TEDA, a New Magnet for Commercial Factoring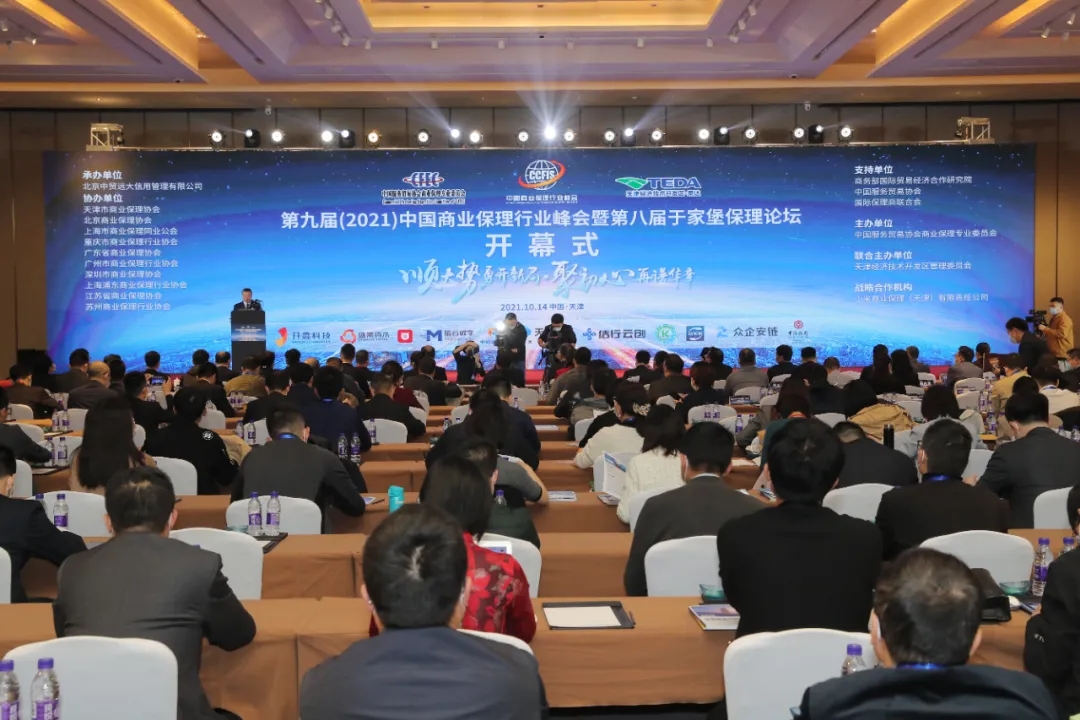 The 9th (2021) China Commercial Factoring Industry Summit & the 8th Yujiapu Factoring Forum, held this October in TEDA, was a fruitful event for both TEDA and for many award-laureate companies from TEDA, revealing vibrant growth momentum of the industry in the region.
As one of the earliest pilot cities for commercial factoring in China, TEDA highlighted the segment as one of its most competitive industrial finance categories. In 8 years, commercial factoring has become a shining pearl in the region's industrial landscape.

Commercial factoring remains a noticeable driver for TEDA's financial innovation cluster. TEDA's intensive efforts over the years now translate into robust growth, strongest clustering effect, and most active innovation in factoring even nationwide, as universally recognized by the industry.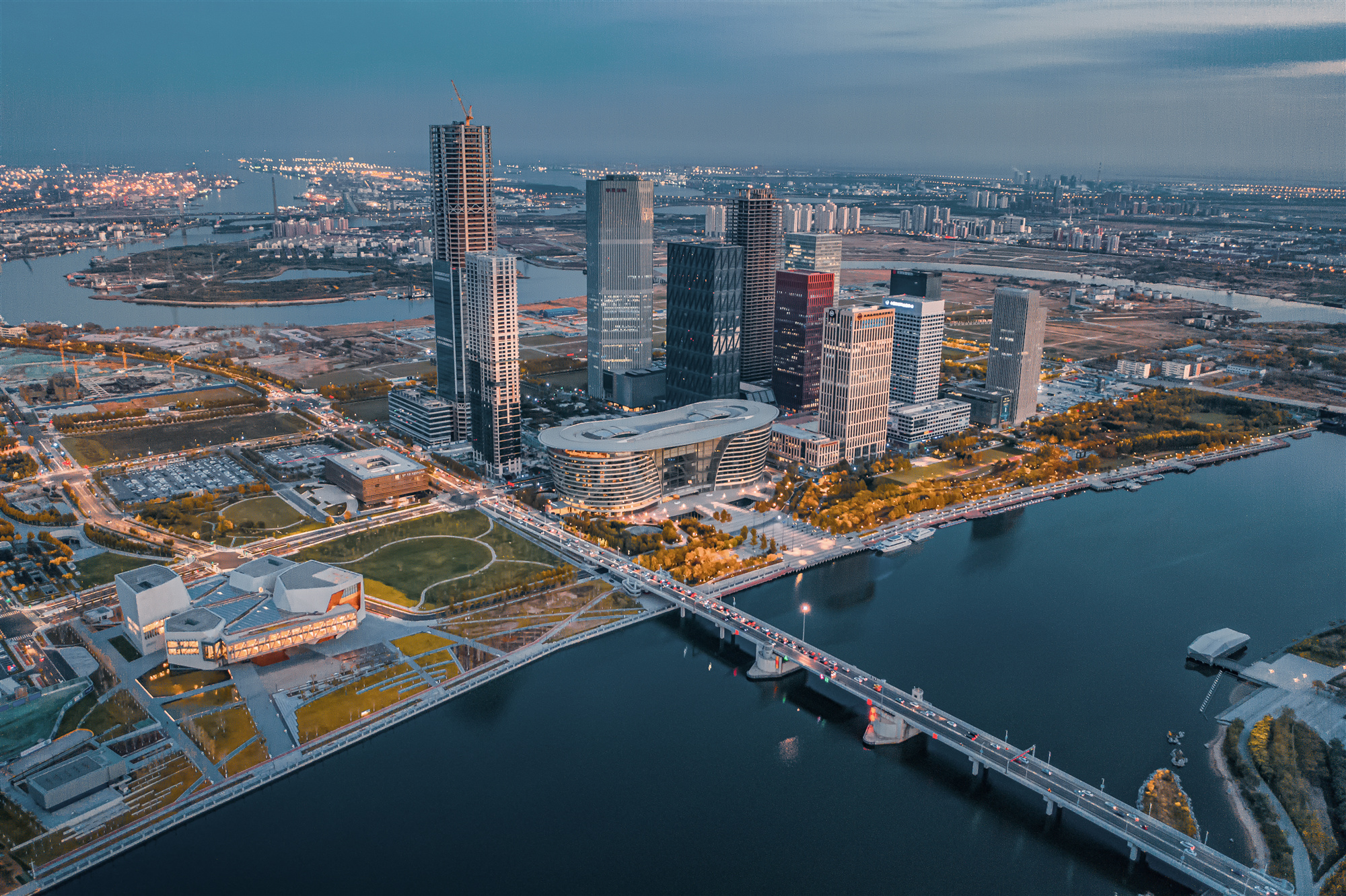 By August 2021, TEDA has gathered a galaxy of high-quality leading factoring companies. It is home to 50% of the country's factoring firms with central SOE background, with the total number of factoring clients with SOE, Top 500 or listed companies' background approaching 100. Assets of the region's factoring companies totaled over 150 billion yuan, accounting for 1/5 of China's total, with factoring revenue to GDP penetration rate at 12.5%. "Commercial factoring has become an effective financing tool for SMEs in TEDA, and a noteworthy driver for the region's real economy growth." according to an officials from TEDA Financial Services Bureau.


In recent years, TEDA's "finance + technology" development model helped factoring companies in their operation efficiency optimization and cost reduction. Meanwhile, digitalization was adopted for better whole-life-cycle risk management. Currently, commercial factoring is playing an increasingly important role in financial leasing, supply chain and cross-border e-commerce, presenting a highly interactive ecosystem among factoring companies, innovation trials, institutions and talents.


As a trailblazer in China's commercial factoring, TEDA finds no precedents to follow. For most of the time, it tries to cross the river by feeling the pebbles on the riverbed. Backed by its solid industrial basis, TEDA has brought about a series of courageous and feasible innovation in policy support, approval, etc.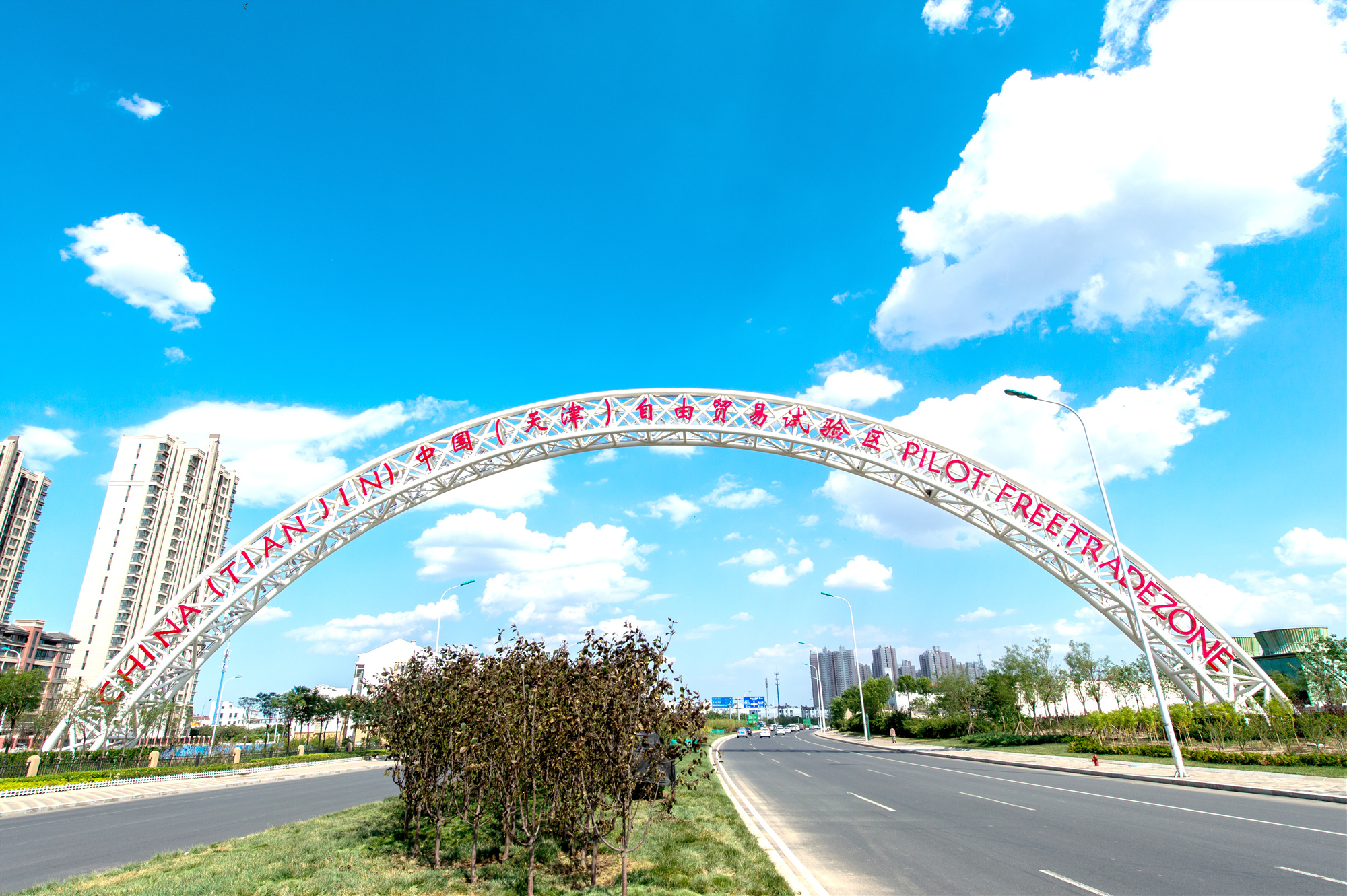 Thanks to its strong industrial foundation and robust growth in auto and high-end equipments, next-gen information technology, new chemicals materials, medicine and health, and modern services as well as its clients who are industry leaders in all these categories, TEDA is able to present infinite market possibilities to commercial factoring. In addition, diversified financing solutions provided by the 132 local branches of financial institutions, plus relatively flexible credit support from banks are the region 's inherent advantages for commercial factoring.

On top of the "hardware advantage", TEDA rolled out a series of policies and measures to stimulate the growth of financial industry by combing the strength of National Economic-Technological Development Area, Free Trade Zone, Industry-Finance Integration and Comprehensive Bonded Zone. We introduced CRC (Tianjin) Movables Interest Registry Co., Ltd., Receivables Trading Platform, National Internet Finance Monitoring Center, Internet Finance Big Data Center, and Internet Finance Standard Testing and Certification Center. We attract factoring firms to land and reinvest here and offered them professional and thoughtful guidance and services in daily work.
Since the beginning of this year, we have seen nearly 20 premium factoring enterprises settling down in TEDA and 13 enterprises reinvesting around 5 billion yuan. "We choose TEDA for its in-depth understanding and strong support to factoring, forward-looking commercial factoring policies, professional service teams and stronger momentum than other cities nationwide, which will benefit the growth of supply chain finance of our group," a manager of lately registered Shangao Commercial Factoring (Tianjin) Co., Ltd said.

An open market, policy test land, and sophisticated financial system fuel the growth of commercial factoring in TEDA. As the cradle of China's factoring innovation, TEDA has made records in many ways and our innovation practice has been replicated in the whole country.

TEDA has facilitated the connection of CINDA FAW Factoring to the PBC credit information system, which is conducive to improving the risk management of commercial factoring. "The access to PBC credit information system not only improved the risk warning and identification for clients' access and the status after the factoring taking effect, but also provided credit guarantee for product innovation and business development,"said a manager of FAW Factoring. Upon the approval of the State Council, the mode has been replicated nationwide as the best practice of the sixth batch of reform trials in pilot free trade zones.



Last October, TEDA was approved to build Tianjin's first and only commercial factoring innovation base, Tianjin Commercial Factoring Innovation and Development Base, and published ten industry innovation policies to encourage bold trials and experiments. Cases of innovation in multiple ways came into being, attracting more commercial factoring enterprises to TEDA.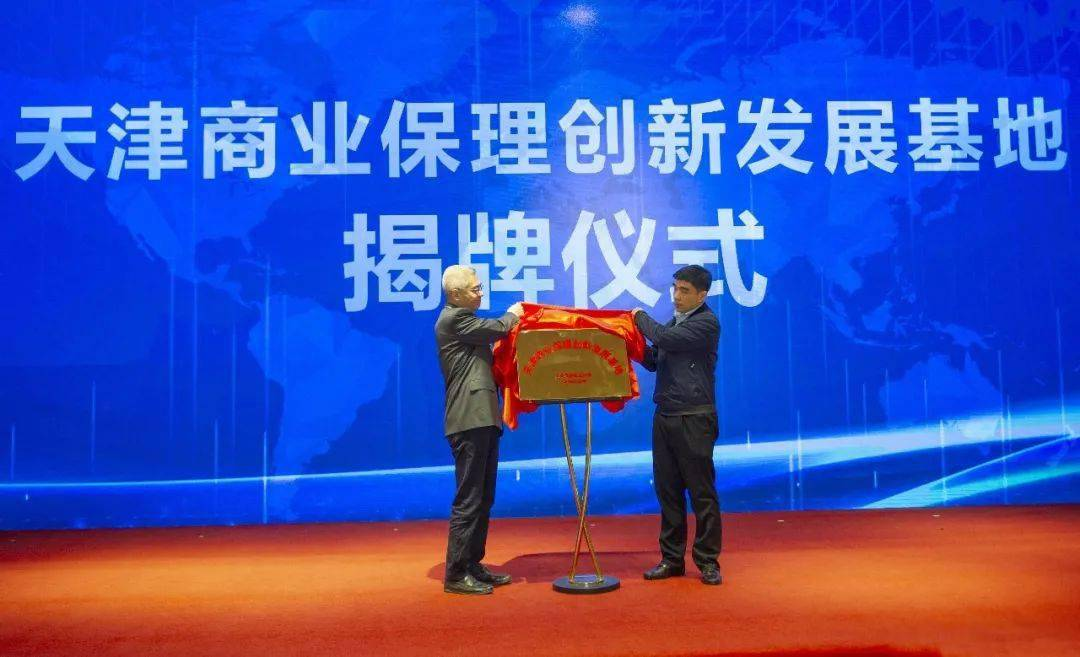 TEDA made the bold innovation in regional business by exploring new model of cross-border factoring business and developed an effective management model of foreign exchange in international commercial factoring. More recently, another breakthrough was made marked by ANTUJINXIN Commercial Factoring finishing the first cross-border RMB factoring transaction in China. This type of business is based on the entire business data of Air China's ticket sales, and uses cross-border RMB as the settlement method. It formed closed-loop management of overseas air tickets featuring ticket sales in RMB, RMB factoring, and RMB receivables collection. The model not only enriches cross-border RMB application scenarios, but also resolves problems facing international business such as lengthy collection period of receivables, high capital occupation, exchange rate fluctuation, etc.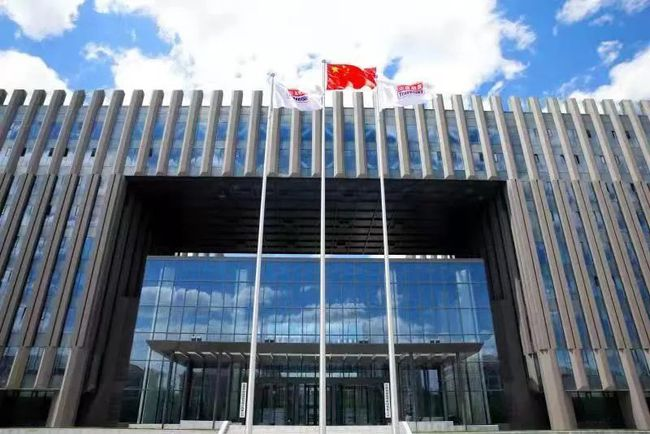 Risk precaution and monitoring are the necessary means for the factoring sector to grow faster in an orderly manner. TEDA's efforts in reinforcing regulation in financial and judicial system guarantee the blossom of commercial factoring in the region. So far, TEDA is home to 80% of Tianjin's factoring companies in the regulation whitelist.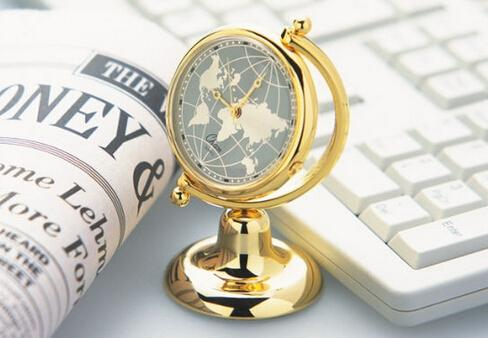 TEDA's financial regulatory sandbox, as reported, has been put into trial operation. High-quality factoring companies are encouraged to join the program and take the lead in innovation for business assistance and social welfare in support of different situations.

TEDA Internet Financial Center Court is under construction. With a financial legal service platform, the court will provide diversified solutions for financial institutions involved in disputes.

In April this year, TEDA was authorized as Tianjin's first comprehensive pilot zone for "approval, management and service" reform in commercial factoring with a fully-fledged service mechanism including access approval, service regulation and policy innovation.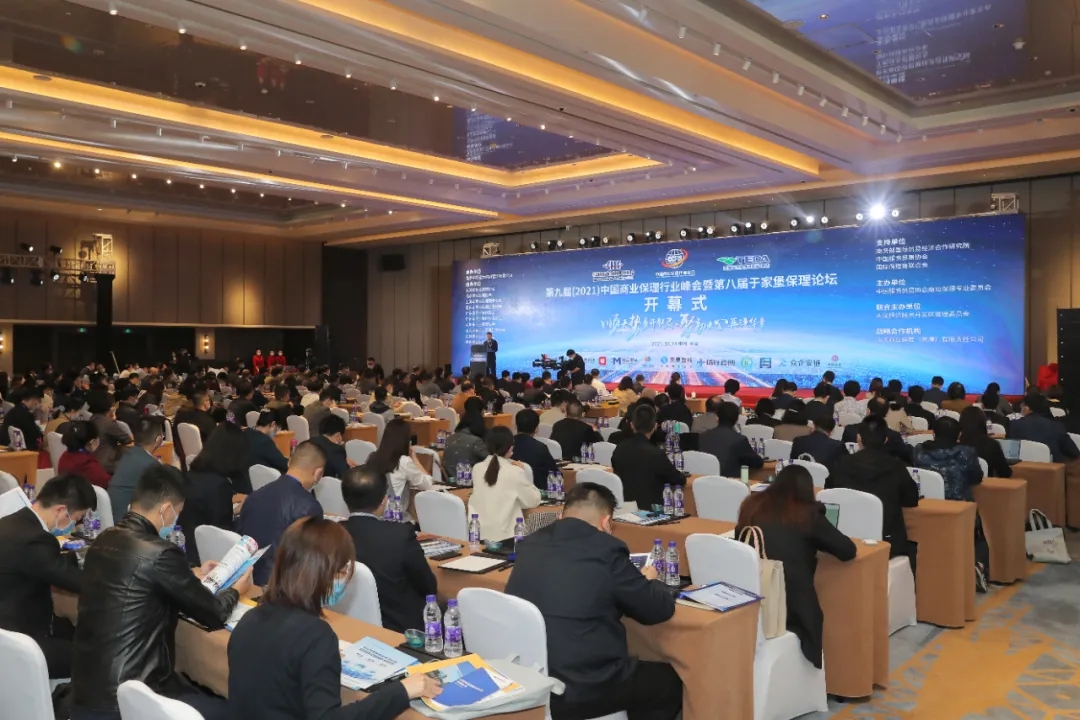 TEDA was recognized as a pilot zone for national commercial factoring association standards during the 8th Yujiapu Factoring Forum. It will embrace new opportunities as a national pioneer in promoting such association standards as the Commercial Factoring Contract Standards and Commercial Factoring Rules among the local enterprises.