TEDA Elements in the Beijing 2022 Winter Olympic Games
The Beijing 2022 Winter Olympics drew to a successful end. With nine gold, four silver and two bronze medals, China set her new Winter Olympic record. Tech innovations widely integrated in venues, infrastructure, smart service and event preparations provided strong support for the Winter Olympics. TEDA, a world-class neo-industrial city, is home to some enterprises that offered eye-catching tech products. Let's take a close look at these TEDA elements in the Games.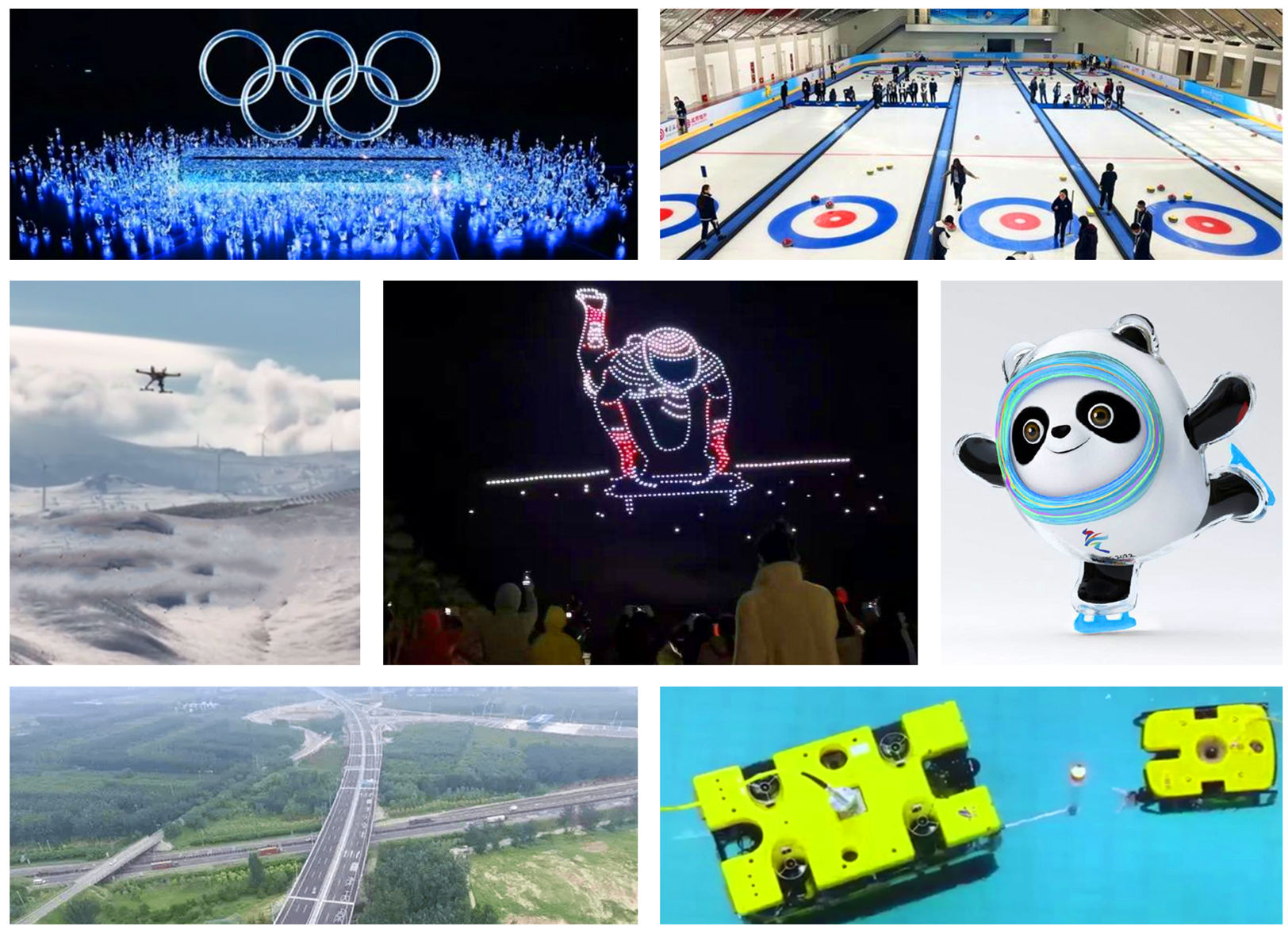 SEW Eurodrive China, a company from TEDA, provided holistic solution for transmission control during the opening and closing ceremonies. SEW gear motors and smart products played a vital role in crucial transmission steps like complex operations of super-size stage, synchronous lifting operation in the Ice Cube, wires as well as lighting the main cauldron. The company also provided customized products for many sport events in Yanqing and Zhangjiakou competition zones.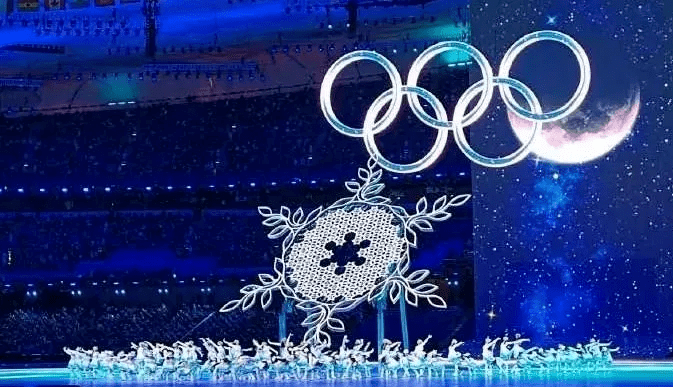 China's National Aquatics Center, also known as the "Water Cube," is transformed into the "Ice Cube"as the curling venue for the Beijing Winter Olympic Games. The construction of the convertible structure was undertaken by North China Branch of China Construction First Group. By retaining its original water function, the Center sees new ice functions, making itself the world's only venue of water-ice conversion to host both the Summer and Winter Olympic Games. During the Winter Olympics, the company also provided workplace services for the awarding ceremony team.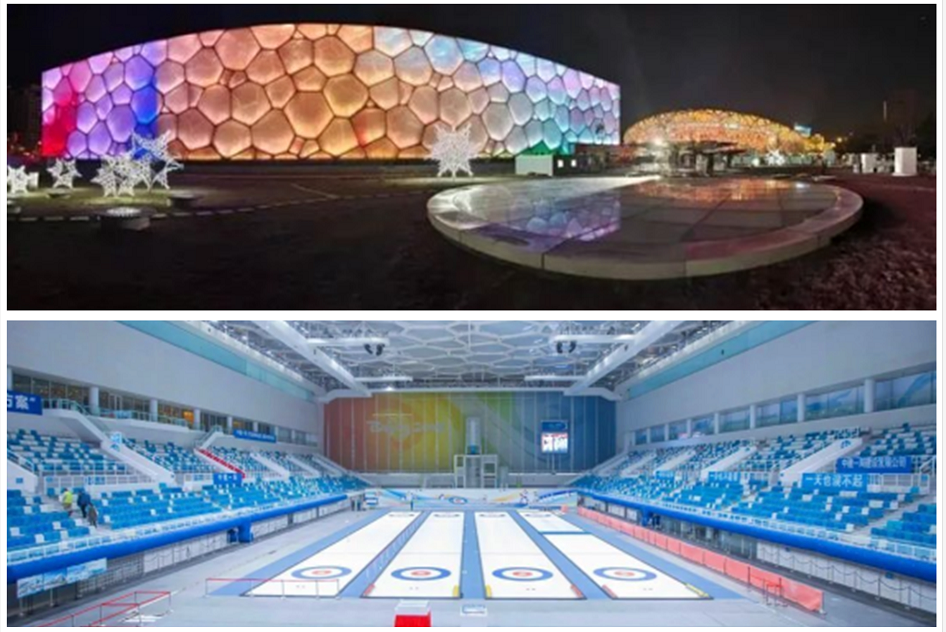 For the Olympians, healthy, nutritious and safe food is crucial to their performance. Tianjin General Tech Imp/Exp Trade Co., Ltd. provided more than 100 sets of food testing devices in over 50 categories and after-sale services for Chongli competition zone in Zhangjiakou to ensure food safety for all.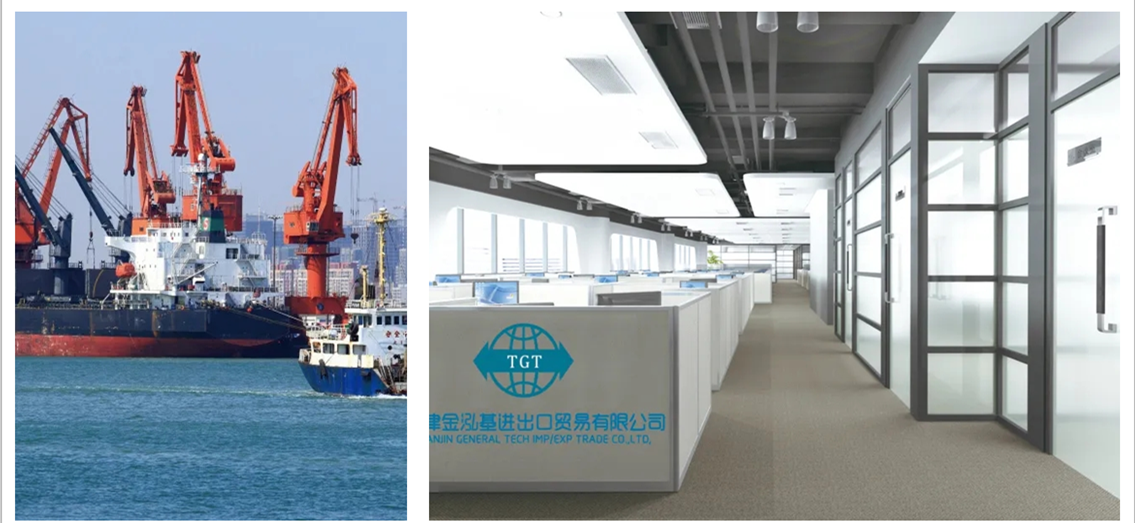 The mascot Bing Dwen Dwen is now highly sought after. Its shell, being made of polymer materials, could have inevitably turned yellow and faded. To address this problem, Rianlon, a world-leading provider of polymer anti-aging additives and solutions, added specific anti-aging additives in the transparent polymers, making the shell remain crystal as new.


Venue power supply is of paramount importance for large-scale international events. By applying its self-developed 4D holographic management platform, iKINGTEC from TEDA realized UAV autonomous inspection and replicated this model in a wide range of areas. This ground-breaking model ensured power security during the Games. Since June 2021, the company has deployed the latest equipment along the 5,000-kilometer-plus circuits to make inspection around the clock.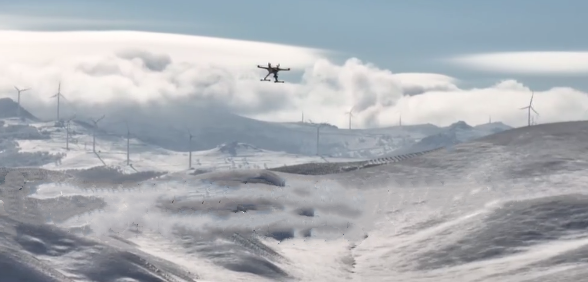 China's first ski service vehicle, independently developed and manufactured by Jiaxin Gaoke (Tianjin) Automobile Manufacturing Co., Ltd, is equipped with several functional areas for reception, snowboard services and for athletes to rest. The company kicked off the R&D of the vehicle in late November 2020. The vehicle rolled off the production line and passed the test in February 2021.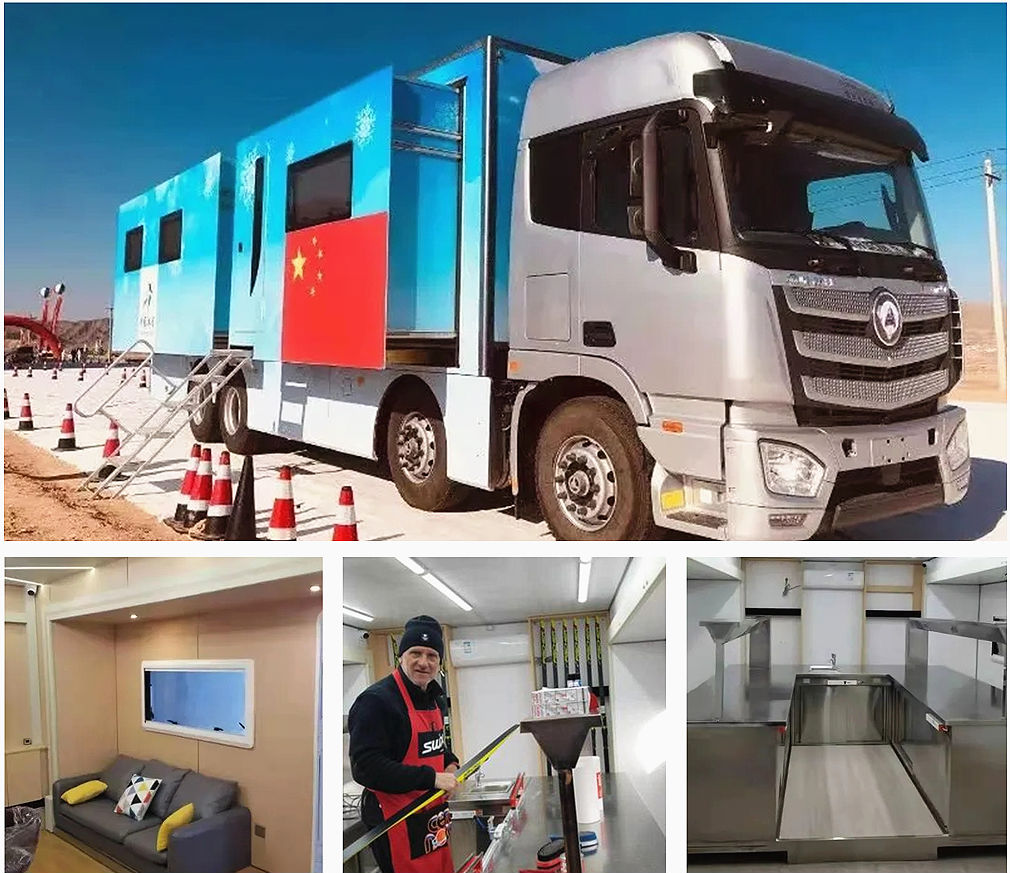 Heneng Home Technology (Tianjin) Group, an innovative enterprise, started in Beijing and grew up in Tianjin. During the decoration of the Games' facilities, Heneng Home applied its prefabricated decoration mechanism in some office rooms and buildings in the National Indoor Center, the security building in the public area of Olympic Park, etc.


Featured by large size, high strength, good plasticity and strong stability, SWRH82B, the star steel product of Rockcheck Group was applied in the West Extension of Beijing Daxing International Airport North Line Expressway and Beijing-Zhangjiakou High-speed Railway. The product helps pave the way for athletes to venues.


The Beijing 2022 Winter Olympics witnessed a brand-new mode of amphibious torch relay. An amphibious robot and a robot with manipulators, independently developed by Tianjin Deepinfar Ocean Technology Co., Ltd, unfolded a vivid scene of underwater Winter Olympic torch relay.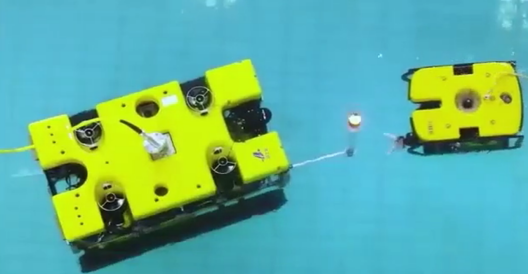 When the lights went up, 1,000 UAVs staged a light show themed "A Salute to Olympic Spirit" as a playback of the highlights of Chinese athletes. The wonderful drone show was presented by TEDA-based Efy Intelligent Control (Tianjin) Technology Co., Ltd. The light show not only conveys the Olympic Spirit to the audience, but also manifests China's strength in scientific and technological innovation in UAV.