Generating Core Revenue over 150 Billion Yuan, Eight Scenarios Embody Achievement of TEDA's Digital Economy Growth
What is digital economy? Digital economy refers to new economic activities using data resources as the key factor of production, modern information network as the core carrier, and the integrated application of information technologies and digital transformation of market factors as an important propeller to further realize the new development concept.

By deeply integrating digital technology with the philosophy that "manufacturing is fundamental to TEDA", and speeding up the process of digital industrialization, industrial digitalization and digital governance, TEDA witnesses remarkable results in digital economy with its upgraded intelligent transformation, better urban infrastructure and digital services.




TEDA has developed a positive cycle of "investment driven by scenarios and scenarios enriched with projects" by tapping deep into the potential of digital economy and continuously exploring creativity and application scenarios. Now TEDA is building eight application scenarios including TEDA Digital Industrial Park, Digital Twin, Industrial Internet, Smart Factories, 5G Application, Platform Economy, Internet Healthcare and TEDA Smart City.
1.TEDA Digital Industrial Park: China's Most Competitive Cluster for Intelligent Technology and Digital Economy Innovation Services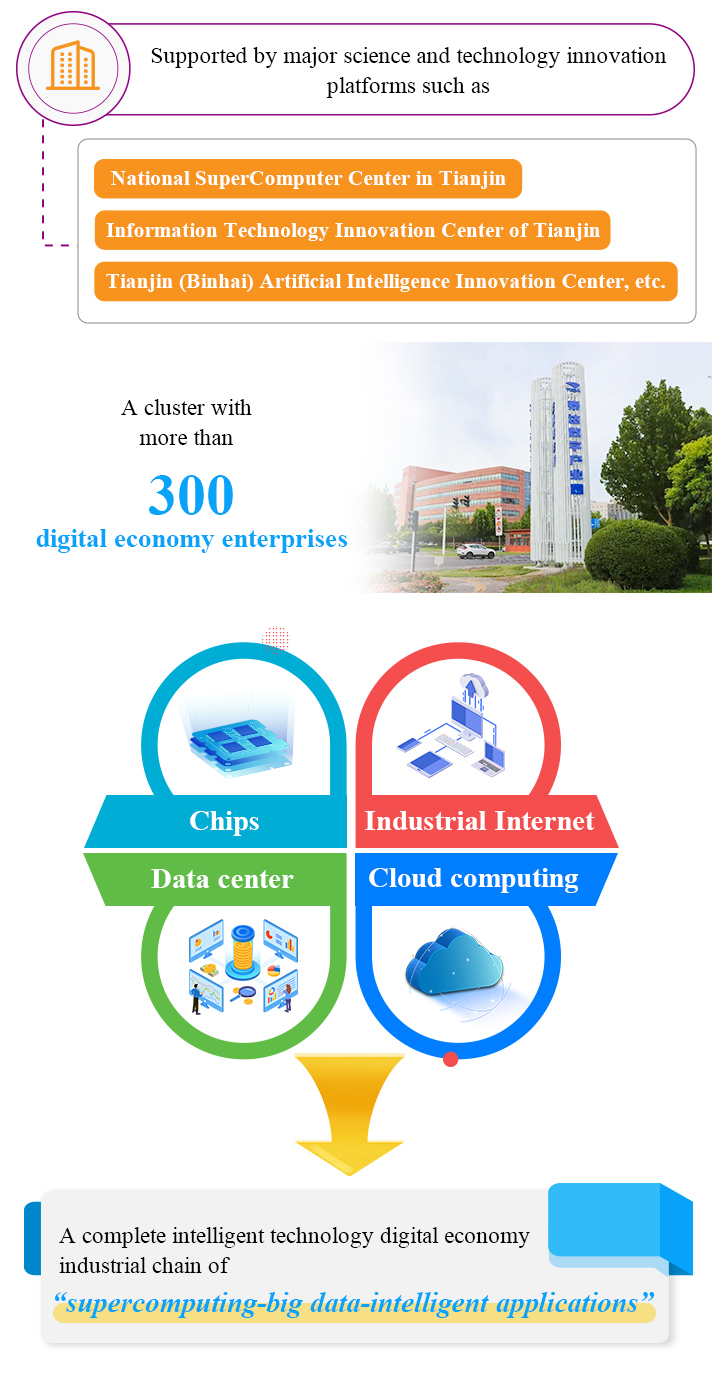 2.Digital Twin: "Digital Twin + Industry" Pilot Applications
By implementing a number of data infrastructure platforms and arithmetic centers, TEDA provides digital support with arithmetic and storage as the core for regional digital industries to build up several "Digital Twin + Industry" pilot applications.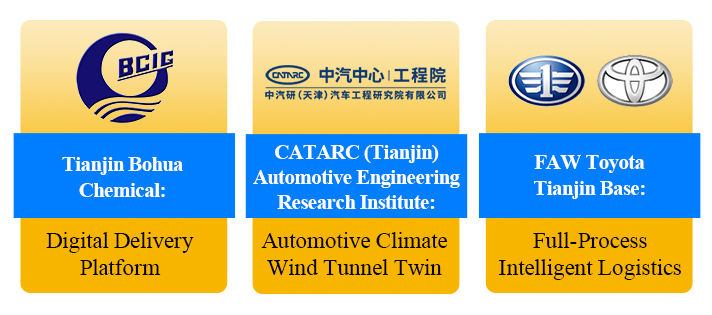 3.Industrial Internet: Service Providers for Industrial Digitization Consulting, Design and Financing
TEDA has introduced a large number of industrial Internet and digital platforms to provide comprehensive services such as consulting, design and financing for industrial digitization.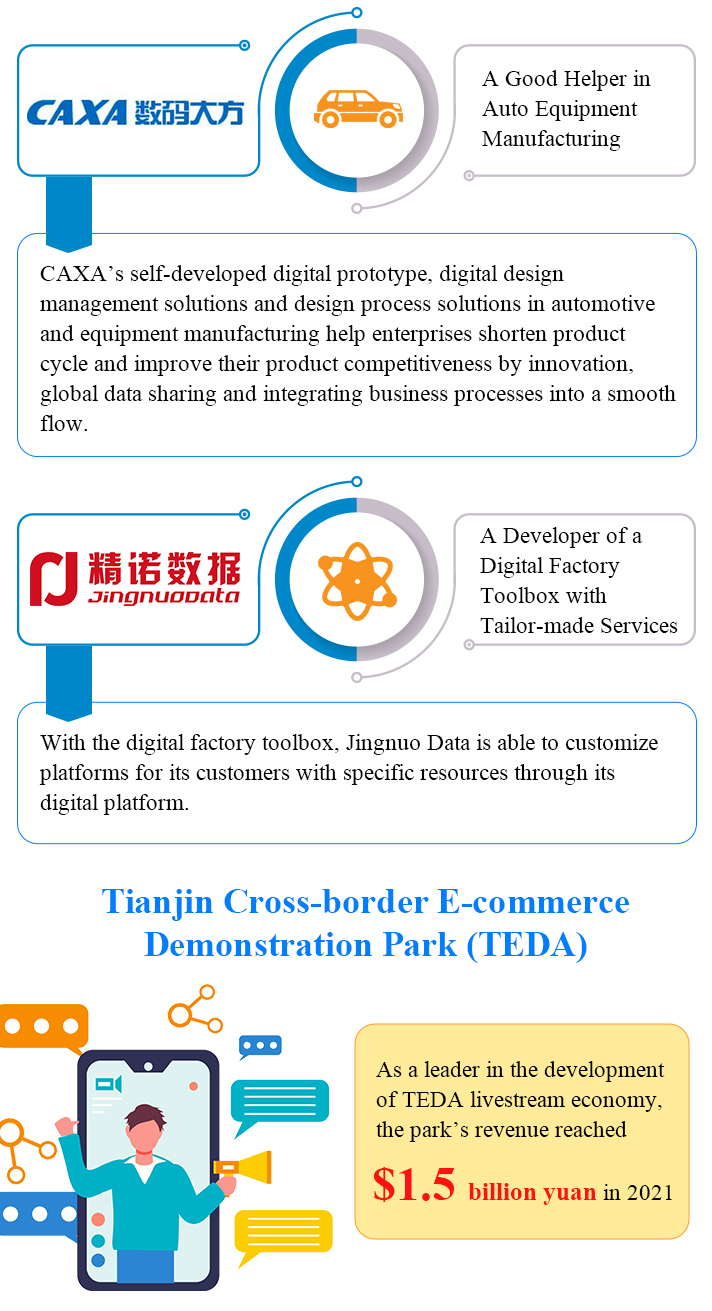 4.Smart Factories
By encouraging and guiding enterprises to transform and upgrade intelligently, TEDA sees more than 50 intelligent factories, ranking first in Tianjin.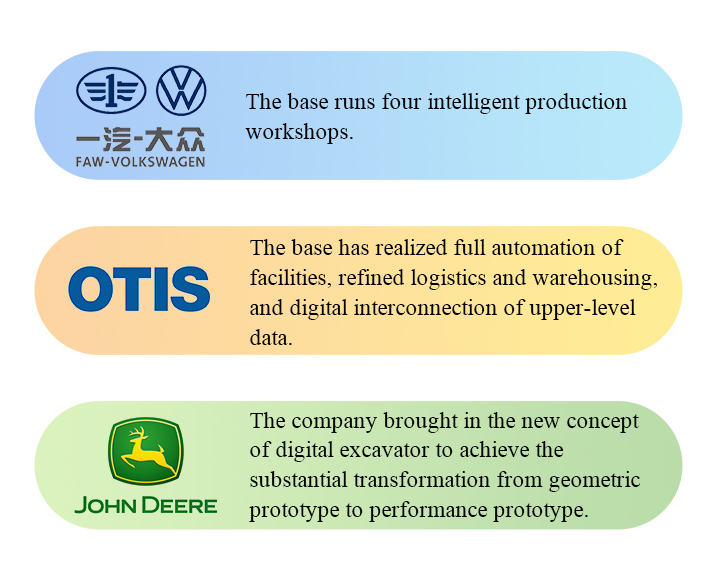 5.5G Application
As one of the earliest 5G field test core areas in China, TEDA built more than 5,500 5G base stations and widely applied 5G technology to industrial control, telemedicine, autonomous driving, smart city and other industries.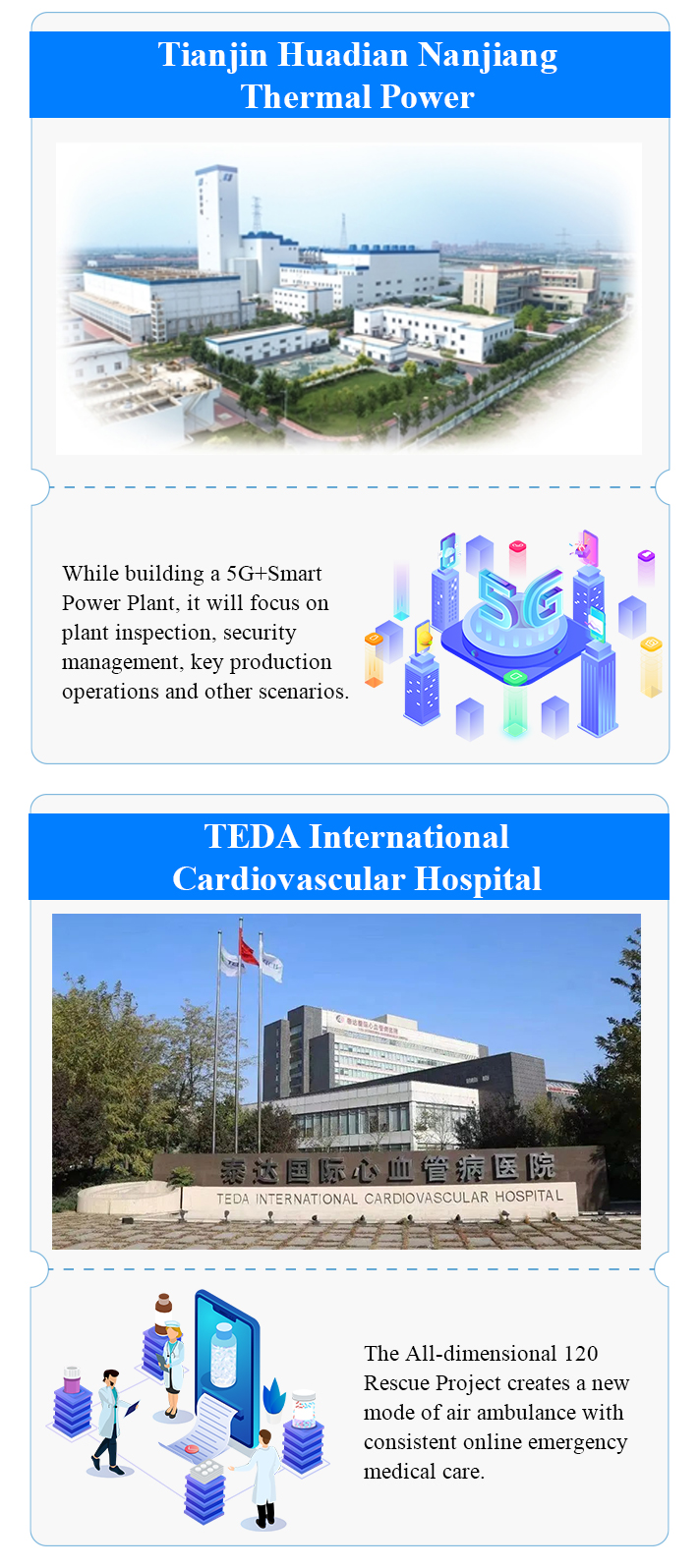 6.Platform Economy
By developing new economic forms, TEDA has gradually gathered a number of platform economy leaders such as Tianjin Tik Tok Livestream Ecological Industrial Park.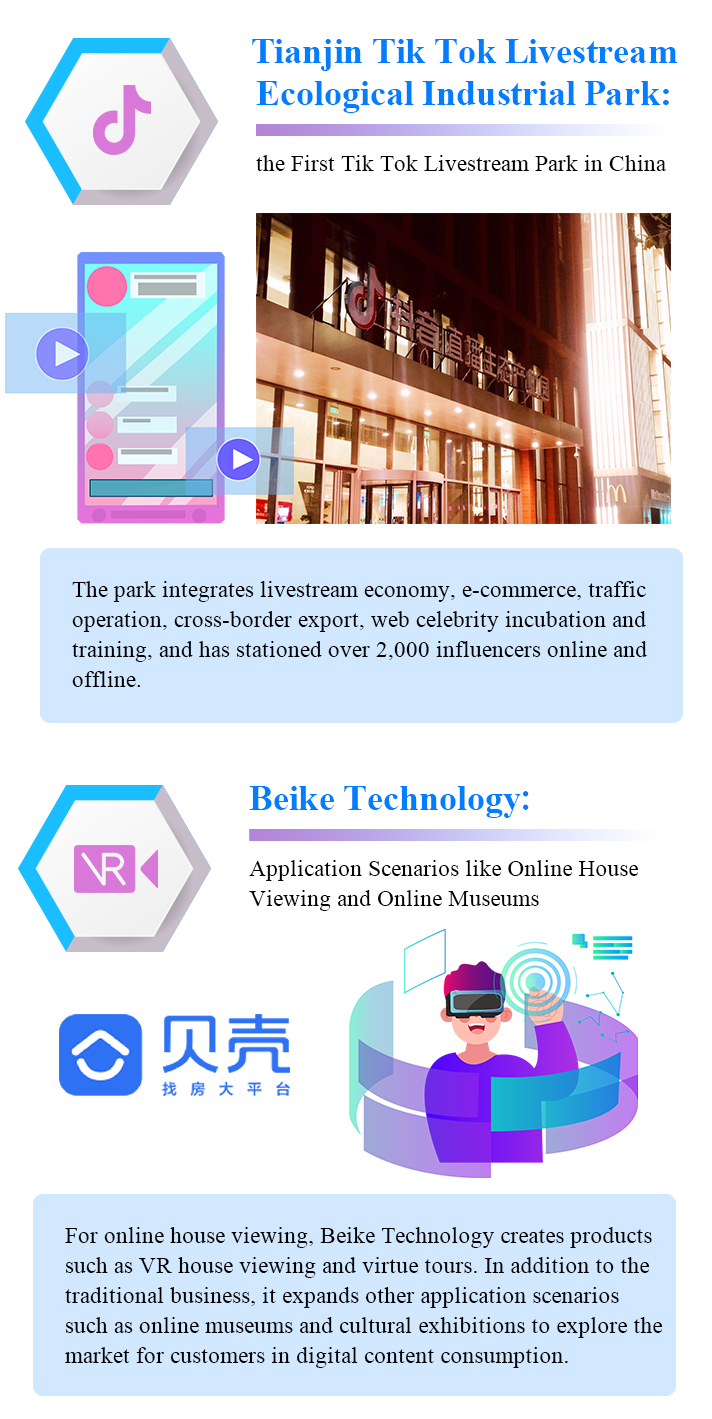 7.Internet Healthcare
Today, TEDA has been home to 30-plus Internet healthcare platforms, making herself the largest Internet healthcare cluster in North China highlighted by Binhai-Zhongguancun Science Park. Recently, eight leading companies in the medical and health industry settled their digital therapy segments in TEDA to further boost TEDA's Internet healthcare.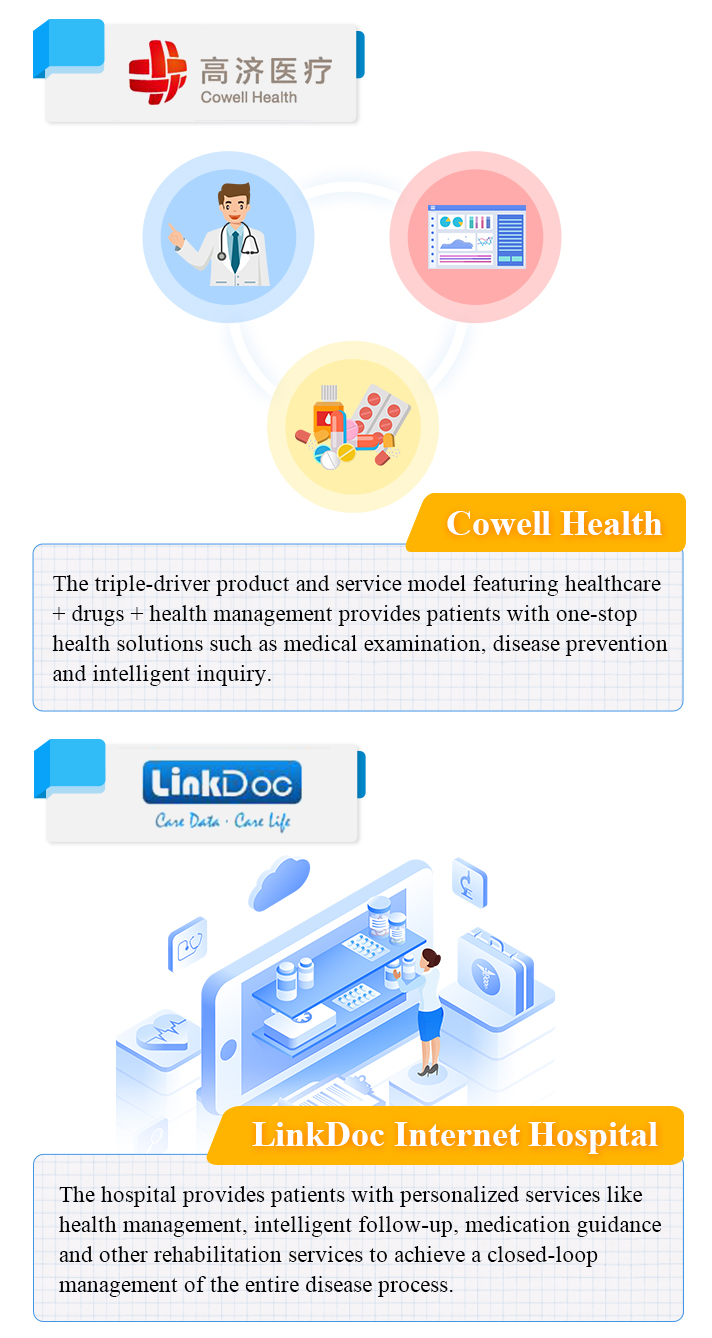 8.TEDA Smart City
With rich IT experience for more than a decade, TEDA has put forward the overall framework of "1+4+N" smart city supported by the Cloud+Big Data technology.