15 British Scientific & Technological Innovation Project Entrepreneurial Teams Coming
04-14-2021
Source:teda.gov.cn
On April 7th, the 2021 Sino-British Scientific and Technological Innovation Project Online Roadshow Exchange was launched in Binhai-Zhongguancun Science Park, and 15 scientific and technological innovation projects from Britain, such as GenePlanet and Everledger, participated in the roadshow. These projects focus on AI, new energy and new materials, life sciences and electronic information, many of which have great influence in the world.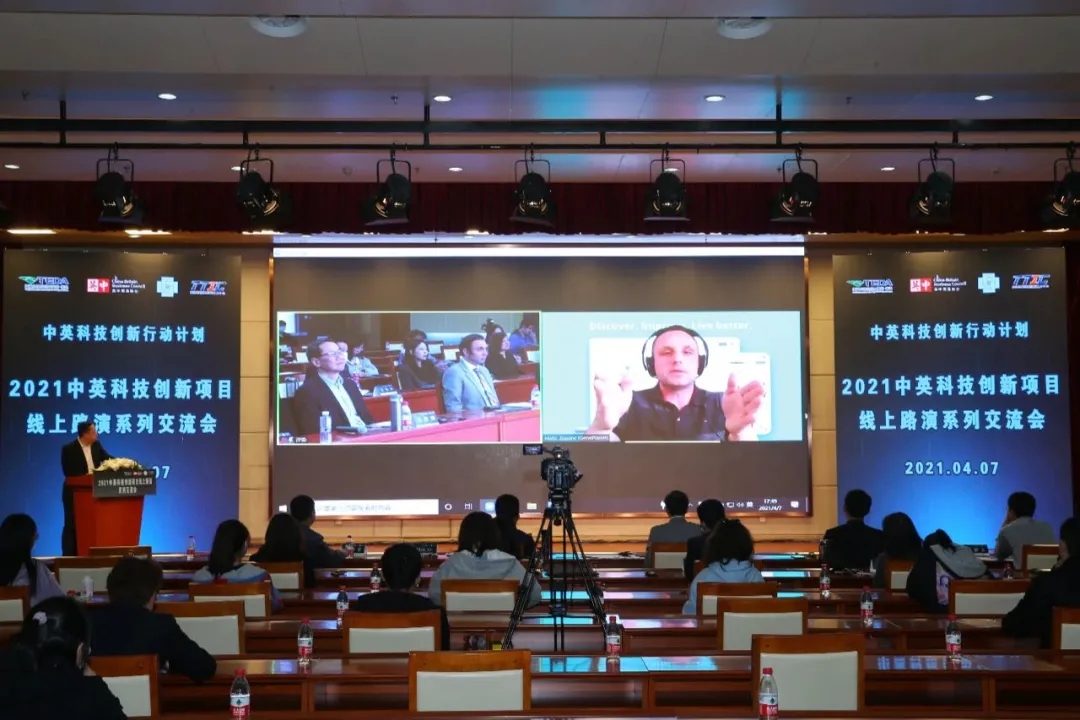 During the roadshow, experts gave professional guidance on how to settle the project in the park, and the project teams also expressed their willingness to cooperate. "These projects are consistent with the industrial position of the park. To cooperate with them will greatly supplement the industrial development of the park." The person in charge of Binhai-Zhongguancun Science Park said that the park would continue to track these high-quality projects to help the settlement of these projects, relying on resources and innovative carriers such as Binhai Zhongguancun-Manchester Incubation Innovation Platform.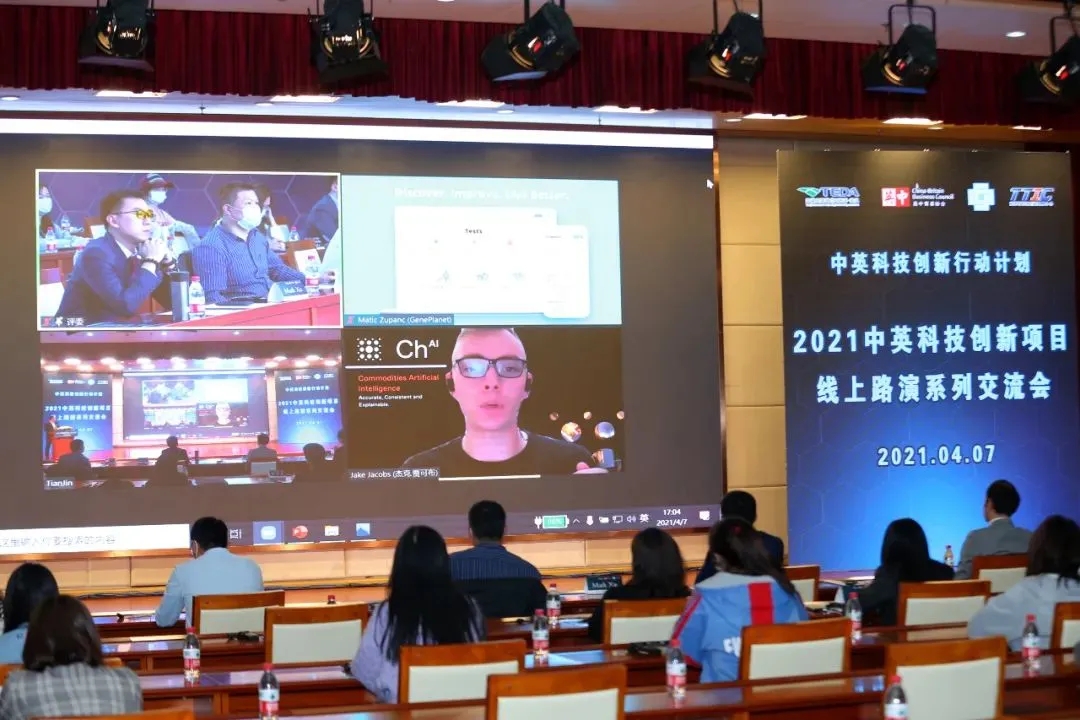 At the Exchange, Binhai-Zhongguancun Science Park and signed an MOU with China-Britain Investment Consulting (Beijing) Co., Ltd., which will deepen the scientific and technological innovation cooperation between Binhai-Zhongguancun Science Park and the UK and promote the internationalization of the park.