BHCC's 10-billion-yuan Project Joins Nangang
Recently, TEDA signed an Investment Cooperation Framework Agreement with Tianjin Bohai Petrochemical Co., Ltd. who plans to build the Bohai Chemical light hydrocarbon comprehensive utilization project. With a total investment of 10 billion yuan and an area of 490,000 square meters, the project is one of the leading projects of key industrial chain (propane) in Nangang Industrial Zone. Propylene as its main product with downstream products has a broad market.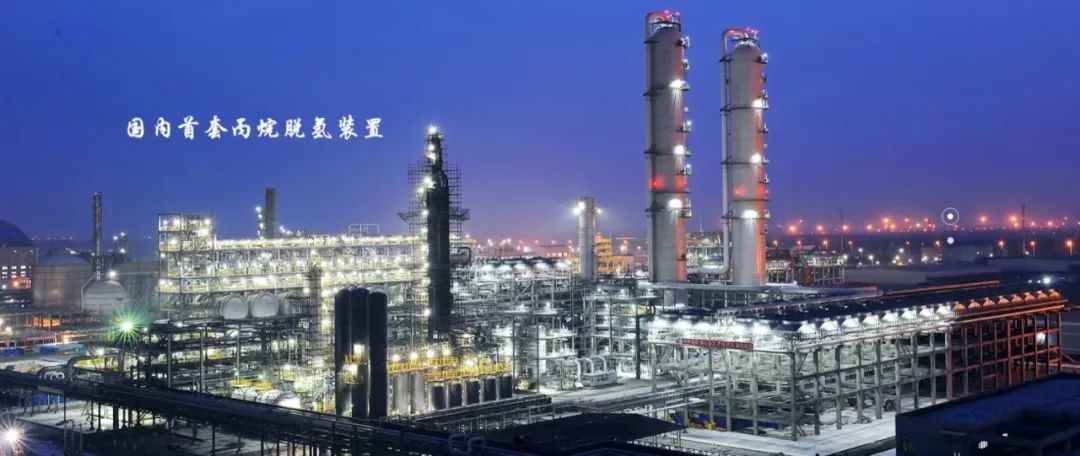 Founded in April 2018, with the registered capital of 2.48 billion yuan, Tianjin Bohai Petrochemical Co., Ltd. is the whole-funded subsidiary of Tianjin Bohai Chemical Co., Ltd. (BHCC) and also the first company bringing in propane dehydrogenation equipment in China.