Asymchem's Tianjin Clinical Supply Chain Service Center Officially Begins Operation in TEDA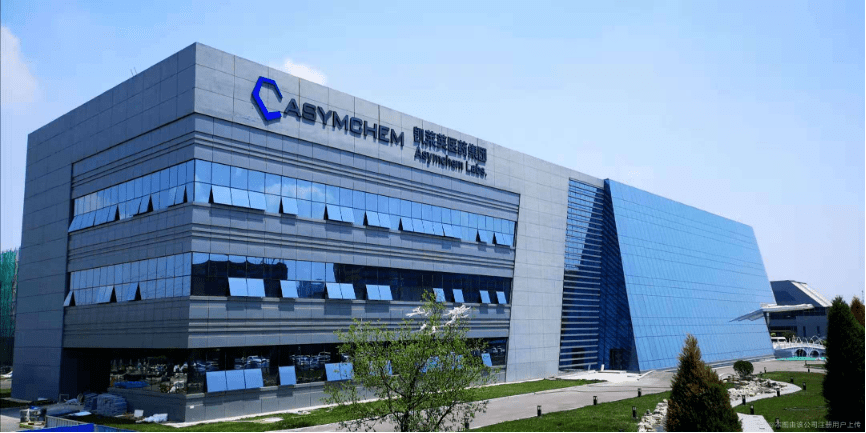 Recently, the Clinical Supply Chain Service Center of Asymchem Pharmaceutical Group, a company in Tianjin Economic-Technological Development Area (TEDA), was officially launched. This center will further improve the company's one-stop service system from Investigational New Drug (IND) to New Drug Application (NDA), supporting the rapid development of the biopharmaceutical industry in TEDA. As an important part of Asymchem's comprehensive GXP services, the center supports clinical research from Phase I to Phase IV and provides a full range of services including label design and printing, procurement of comparator drugs, drug packaging retention and stability testing, storage and distribution, cold chain transportation, and retrieval of investigational drugs. It aims to meet various customized needs of customers. Leveraging the integrated service platform of the group, the center facilitates efficient sharing of information among formulation production, clinical supply chain, and clinical teams, empowering the entire lifecycle of drug development.
Asymchem Pharmaceutical Group is a world-leading CDMO (Contract Development and Manufacturing Organization) company, providing high-quality one-stop services for global new drugs. The company has 8 major research and production bases and more than 20 subsidiaries worldwide, covering the entire process from early clinical stages to commercialization. Their services include research and cGMP production of advanced intermediates, active pharmaceutical ingredients (APIs), formulations, as well as clinical research services.