Tianjin Capchem Project Officially Starts Production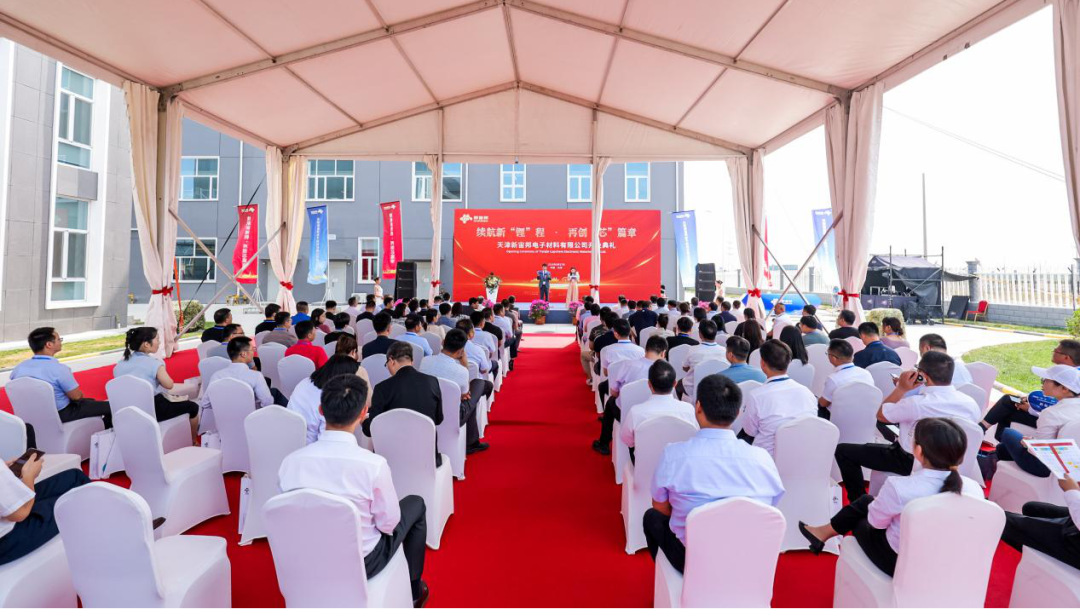 On June 27th, Tianjin Capchem Electronic Materials Co., Ltd. held the opening ceremony for the Tianjin Capchem project. The project is located in the Nangang Industrial Zone of TEDA, with a total investment of 658 million yuan. It mainly produces semiconductor-grade ammonia water, hydrogen peroxide, etching solution, and lithium-ion battery electrolyte. The project adopts domestically advanced production technology and equipment, implementing fully intelligent control throughout the production process. It is expected to reach an annual output of 90,000 tons of semiconductor chemicals and 50,000 tons of lithium-ion battery electrolyte once fully operational.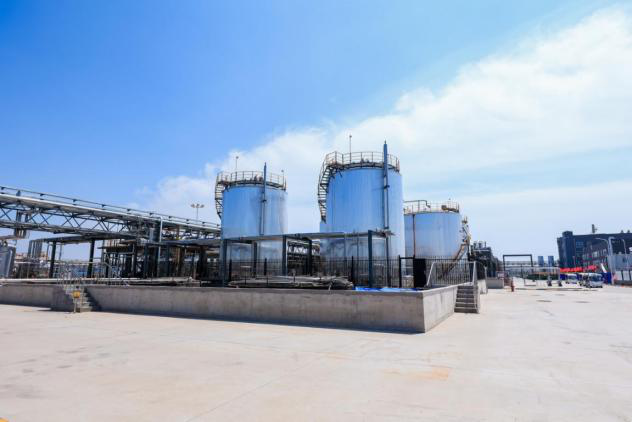 Tianjin Capchem is a wholly-owned subsidiary of Shenzhen Capchem Technology Co., Ltd., a leading global electronic chemicals and functional materials company. The Tianjin Capchem project is the first project implemented by the Capchem Group in northern China. It is also an important project in Nangang Industrial Zone to improve the electronic chemical industry chain, promote the high-end and fine extension of the petrochemical industry in Tianjin, and contribute to the high-quality development of the integrated circuit industry in the Beijing-Tianjin-Hebei region. Since the project settled in, TEDA has established a dedicated team to provide comprehensive services to the company, creating a "fastest start-of-construction record" for both Nangang Industrial Zone and Capchem Group.