TEDA Sees Establishment of China Automotive Chip Standard Testing and Certification Alliance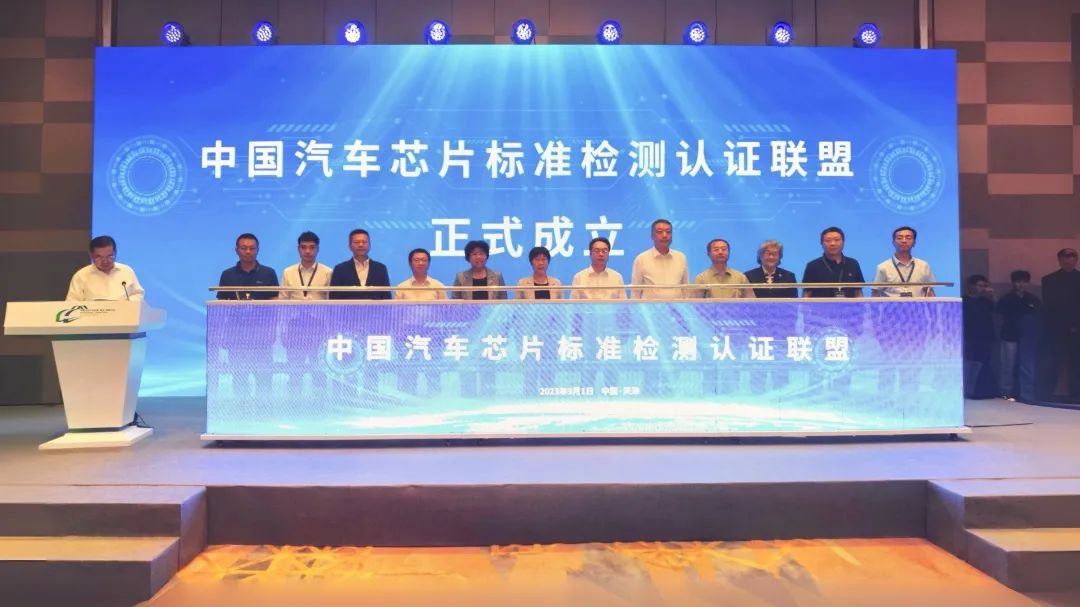 Recently, the China Automotive Chip Standard Testing and Certification Alliance held its founding meeting in TEDA. The Alliance is chaired by the China Automotive Technology and Research Center Co., Ltd. and includes more than 120 initial member organizations, such as vehicle manufacturers, chip companies, and research institutions. The alliance will concentrate its efforts on the fields of new energy and intelligent connected vehicles. It will work on formulating fundamental testing standards to facilitate the advancement of automotive chip product technologies and their industrial application. The ultimate goal is to transform Tianjin into a nation-wide hub for automotive chip inspection and testing.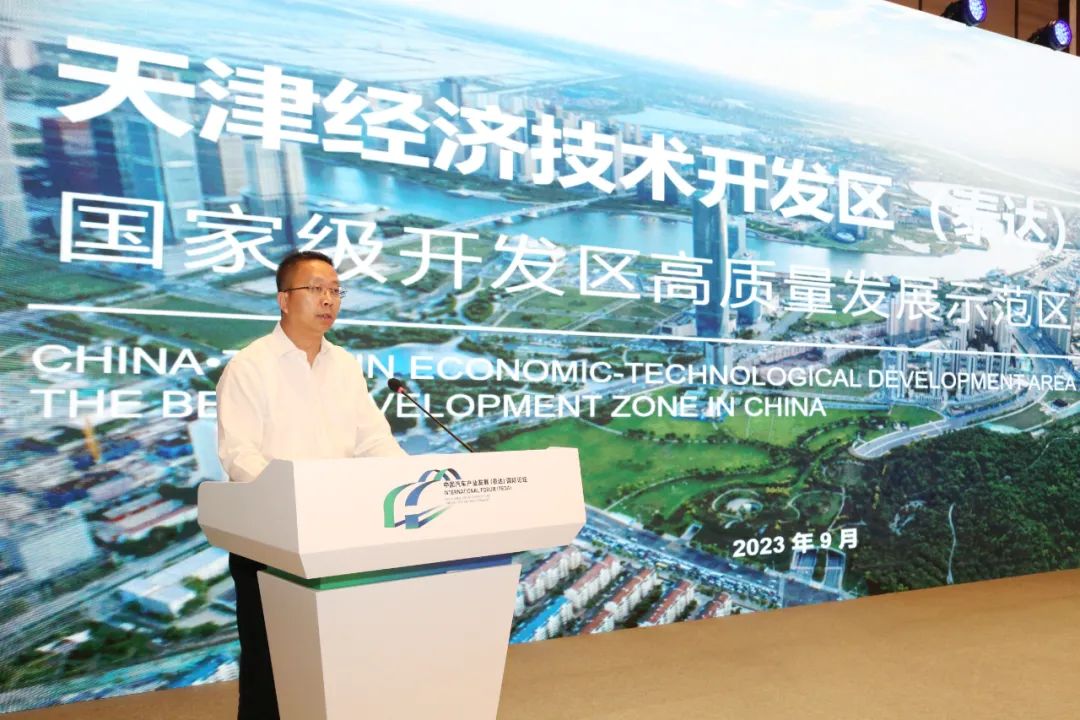 As one of the initiators of the Alliance, TEDA has a strong foundation in the electronic information industry and automotive industry. In the electronic information industry, TEDA has made significant strides in electronic components and materials, network communications, semiconductors, industrial internet, and automotive electronics. Particularly in the semiconductor field, it has developed a complete industry chain, with the electronic information industry reaching a scale of 126.86 billion RMB in 2022. In the automotive industry, TEDA has formed a complete industrial chain led by companies like FAW*Toyota, FAW-Volkswagen, Great Wall Motor, Geely, and over 200 other component and service providers.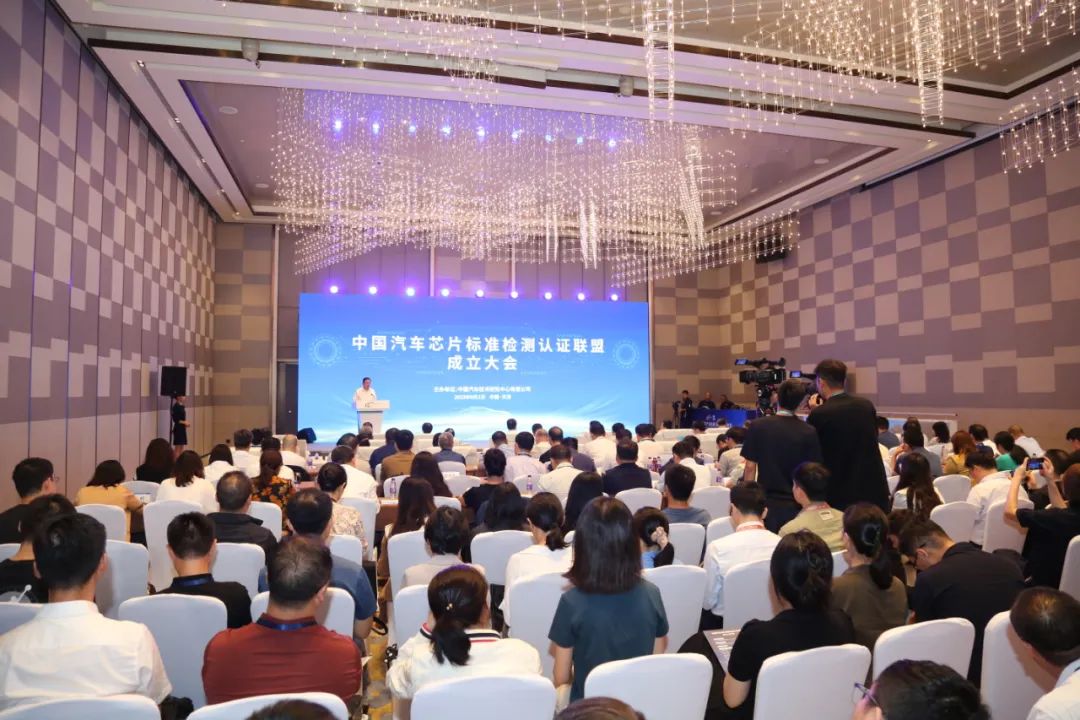 TEDA will leverage its resources within the Alliance and the region, with a focus on areas such as testing, chip + module, and local vehicle service support. It will also introduce a series of policy support and incentive measures to facilitate the Alliance's development and enhance the regional automotive chip testing capabilities, attracting more chip-related enterprises to settle in TEDA.