Tianjin ChinaCore Technology Expands High-End Semiconductor Business in TEDA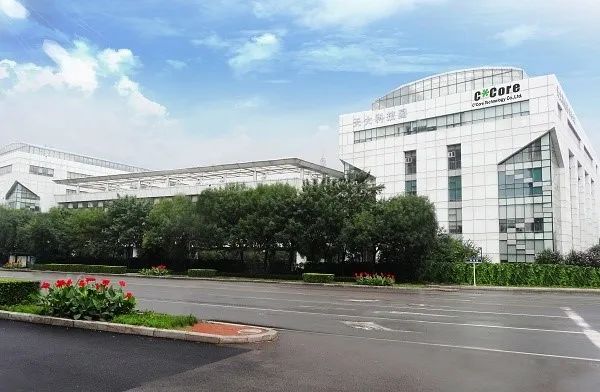 Recently, Tianjin ChinaCore Technology Co., Ltd., an enterprise in TEDA, has added an investment of 150 million yuan. This investment will be used for designing SoCs (System-on-Chip) based on the high-end 64-bit RISC-V CPU platform. This chip model has wide-ranging applications, including in areas such as in-vehicle central computers, laptops, and thin clients. It will also serve as the main control chip for leading domestic automakers, further boosting the development of the automotive electronics industry in TEDA. RISC-V is an internationally recognized CPU architecture that is considered to have the potential to challenge ARM and X86 architectures in the future. The development of SoCs is expected to establish Tianjin's leading position in the field of RISC-V open-source platforms.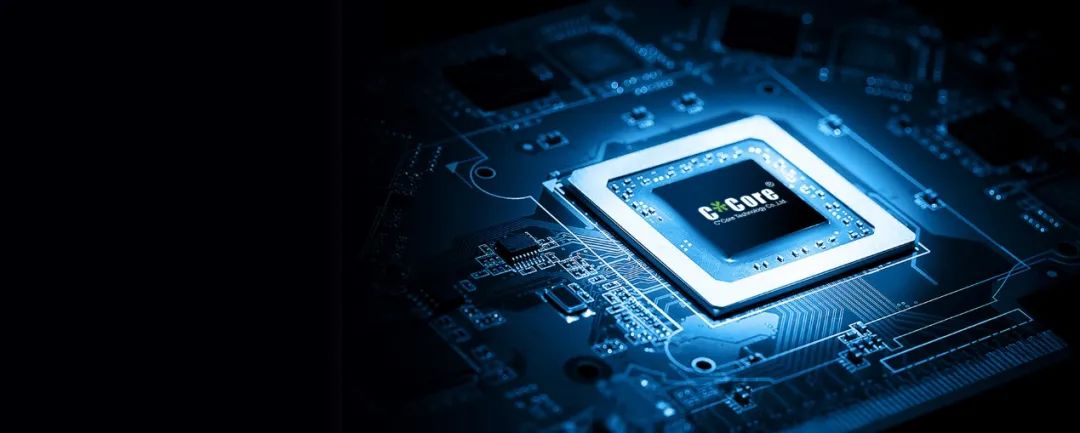 Tianjin ChinaCore Technology is a wholly-owned subsidiary of NationalChip and was registered in TEDA in 2009. It is one of the few domestic core suppliers of independent and controllable embedded CPU technology and products. The company is recognized as a national high-tech enterprise, an integrated circuit design enterprise certified by the Ministry of Industry and Information Technology, and a national-level specialized and innovative "Little Giant" enterprise. The company specializes in the design, production, and sales of 32-bit and 64-bit embedded CPUs and secure SoCs. It is dedicated to serving the national strategy of safe, autonomous and controllable, with its products mainly applied in the fields of information security, automotive electronics, industrial control, edge computing, and network communication.