TEDA Industrial Tour and Science Popularization Tour is Waiting for You
How long have you been in TEDA? Have you been amazed by this rapidly changing new city of modern industries? Have you ever experienced the unique industrial tourism projects that integrate industry, tourism, and culture? As a northern industrial center in China, TEDA has three 100-billion-level industrial clusters of automobiles and high-end equipment, next-gen information technology, and chemical new materials. It attracts multinational corporations from all over the world and provides powerful support for the booming development of industrial tourism thanks to its strong industrial foundation.
Recently, TEDA has released the "Top Ten Industrial Tourism" locations, involving industries such as automobiles and high-end equipment, food, and biomedicine. Here, you can not only deeply experience the automation production and brand culture of world-renowned foreign companies but also learn about the intelligent technology of emerging Chinese companies. At the same time, TEDA also has more than 20 science popularization bases of various types. What are these locations? What kind of wonderful journey will they bring? Let's explore together!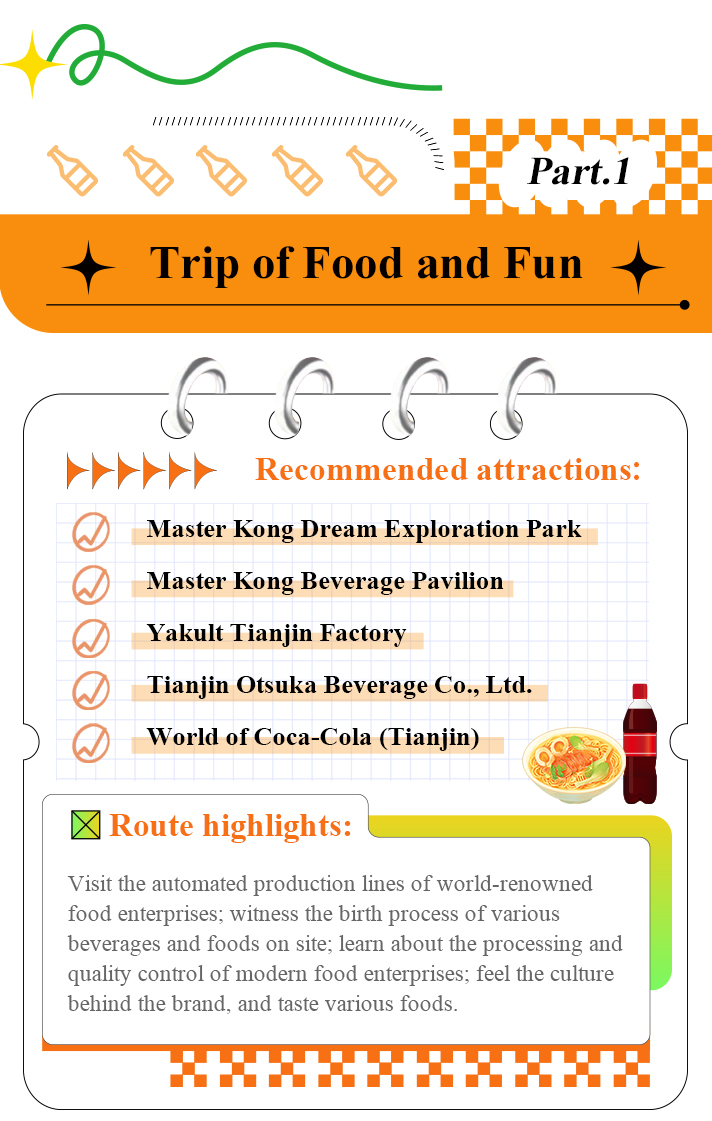 The exhibition hall spans an area of 1,200 square meters and features facilities of technological innovation such as AI interactive experience area, the Children's Corridor of Chinese Noodles Culture, and gaming interactive experience area. Upon entering the venue, visitors can not only appreciate the Chinese noodles culture and Master Kong's corporate culture, but also taste a variety of Master Kong's food products.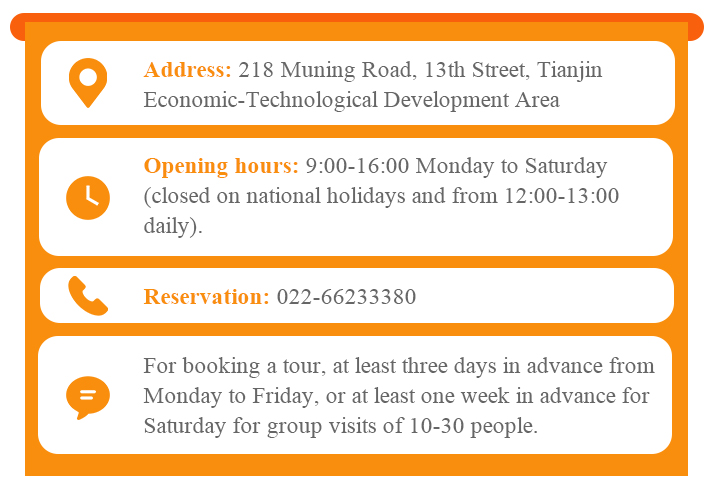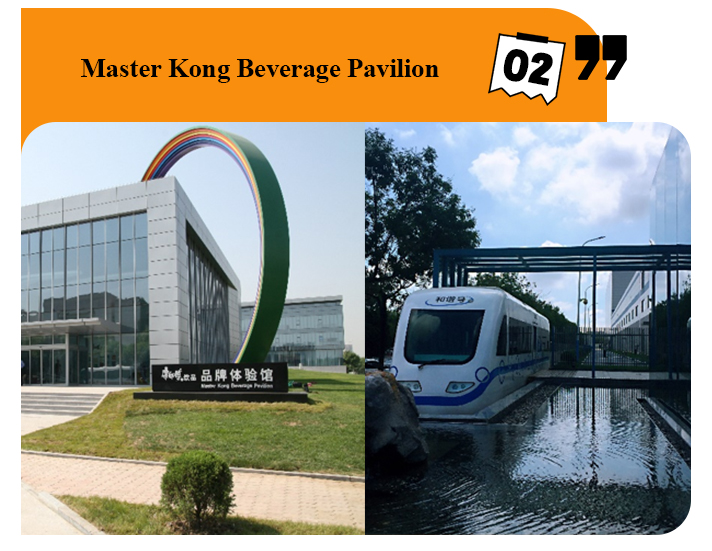 A magnificent rainbow stretches across the façade, forming a distinctive landmark for the Master Kong Beverage Pavilion. The exhibition center spans approximately 820 square meters, encompassing functions such as viewing, experiencing, education, and leisure. The mini "Harmony Express" train within the factory area arrives at the production workshop, where the grand automated production assembly line and large-scale intelligent production scene are truly awe-inspiring.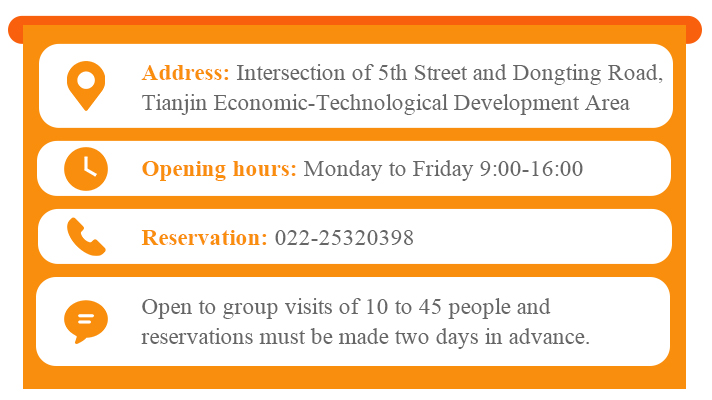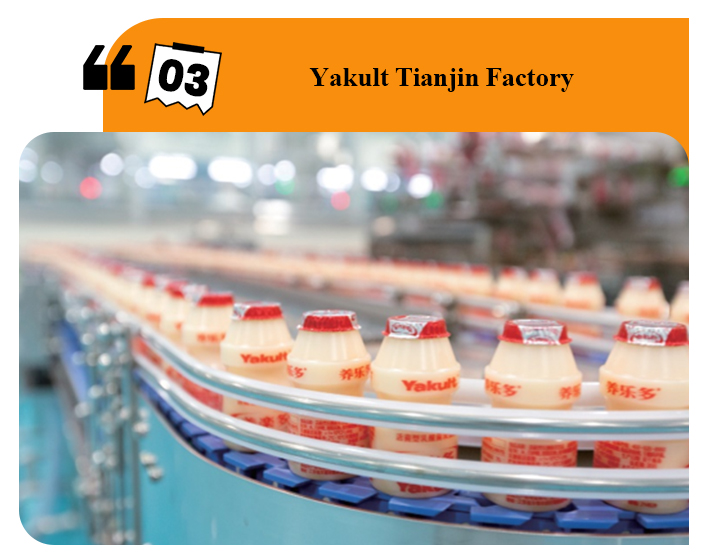 Yakult is one of the largest manufacturers globally of live lactic acid bacteria dairy drinks. Here tourists will have an exquisite opportunity to witness up-close the production of Yakult, right from the cultivation of the bacterial strains, blending of the raw materials to the filling and packaging of the final product, thereby obtaining a deep understanding of world-class standardized production and management protocols.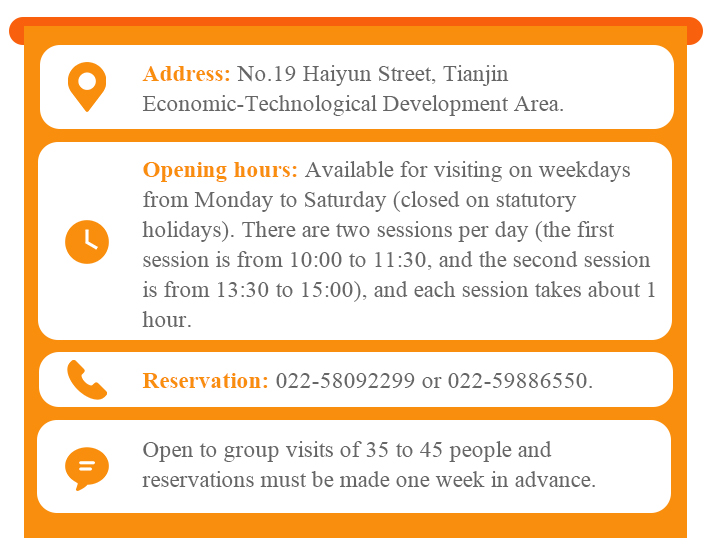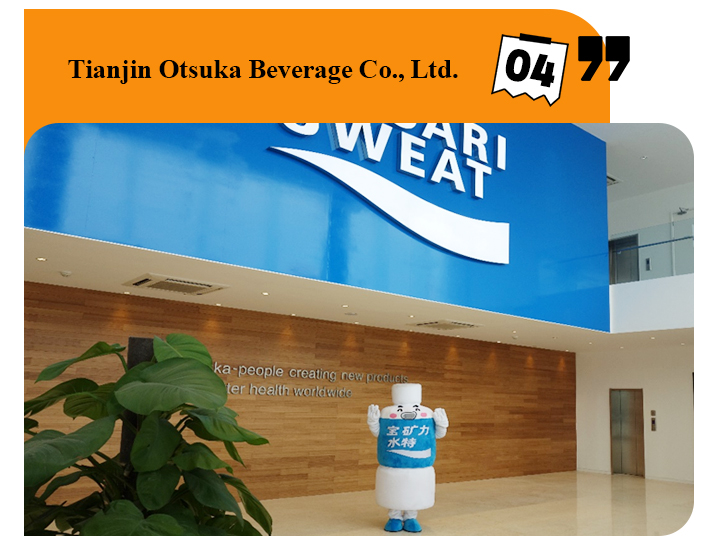 The sales branch distribution of Pocari Sweat can be found in 24 countries and regions worldwide. The annual production capacity of Tianjin Otsuka Beverages Co. Ltd. Phase II Project is 200 million bottles. Walking through the exhibition corridor, one can witness the automated production process in the 100-level clean canned workshop through the glass windows. In the showroom, visitors can experience a 270-degree three-screen effect, which provides a direct understanding of various application scenarios of Pocari Sweat.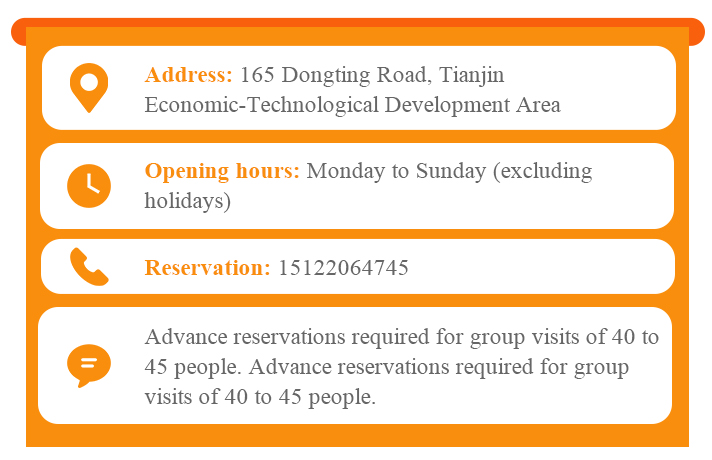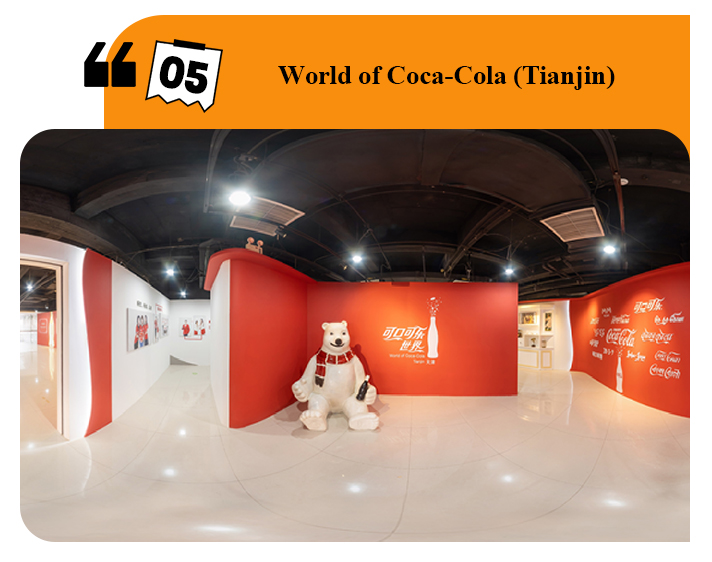 Born in 1886, Coca-Cola boasts a remarkable 137-year history. Leveraging the legendary hundred-year history of Coca-Cola, COFCO Coca-Cola Beverage (Tianjin) Co. Ltd. undertakes industrial tourism that carries significant historical, cultural, entertainment, and educational value, comprehensively showcasing the cultural significance of the century-old brand and sharing the joyous experience hidden behind the bubbles.