Embracing Davos: TEDA Opens Its Doors to the World

The 2023 Summer Davos Forum opens in Tianjin from June 27th to June 29th. The theme of this forum is "Entrepreneurship: The Driving Force of the Global Economy". More than 1,500 global leaders and innovators from politics, business, social organizations, international organizations, and academia from nearly 100 countries and regions attended the forum. Tianjin appears on the world stage with enthusiasm and fresh attitude. A large number of domestic and foreign companies from TEDA participated in the forum, engaging in in-depth exchanges with outstanding enterprises and partners from around the world, and sharing new global development opportunities. With its strong industrial foundation, internationalized business environment, and vibrant urban development, TEDA is attracting an increasing number of investments from multinational companies and innovative technology firms.

TEDA, as one of China's earliest national-level development zones, opened its doors to the world from its inception, attracting a large number of foreign-funded enterprises such as Master Kong, Samsung, and SEW to invest and establish factories in the region. Internationalization has since become an important characteristic of TEDA's development.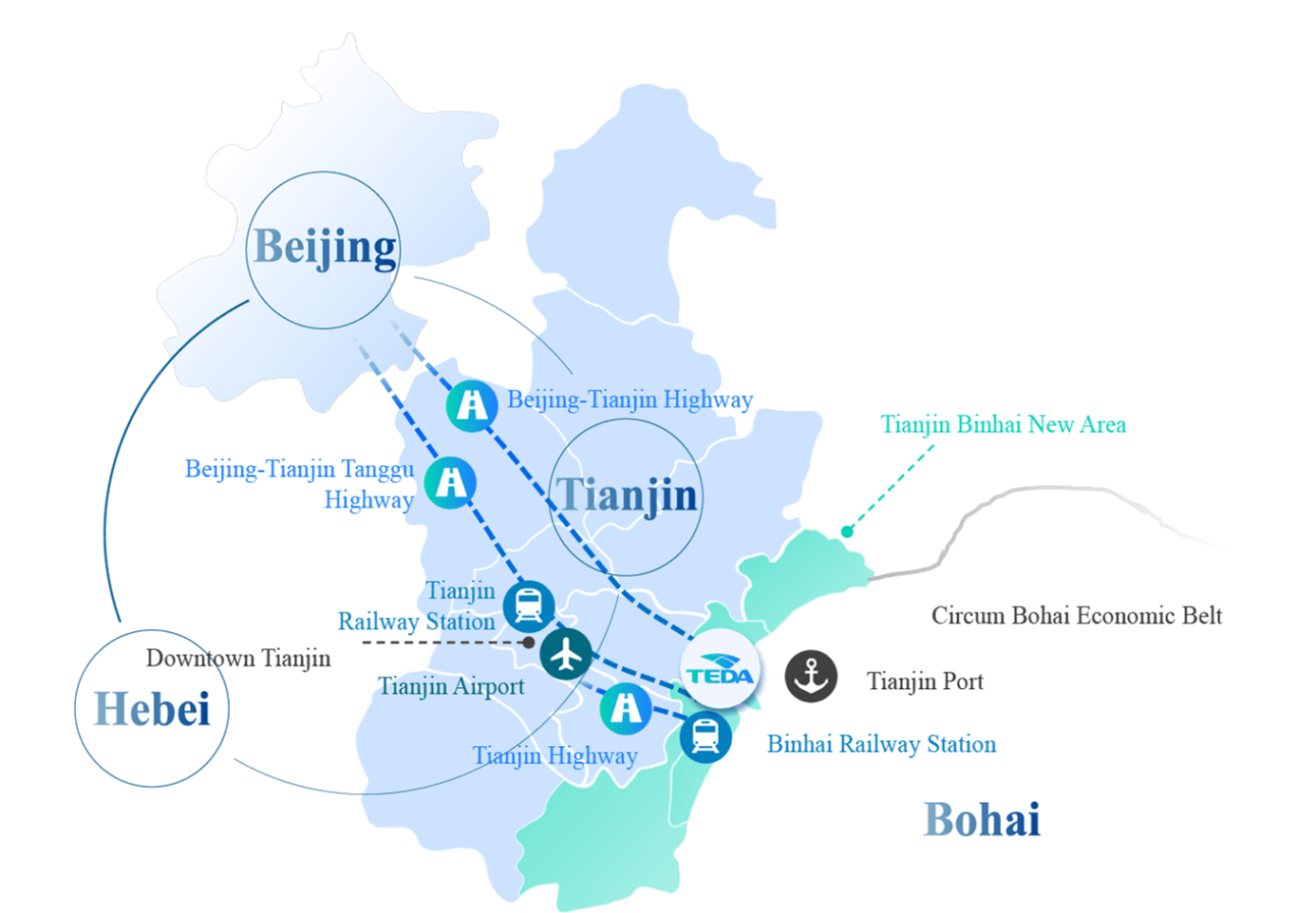 Located in the eastern coastal area of Tianjin, TEDA enjoys convenient transportation networks, with only a 10-minute drive to Tianjin Port, a 30-minute drive to Binhai International Airport, and a 56-minute journey to Beijing South Railway Station. Its transportation infrastructure links globally, connecting sea and air ports. TEDA continues to attract global high-end resources and elements. The convergence of national-level strategic opportunities, such as the Belt and Road Initiative, the coordinated development of Beijing-Tianjin-Hebei, the National-level Demonstration Zone for Indigenous Innovation, and the Tianjin Pilot Free Trade Zone, has further enhanced its appeal. TEDA has already formed a standardized market environment and an international service guarantee system. With an open and inclusive attitude, TEDA welcomes global investors.

TEDA's unique location and unprecedented strategic opportunities endow its economic development with unlimited momentum. Currently, TEDA has formed three industrial clusters that are above a hundred trillion yuan in the auto & high-end equipment, next-gen information technology, and chemical new materials sectors, attracting foreign investment and achieving leapfrog development. By the end of 2022, TEDA had attracted a total of 6,416 foreign-funded projects from 97 countries and regions, with actual utilized foreign investment reaching 68.281 billion USD, including 532 investment projects from 117 Fortune 500 multinational companies. TEDA has also become a gathering place for multinational company headquarters and R&D centers, continuously elevating its investment capabilities. Currently, Tianjin TEDA has 10 regional headquarters of multinational companies recognized by the Tianjin Commission of Commerce, accounting for about half of the total in Tianjin. Multinational companies such as FAW Toyota, PPG, Laird, Vitesco Technologies, and Honeywell have established research and development centers, playing an important role in introducing international cutting-edge technologies, high-caliber talents, and promoting high-quality industrial development. With the entry of foreign financial institutions such as Coller Capital and Hanwha Investment, the power of TEDA's financial sector to empower the development of the real economy is constantly strengthening.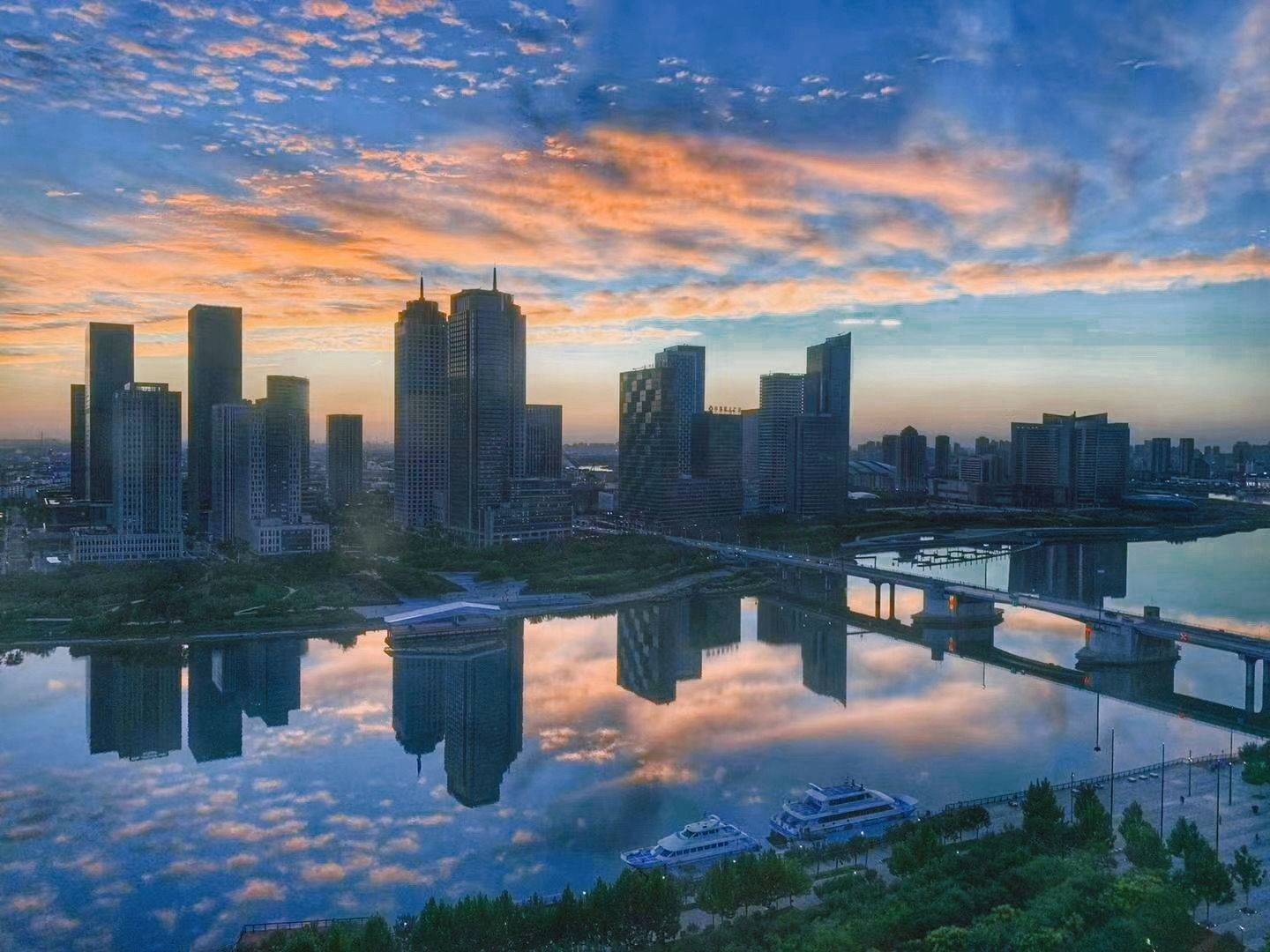 TEDA's internationalized development has won recognition worldwide. It has been recognized by Fortune Magazine as "China's Most Admired Industrial Zone," designated by the United Nations Industrial Development Organization as "One of the Six Most Dynamic Cities and Regions in China," and rated as "the Top of China's AAA Industrial Parks" by Singapore China Knowledge. The internationalized development has also opened up more possibilities for TEDA's future, bringing more opportunities for local enterprises to go global. TEDA's incubated and nurtured enterprises such as Deepinfar, EMAGING Technology, SINOMED, and CanSinoBio have seized overseas markets with their innovative capabilities and solid technical foundation.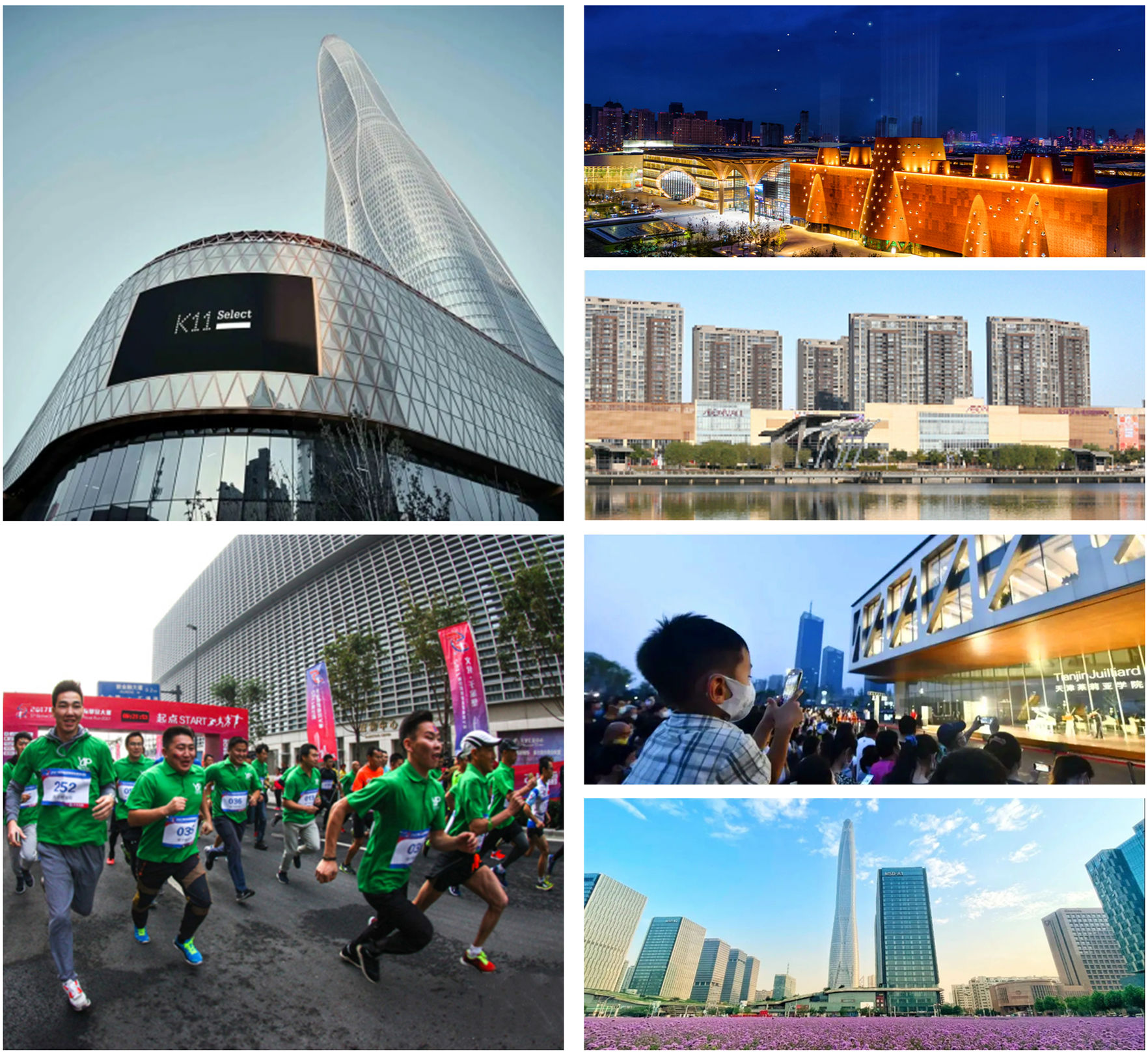 Currently, TEDA is accelerating its efforts to build a national consumption center city. Prominent international commercial complexes such as Tianjin K11 Art Mall, Isetan, and Aeon Mall bring together various formats and diverse shopping experiences, contributing to the creation of a high-quality, international, and user-friendly commercial environment in TEDA. Large-scale sports and cultural centers like TEDA Football Stadium, Binhai Cultural Center, and Tianjin Warner International Golf Club enrich people's leisure, while the city and community parks scattered throughout TEDA make it a livable and business-friendly place. Vibrant and diverse events such as the Summer Art Festival, Marathon Race, Youth Creative Competition, TEDA Light Festival, and Tianjin Juilliard School's "Citizens Enjoy Music" concert allow people to experience a high-quality international lifestyle.

Tianjin, as one of the country's best national-level development zones in terms of economic aggregate, comprehensive investment environment and globalization level, is embracing guests from all over the world with its robust industrial development, thriving innovation energy, and an open and inclusive urban vitality.