No.28 Nov. 18th-Nov. 29th
No.28
TEDA Welcomes Next-gen Auto Trading Industry Chain Project

Presenter
Tyler Wei
---
Deputy Chief, Section of Automotive Industry in European & American Regions, TEDA Automotive Industry Promotion Bureau
TEDA Welcomes Next-gen Auto Trading Industry Chain Project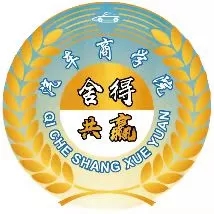 Recently, Shede Gongying (Tianjin) Auto Supply Chain Management Co., Ltd. started business operation in TEDA MSD. Backed by the fully-fledged auto industry chain in TEDA, the company is committed to building the next-generation auto trading brand and auto services comprising parallel imported cars, auto business school, customized refitting, after-sales service and maintenance.
World's Largest Steelmaker Teams up with TEDA

Recently, HBIS New Renewable Resource (Tianjin) Co., Ltd. settled down in TEDA MSD. HBIS Group is a world-leading steelmaker and integrated service provider. HBIS New Renewable Resource, a wholly-owned secondary subsidiary of HBIS, focuses on steel scrap processing, delivery, trading and steel-making technology services.
One More Central SOE Moving into TEDA

Recently, TEDA saw a new investor joining in, China Resources Gas Energy Development Co., Ltd., a subsidiary of China Resources Group. Positioned as a natural gas procurement platform headquarters, China Resources Gas has established branches in South China and East China and registered its Tianjin branch in August 2021.

World's 1st Inhaled COVID-19 Vaccine Made in TEDA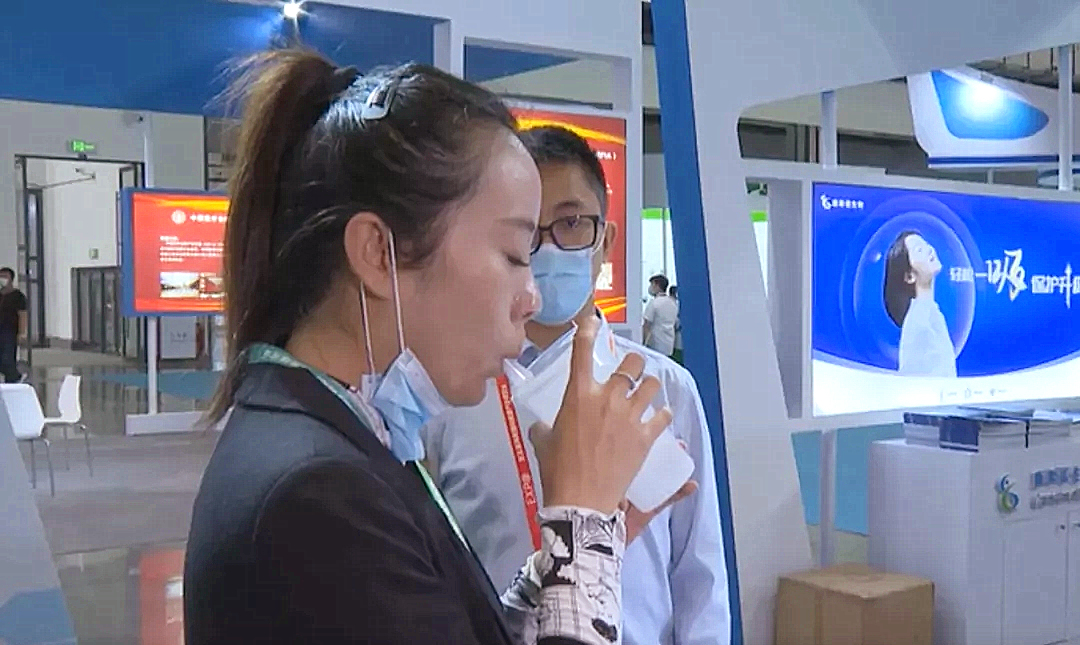 Cansino, a TEDA-based vaccine maker, recently delivered its inhaled version of COVID-19 vaccine, the first of its kind globally. Based on the same formula as the injectable version, the new version stimulates the immune response through aerosolized inhalable adenovirus, thus triggering the immunity mucosally, humorally and cellularly. So far, the company has made visible progress in phase 2 clinical trial.
Tianjin's 1st Standard Heavy-duty AGV Rolls off Production Line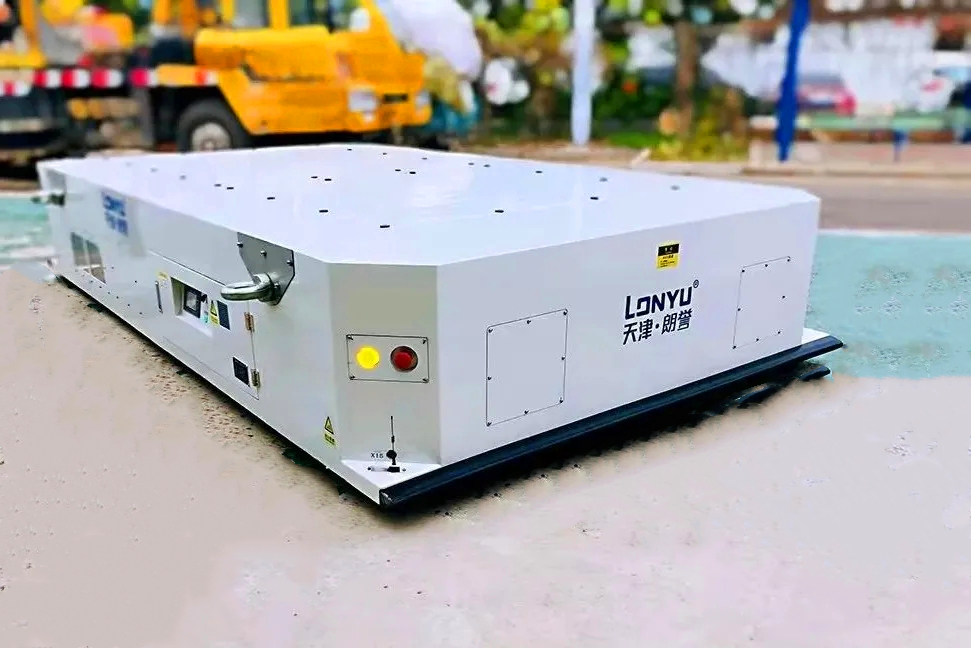 Recently, Tianjin's first standard heavy-duty AGV (automatic guided vehicle) rolled off the production line in TEDA. Developed by Tianjin Lonyu Robot Co., Ltd., the 30t heavy-load AGV can move at a speed of 46 meters per minute in a safe, flexible and remote-controlled manner. As heavy AGV products in China are mostly customized for the time being, such type of AGV can work in most scenarios, and bring down the production costs dramatically through mass production .
NSCC-TJ Wins Global Award for Its Research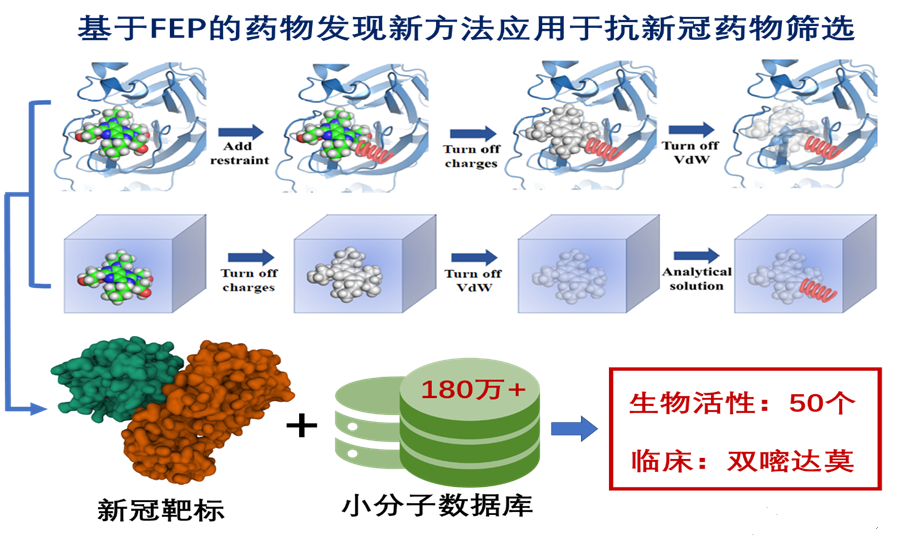 Recently, a research named the FEP-ABFE-based Large-Scale Virtual Screening for Effective Drug Discovery against COVID-19 presented by the National SuperComputer Center in Tianjin was nominated for the 2021 ACM Gordon Bell Special Prize for HPC-Based COVID-19 Research. It is the first time China has nominated for such a prize. Thanks to the next-gen Tianhe supercompter, drug screening efficiency was raised by 200 times. The research is of great significance to rapid drug response during sudden epidemic outbreak.
Enterprise from TEDA Nominated for National Award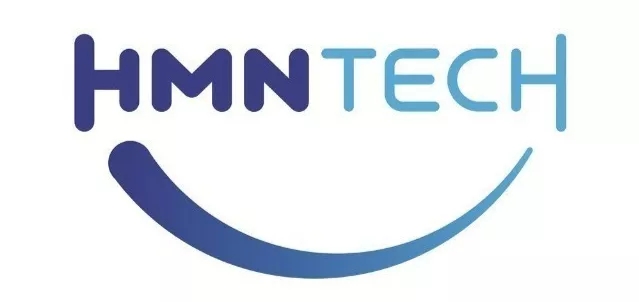 Recently, Huawei Marine Networks Co., Ltd. was shortlisted into the sixth batch of national manufacturing demonstration enterprises. 118 champion manufacturers were on the list for their excellent products in niche market. This is the first-ever company in TEDA winning such award. Jointly established by Huawei Technologies Co., Ltd. and Global Marine Systems Ltd., Huawei Marine Networks is a supplier of submarine line repeater and an engineering solution provider of underwater communication system.
TEDA's Enterprise Fuels up Beijing Olympic Winter Games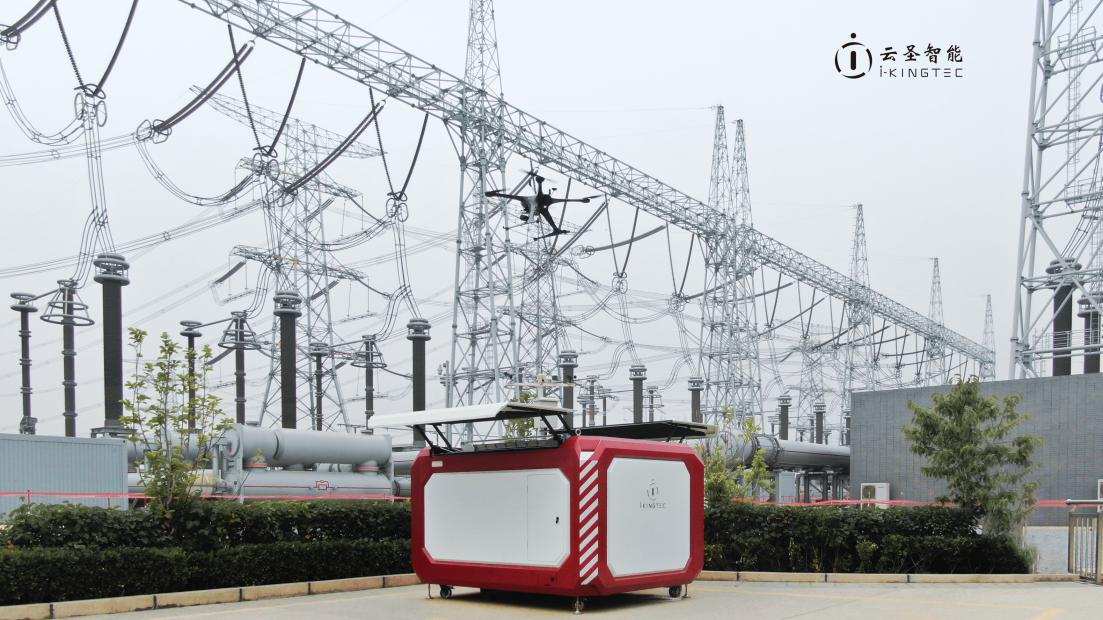 With the Beijing Olympic Winter Games approaching, massive preparations are underway to ensure a successful event. iKINGTEC, a company from TEDA, participated in the UAV power line inspection. Such technology not only saves manpower but also greatly improves the quality and efficiency of line operation and maintenance.