The 2022 TEDA Auto Forum Wrapping up as a Big Success

Presenter
Sally Liu
---
English Editor, Steering Office of Commerce and Investment Promotion
The 2022 International Forum (TEDA) on Chinese Automotive Industry Development (IFCAID), held between September 2nd and 4th in TEDA under the theme of "Reaffirm Our Belief, Facilitate Growth and Forge Ahead", is an all-around platform for leaders from government, industry, academia, research, application, etc. As always, it gathers and inspires suggestions and insights for the industry's sustainable and quality-oriented growth.


Government and Business Leaders Sharing Insights about Industrial Chain and More
The Forum featured a strong line-up of guests. This year's Forum was held both on- and off-line. Representatives from the National Development and Reform Commission(NDRC), the Ministry of Ecology and Environment(MEE), the State Administration for Market Regulation (SAMR), the Ministry of Industry and Information Technology (MIIT), and the Ministry of Commerce (MOFCOM) were present at the Beijing venue. Lian Maojun, Member of the Tianjin CPC Standing Committee and Secretary of the CPC Committee of Tianjin Binhai New Area , delivered a speech at the Tianjin venue. Decision-makers of heavyweight Chinese and overseas auto companies such as FAW, Dongfeng Motor, Chang'an Automobile, Chery, Toyota, GM, Ford, Volvo, etc. attended the meeting, personally or virtually.
Over 10 High-end Seminars
This year's forum, consisted of theme forums, market forums and VIP international summits, set up its European sub-forum for the first time. Focusing on hot-spot subjects such as industry chain, supply chain safety and stability, digitization, carbon peaking and carbon neutrality, the forum was highlighted by in-depth discussions on industry policies and industry growth. It also shared insights about future policy trends, industry development momentum, and corporate growth strategy.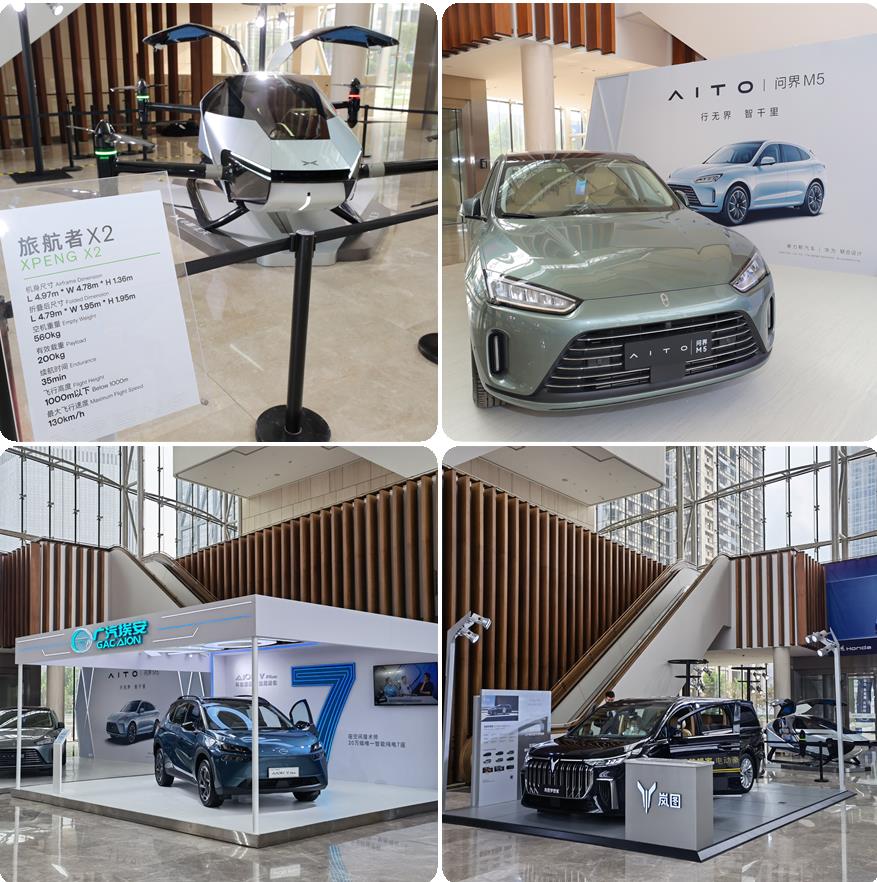 Six Consensuses Released
During the forum, six consensuses were reached. Delegates all agreed that we shall: uphold fundamental research and indigenous innovation; facilitate the whole-industry-chain digitization of the auto industry; foster a new ecosystem for intelligent new energy vehicles; strike a balance between safety and growth, optimize safety performance through management and technology, and stress network and data safety; foster commercialized self-piloting prudently and orderly, and speed up legislation on carbon emission reduction for the auto industry.
TEDA Auto Forum—A Heavyweight Auto Forum in China
For 18 years in a row, this TEDA-based annual grand gathering of auto gurus have accumulatively invited more than 600 speakers and 11,000 participants. As a large-scale, high-end and influential event of the auto industry, the Forum provides intellectual support for industry policy making, industry trend analysis, and business planning and decision-making. Over the years, subjects touched up on the Forum have been viewed as wind vanes for the industry, and thus this Forum is acclaimed as the Davos of the industry.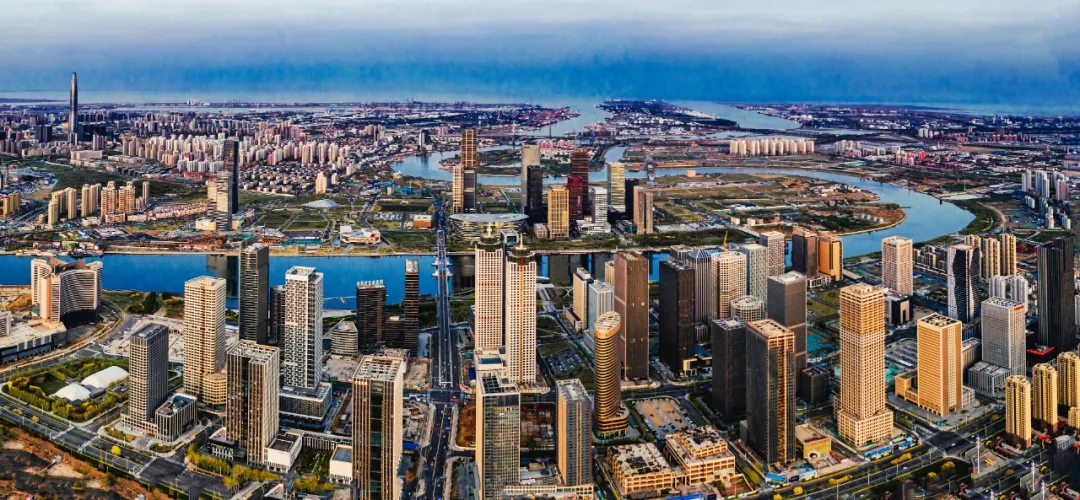 TEDA Makes a 100-bln-scale Auto Industry Cluster Possible
TEDA, the birth place of IFCAID and the permanent venue of it, boasts superior location and strong industrial foundation.
Its mother city Tianjin is situated at the heart of the Bohai Economic Rim as the maritime gateway for not only the Beijing-Tianjin-Hebei Megalopolis but also East China, North China and West China. With solid industrial groundwork, Tianjin is a major auto production base in China. TEDA, as the main carrier of Tianjin's auto industry, is a national-level car and auto parts export base, and one of China's earliest demonstration bases for neo-industrialization. So far, TEDA has been home to three carmakers including FAW Toyota, FAW Volkswagen and Great Wall Motors. TEDA accounts for 99.9% of Tianjin's vehicle output. Besides, over 200 auto parts and service suppliers complement the industrial map with key players like Samsung SDI, Volkswagen Automatic Transmission, Tianjin AW Automatic Transmission, FAW Toyota Engine, Yazaki, Great Wall Automotive Finance, etc. TEDA has also formed a R&D system covering the whole auto chain. In 2021, 942,000 vehicles rolled off production lines from here, with a total output value of 141.55 billion yuan, being a major pillar of regional economic growth. In the future, TEDA will keep up with the needs of industrial development. We will improve the auto eco system, and make ourselves a world-class auto city.