No.44 Oct. 20th-Nov. 11th
No.44
Jingxinwei Releases New Bridging Chip

Presenter
Nicholas Xu
---
English Editor, Steering Office of Commerce and Investment Promotion
Jingxinwei Releases New Bridging Chip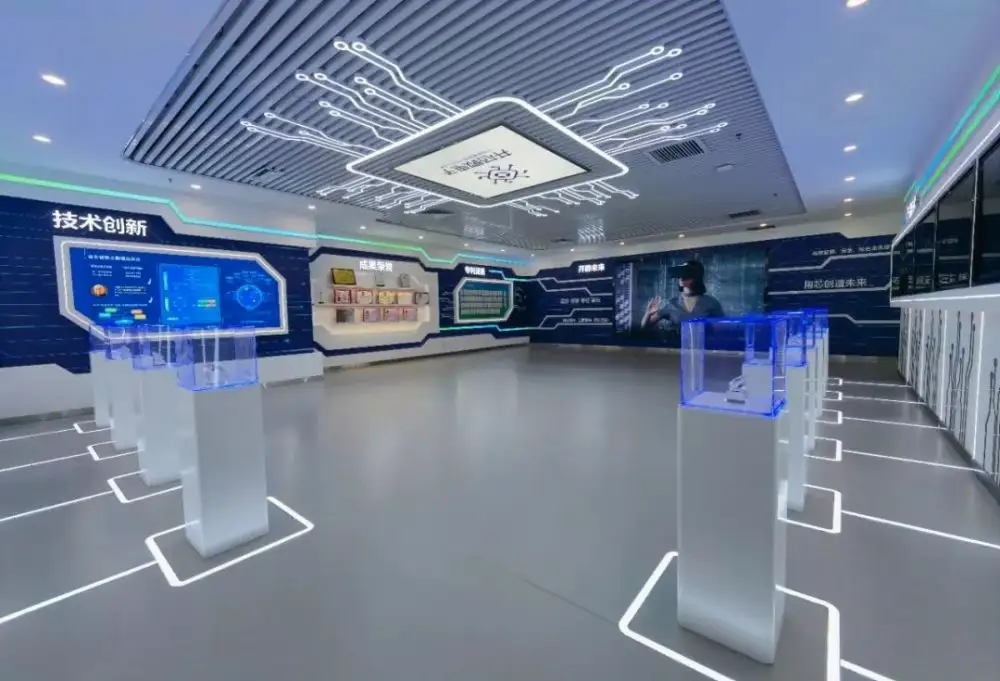 The TEDA-based Jingxinwei Electronic Technology Co., Ltd. recently released PRB0400, a high-performance data transmission bridging chip. Mainly applied in components interconnection within high-reliability and low-latency computing and processing systems, this chip can easily achieve seamless connection between SRIO(Serial Rapid I/O) systems and PCIe(peripheral component interconnect express) systems, which translates into huge market potential in application fields such as base station transmission, distributed computing and image processing.
One More North China Headquarters Opens in TEDA

Recently, Tianjin Yufu Photovoltaic Technology Co., Ltd. started operation at the Binhai-Zhongguancun Science Park. Invested by ZW Power Group, an Anhui-based BIPV (Building Integrated Photovoltaic) leader in China, the new Tianjin arm will serve as the Group's North China headquarters for BIPV, new energy investment, and comprehensive development and utilization of green energy. In addition, Tianjin Yufu has also set up a new materials technology company at TEDA, with a new production base under construction.
New WITMED Project Joins TEDA

Buchang Pharma, China's Shangdong-based TCM giant, has set up the Buchang Taoyiyun Health Technology (Tianjin) Co.,Ltd. in TEDA. Relying on its own TCM expertise and TEDA's competitiveness in WITMED (Wise Information Technology of Med), Buchang Pharma is rolling out new ambitious plans in Internet medicine, drug e-commerce and physician service platforms.
Novo Nordisk Builds Its World's Tallest Elevated Stereo Warehouse in TEDA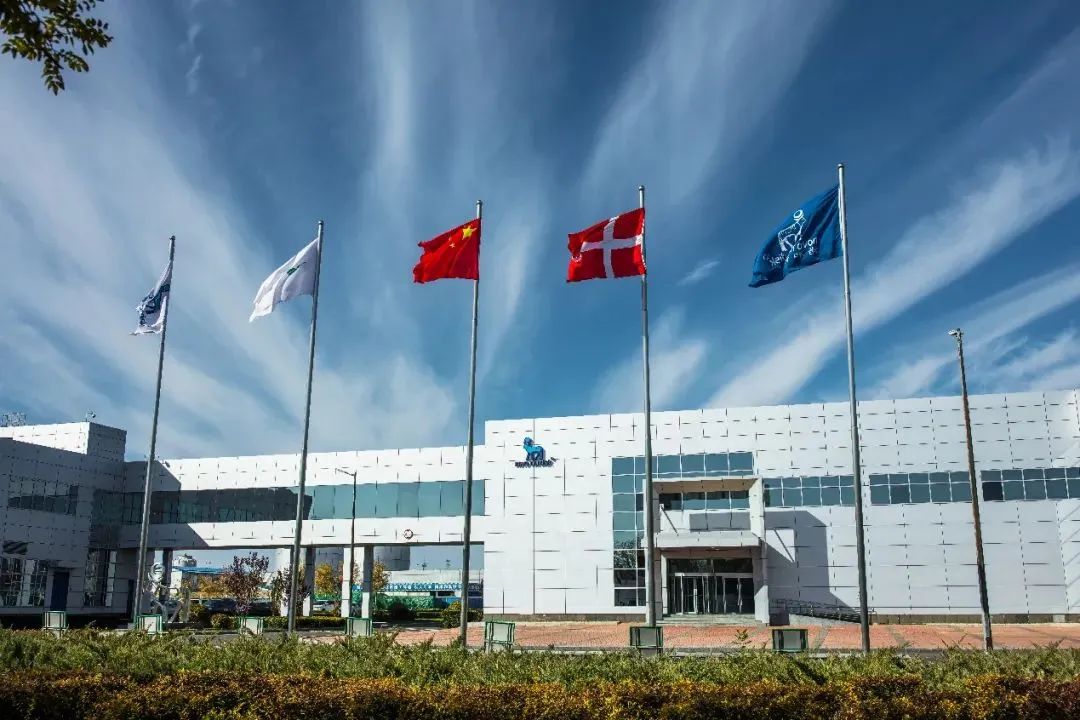 Novo Nordisk (China) Pharmaceutical Co., Ltd. started building its tallest elevated stereoscopic warehouse in its TEDA-based Tianjin Plant. Involving a total investment of 500 million yuan, the new warehouse is key to Novo Nordisk's capital increase and capacity expansion in Tianjin. Comprising both normal-temperature storage and cold storage with automated logistics system, the new warehouse will be put into service at the end of 2024.
A China Top 500 Company Locates Its Factoring Project in TEDA

Wolong Holding Group, a global motor and drive-control giant and one of China Top 500 Companies for six years in a row, located its commercial factoring project in TEDA. The new entity, as a new propeller for TEDA's commercial factoring, is expected to provide accounts receivable factoring services to Wolong Group's upstream and downstream supply chain customers as well as medium, small and micro businesses in the e-drive sector.
TEDA's Q1-Q3 Fixed Asset Investment Picks up Speed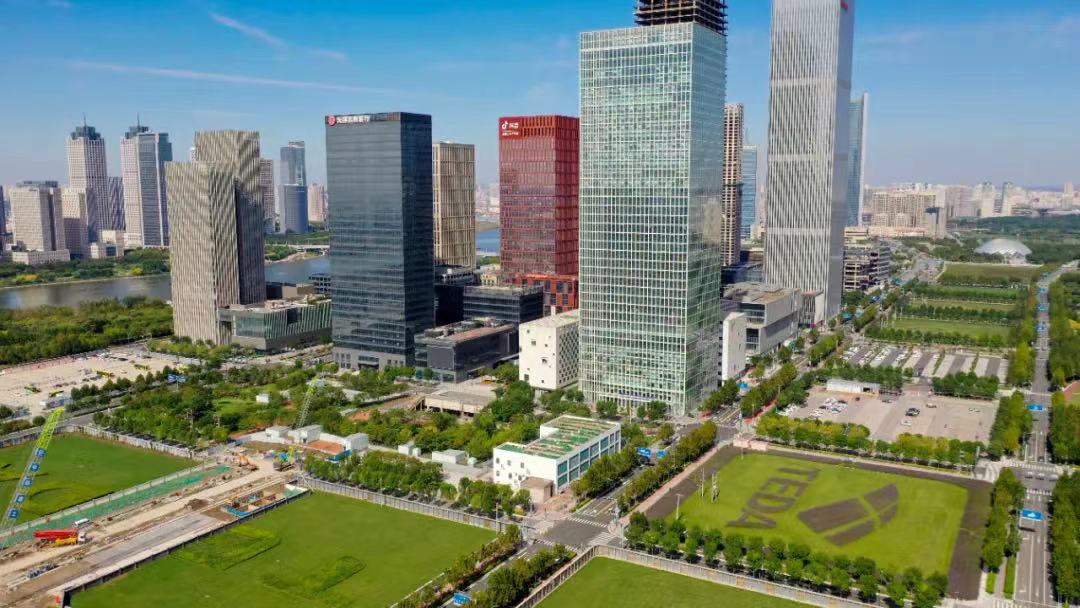 During the first three quarters of 2022, TEDA saw a 9.0% year-on-year growth in fixed asset investment, 1.7% faster than its performance in the first half of the year. Specifically, y-o-y growth of fixed-asset investment in manufacturing sectors was 29.4%; in strategic emerging industries, 18.2%; in social sectors, 98.0%; from projects with respective investment of 50 million yuan and above, 13.2%. 40 projects has each invested over 100 million yuan within this year.