No.46 Dec. 8th-Dec. 27th

Presenter
Nicholas Xu
---
English Editor, Steering Office of Investment Promotion
12 Projects Settle Down in TEDA with a Total Investment of over 12 Billion Yuan

Tianjin Binhai New Area held an online signing ceremony of key investment projects under the theme of "Converging New Dynamics with 100 Enterprises Gathering in Binhai". 12 key projects including centrifugal pump production base of Sunshine Pump Manufacturing Co., Ltd. and R&D platform of Jiangxi Ruiya Pharmaceutical Co., Ltd. joined TEDA with a total investment of more than 12 billion yuan. The projects cover multiple fields including auto & high-end equipments, new chemical materials, biomedicine and modern service industry.

Inspur Group Establishes a Wholly-owned Subsidiary in TEDA


Registered in TEDA, Inspur Communication Information System (Tianjin) Co., Ltd. was invested and established by the secondary company of Inspur Group, a leading enterprise of big data analysis application in China. After kicking off operation, the Tianjin subsidiary will fully utilize the Group's advantages in digital technology to conduct innovative businesses such as smart city governance, government service product innovation, new infrastructure operation and industry solutions of digital & intelligent products.

Minth Group's North China Headquarters Project Breaks Ground in TEDA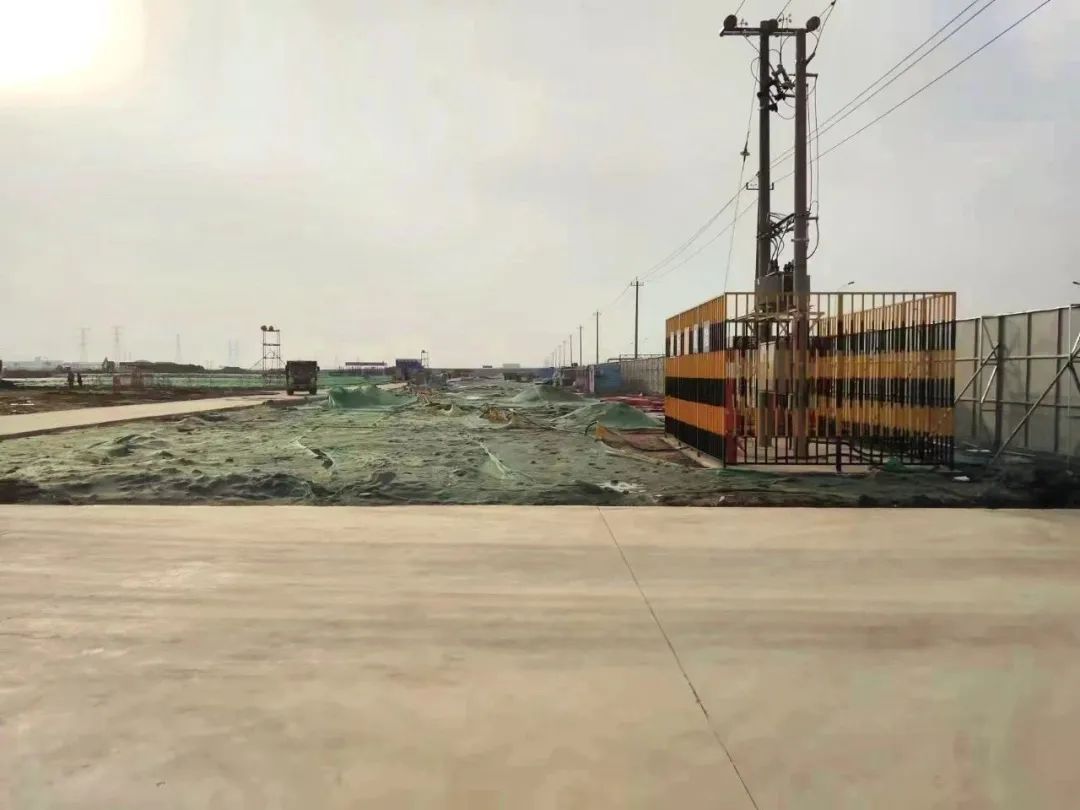 Minth Group, a world-leading auto parts company, started the construction of its North China headquarters project in TEDA Industrial Park. With a total investment of about 1 billion yuan, the project will build a digital factory integrating intelligent interconnection, intelligent ecosystem and industrial experience. It will turn itself into a benchmark in the field of auto parts smart technology and the group's Factory of the Future in North China. The main products of the factory are new energy vehicle batteries, which are scheduled to be produced in December 2023.
Sinopec Introduces INEOS to Ethylene Project in Nangang Industrial Zone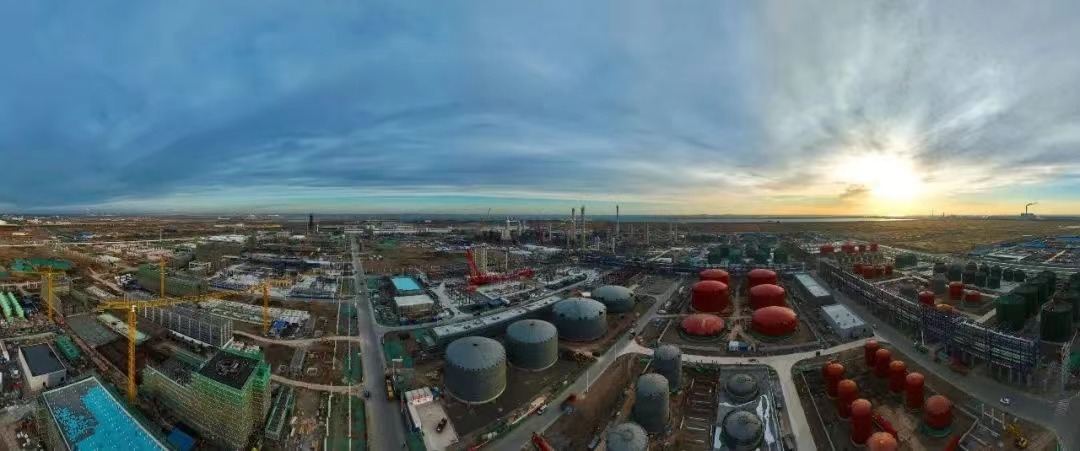 INEOS and Sinopec signed a cooperation agreement to join INEOS in the 1.2-mtpa Tianjin Nangang Ethylene Project and its downstream derivative projects constructed by Sinopec, with each holding 50 percent of shares. The agreement is an important part of the proposed integrated cooperation between the two parties in Tianjin. The Nangang Ethylene Project is expected to come on stream in 2023, with a 1.2-million-mtpa ethylene cracker as its major project and 13 high-end new materials units such as α-olefin and UHMWPE(ultra-high molecular weight polyethylene) facilities to enrich the industrial chain.
Nouryon Begins Production at Its World's Largest Organic Peroxide Site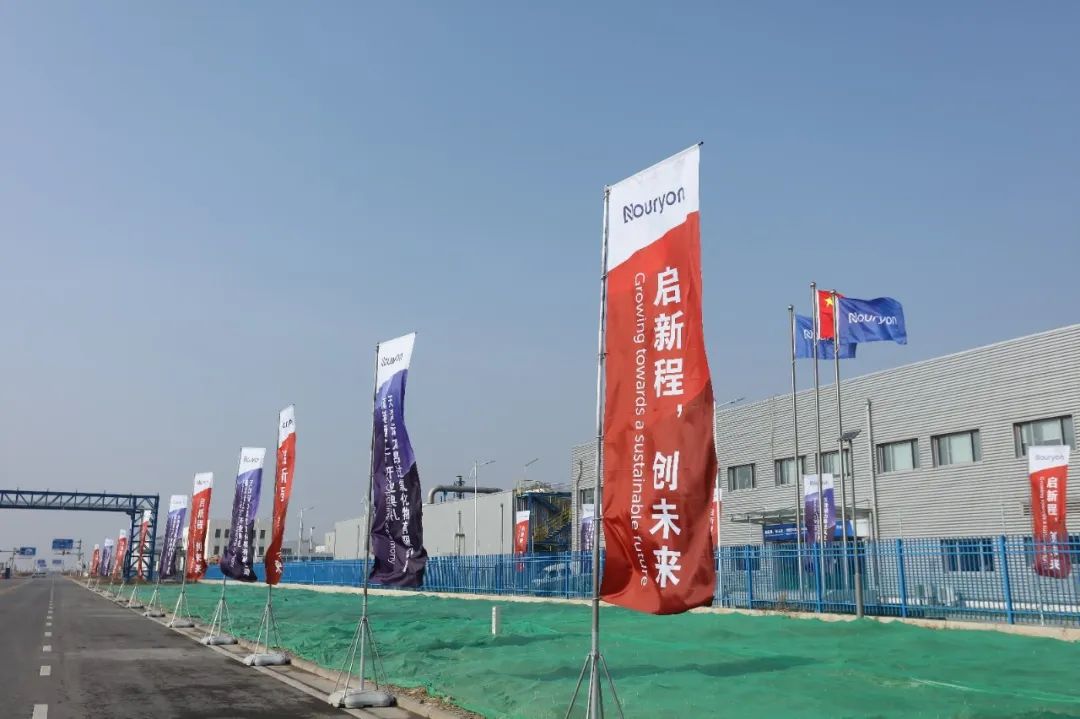 Recently, Nouryon held a ceremony to announce the full-scale production of its world-class innovative organic peroxide production site in Nangang Industrial Zone in TEDA. The site consists of three manufacturing facilities with a designed annual capacity of 40,000 tons to produce different types of peroxides. The production site will meet its customers' demand in Asia in various industries from packaging, paints and coatings to construction, and further promote the development of new materials industrial chain in TEDA and Tianjin.
Asymchem Honored "Hidden Champion of Made-in-China"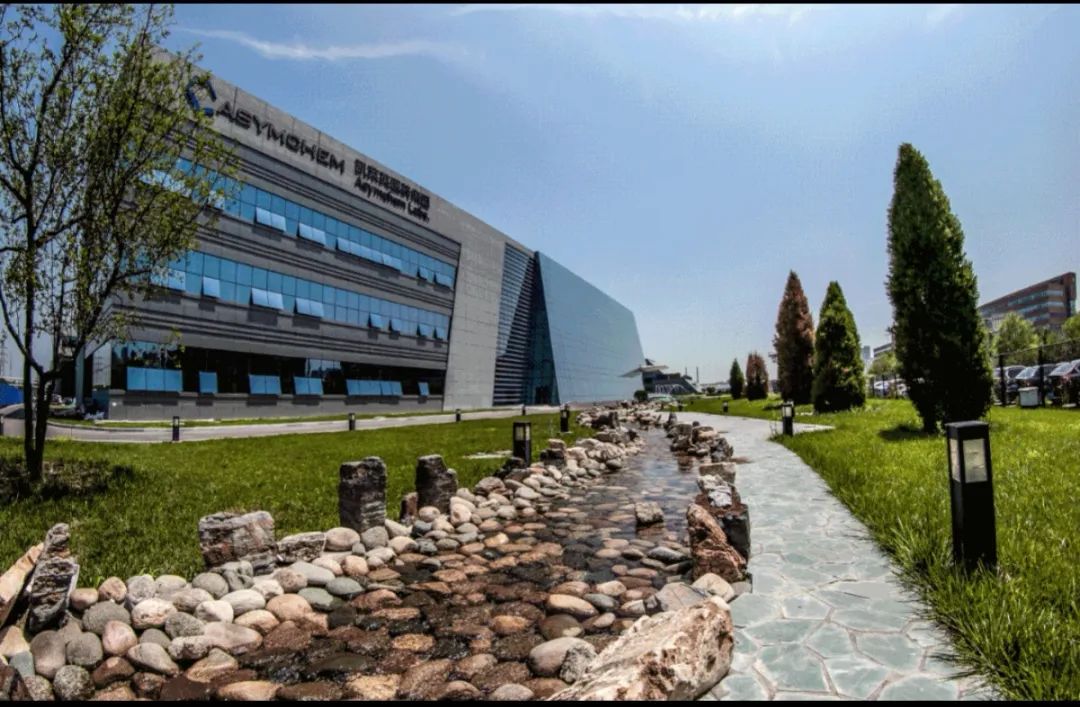 The 5th Hidden Champions of Made-in-China event unveiled its selection recently. By virtue of its leading position and outstanding contribution in the biopharmaceutical industry, Asymchem Pharmaceutical Group (Tianjin) Co.,Ltd. is on the list. In the selection initiated by Sino-foreign Management, 19 Hidden Champions were selected after a rigorous and detailed evaluation by 13 top experts well known in their industries at home and abroad. These hidden champions have been engaged in niche markets with cutting-edge technologies for more than 10 years with high market share, excellent innovation capabilities and core competitiveness.