No.47 Dec. 28th-Jan. 20th

Presenter
Nicholas Xu
---
English Editor of Translation and Interpretation Section, Steering Office of Investment Promotion
Yuxiang Area to Build a Modern Financial Center and New Economy Headquarters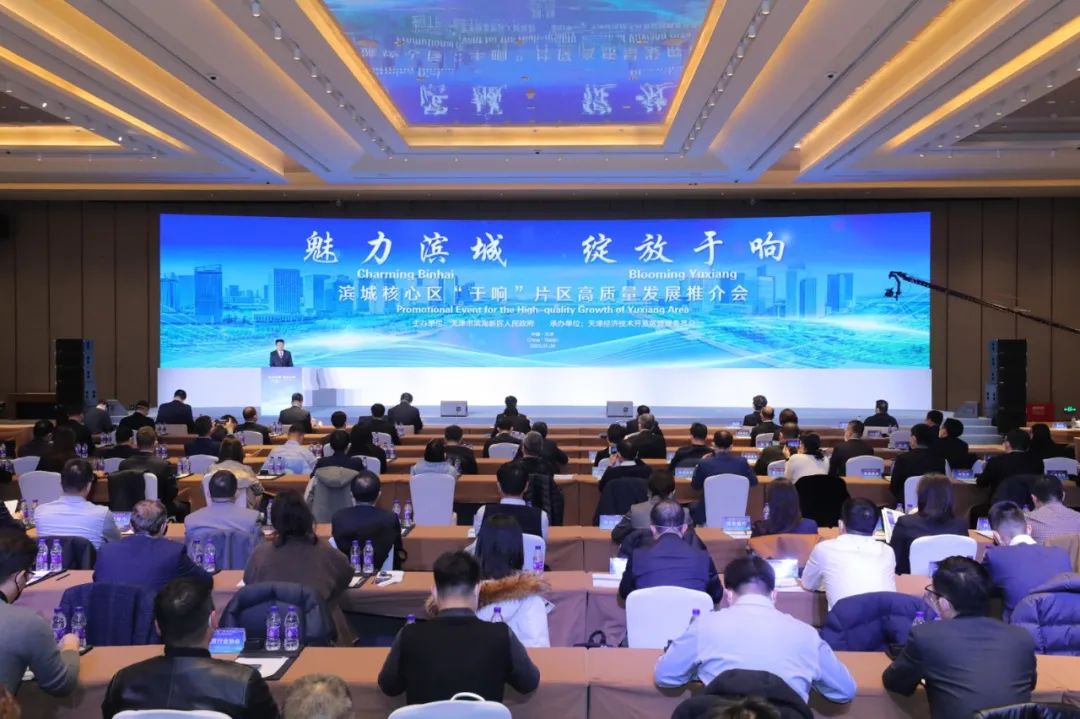 A high-quality development promotional event, i.e.a group signing event, was successfully held in the Yujiapu-Xiangluowan Area (the Yuxiang Area for short), the heart of Binhai New Area. The promotional event released the Opinions on Supporting the High-Quality Development of Yujiapu-Xiangluowan Area, the Core Area of Binhai, which includes 39 specific policies in ten aspects, providing policy support for regional growth. On its track of growth, Yuxiang will lean towards scientific innovation base, modern finance and new types of economy, trade, shipping and other emerging industries. With the concept of Binhai City Lounge, Yuxiang will see the rising of modern financial center and new economy headquarters. At the event, 21 projects contracts in office buildings, investment, finance and social undertakings were signed to join the area, with a total investment of 12 billion yuan.
TCL Commercial Factoring Lands in TEDA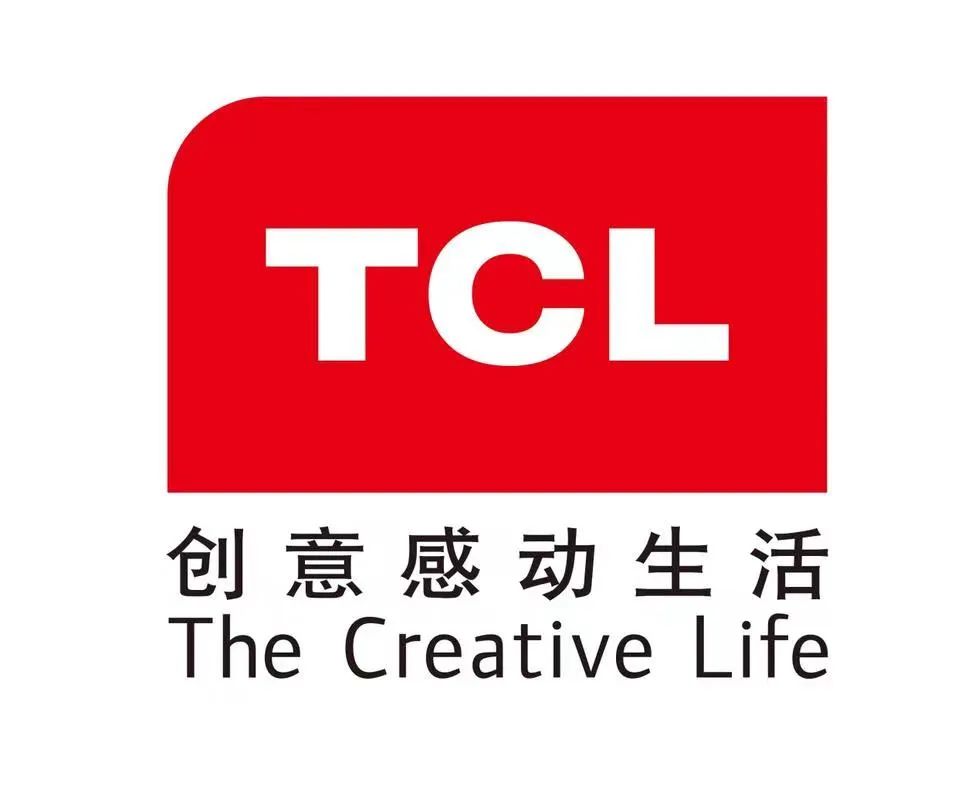 Tianjin JDH Commercial Factoring Co., Ltd. settled down in TEDA. The company is wholly owned by TCL Technology Group's supply chain financing platform, JDH Information Technology (Guangzhou) Co., Ltd. Supported by the innovative policies in TEDA, the new company will carry out commercial factoring business and provide financing services for small and medium-sized enterprises that involve in manufacturing, wholesale & retail, and construction.
A New Material Project Starts Trial Production in TEDA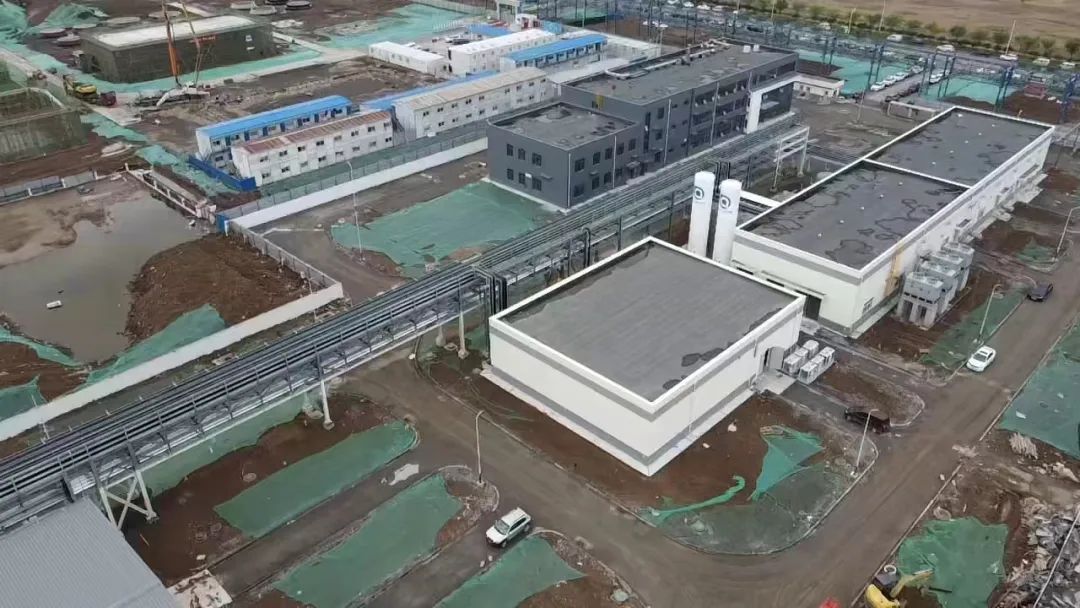 A new project of lithium salt and electrolyte production by Tianjin Jinniu New Materials Co., Ltd. entered into trial production after construction completion. With a total investment of 270 million yuan, the project can produce 1,200 tons of lithium salt and 15,000 tons of electrolyte per year. It will further improve the lithium battery industry chain in TEDA and boost the new materials industry locally.
Phase I of Beijing Gas Tianjin Nangang Project Completed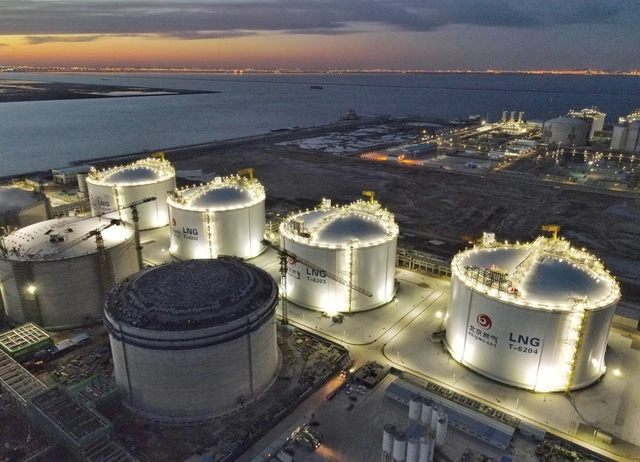 The first phase of Beijing Gas Tianjin Nangang LNG Emergency Reserve Project passed acceptance testing. It provides reliable hardware for the project operation in the next stage. The Beijing Gas Tianjin Nangang Project contains three phases, including facilities like 10 LNG storage tanks, one berth for LNG vessels, 215 km-long outbound transmission pipeline. The storage capacity of emergency gas will ultimately reach 1.2 billion cubic meters. The first phase will see a peak shaving capacity of not less than 480 million cubic meters after commissioning.
Tianjin's First Large-scale M0 New Industrial Site Breaks Ground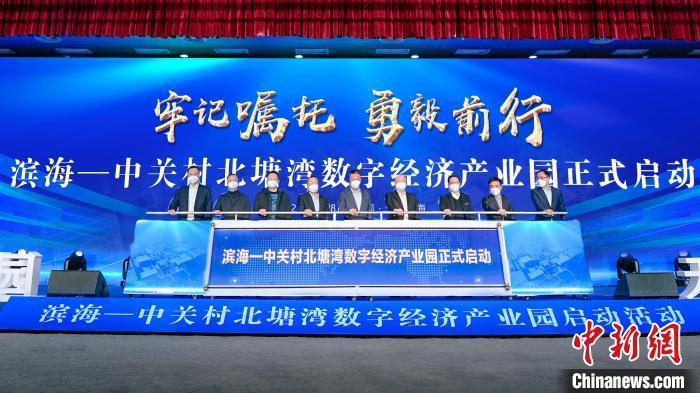 Beitangwan Digital Economy Industrial Park in Binhai-Zhongguancun Science Park broke ground, which is the first large-scale M0 project featuring new industrial land in Tianjin. The M0 new industrial land refers to land that integrates new industrial functions such as R&D, creativity, design, pilot-scale experiment, pollution-free production and related supporting services. It holds multiple advantages including lower costs, higher supporting facilities ratio and flexible division. The industrial park, with bio-medicine, intelligent manufacturing and technology services as leading industries, covers a total area of 251,000 square meters, with the first phase covering 174,000 square meters. The construction of industrial buildings is expected to be completed in the first half of 2024.