No.35 Apr. 9th-Apr. 20th
No.35
11 Key Projects to Invest 10bln yuan in TEDA

Presenter
Kevin Xu
---
Deputy Director of Trade Development Bureau
11 Key Projects to Invest 10bln yuan in TEDA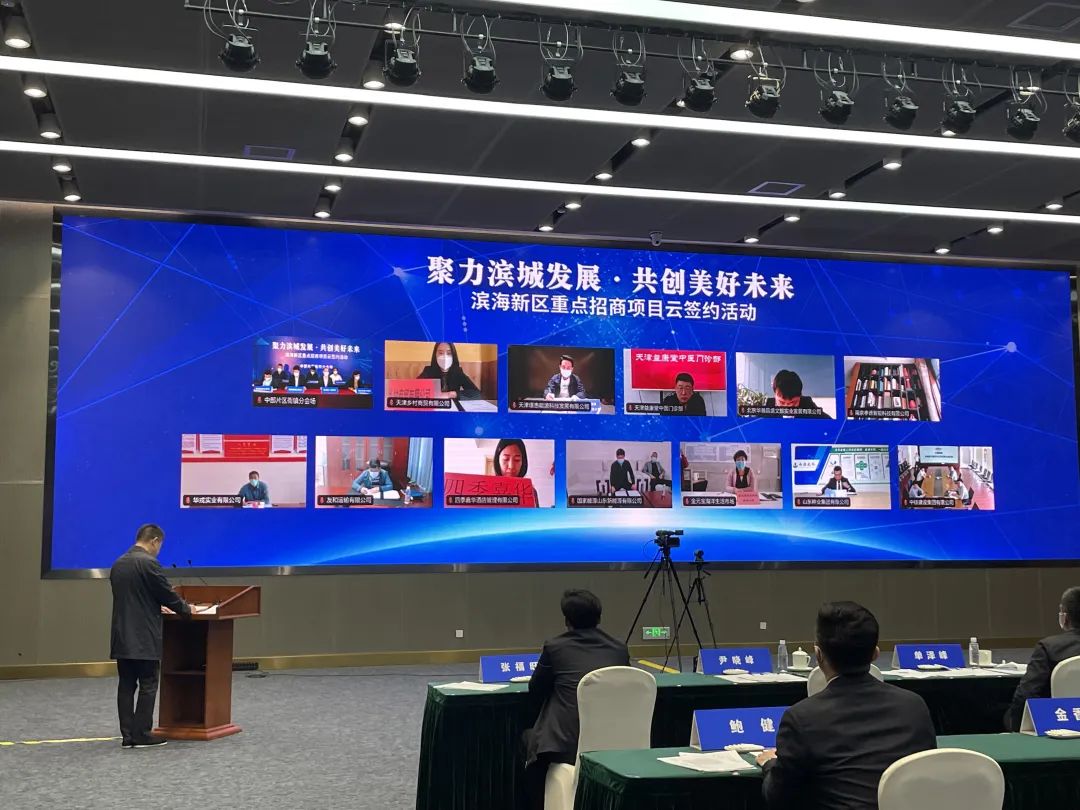 During a recent on-line signing ceremony held by the Tianjin Binhai New Area, 11 key projects inked investment agreements with TEDA, involving a total investment of approximately 10 billion yuan. These new investors, ranging from auto & high-end equipments, next-gen information technology, medicine and health, new chemical materials, to modern services, are expected to become new growth engines and active players in a quality-oriented industry ecosystem as local industries moving up the value chain.
CanSinoBio's COVID-19 mRNA Vaccine Obtains Clinical Trial Approval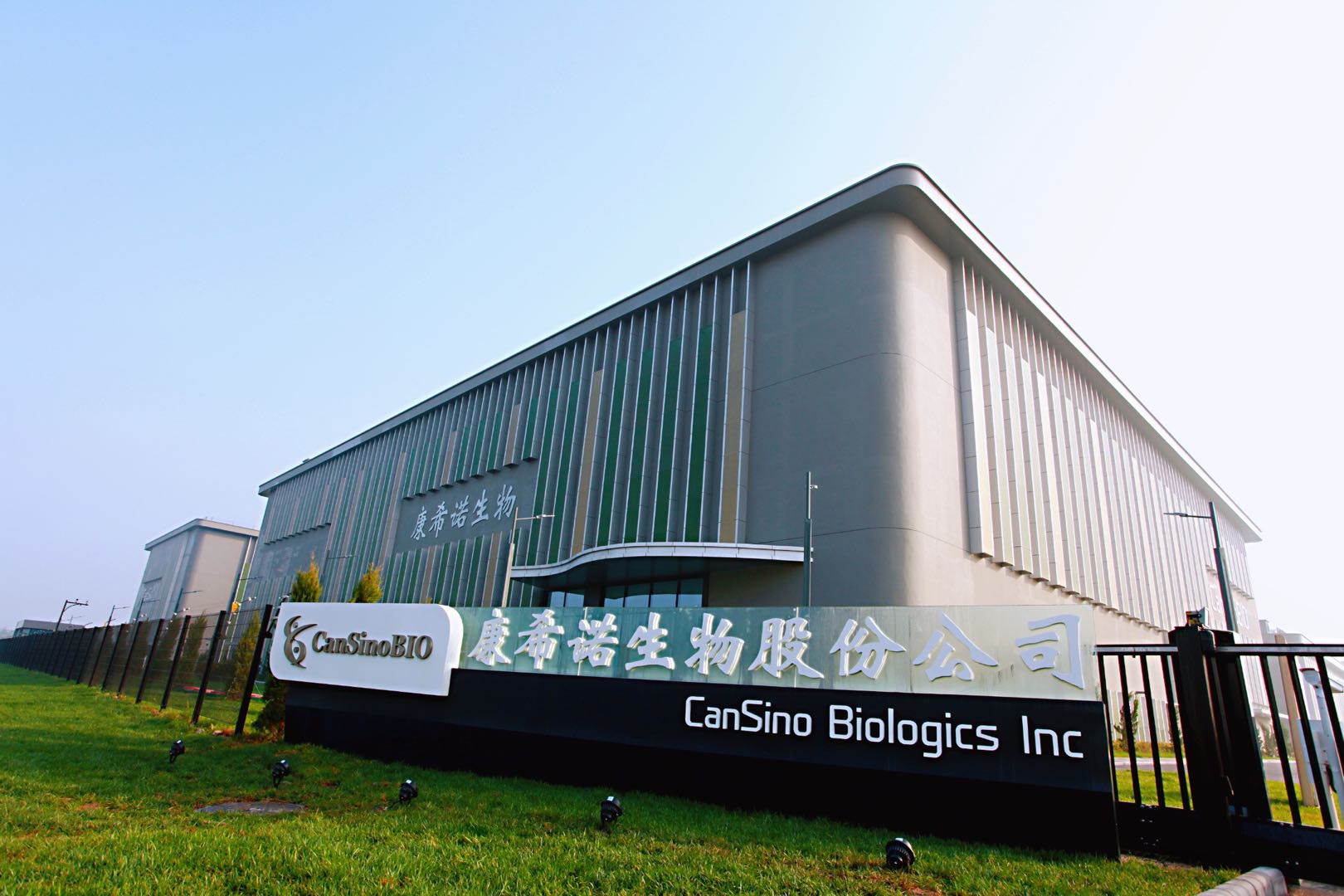 The National Medical Products Administration of China (NMPA) granted approval for the clinical trial application of COVID-19 mRNA vaccine by CanSino Biologics, marking a new breakthrough for the company in its research for the fight against COVID-19 pandemic. As a new generation of vaccine with better protection on existing variants and more extensive adaptability, it is able to, in pre-clinical trials, induce high-titer neutralizing antibody levels against multiple key variants identified by the World Health Organization.
TEDA-made Rocket Heart to Hit the Market in 2022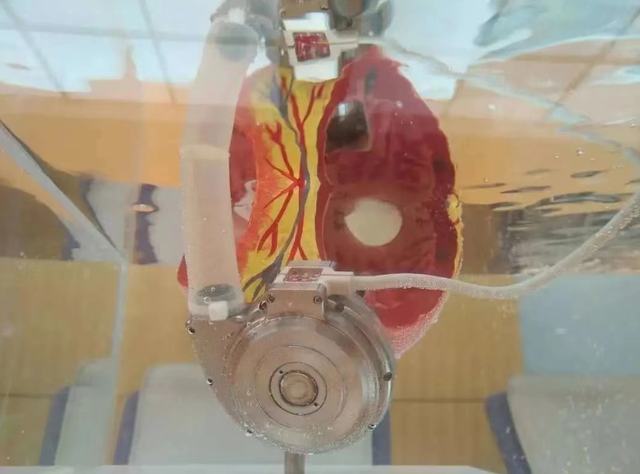 "Rocket Heart" HeartCon, the first artificial heart developed by the TEDA-based Rocketheart Technology Co., Ltd., received acceptance for product registration in December 2021 and passed on-site inspection recently. It is scheduled to go on sale this year. As a 3rd-generation implantable magnetic-hydrodynamic suspension ventricular assist device, HeartCon is a domestic originally-developed product with independent intellectual property rights with its main indicators meeting the world's advanced standard.
TEDA-based UAV Maker Makes a Major Move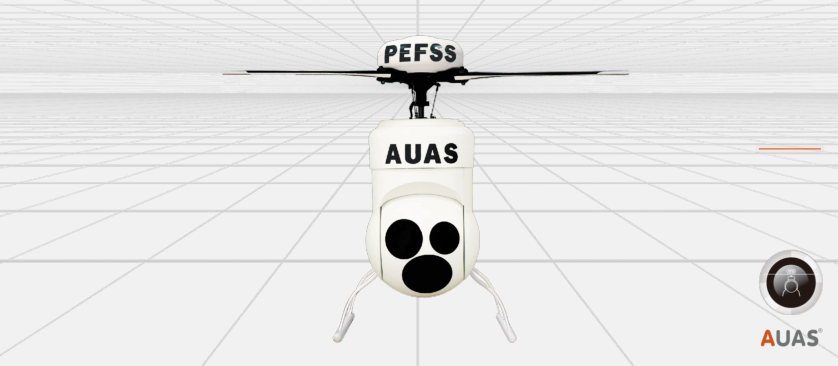 Tianjin Phoenix Intelligent Technology Co., Ltd. completed its series-A funding round of 20 million yuan. The fund will be used for the installation of dual-rotor unmanned helicopter and high speed unmanned helicopter production lines as well as the upgrading of heavy-load UAVs. The company landed in Binhai-Zhongguancun Science Park in October 2021. Its investor, Tianjin Aurora Unmanned Aerial Systems Technology Co., Ltd., is a maker of special UAV systems, a frontier of industrial and military unmanned helicopters in the world.
Sitonholy AI Industrial Park Put into Use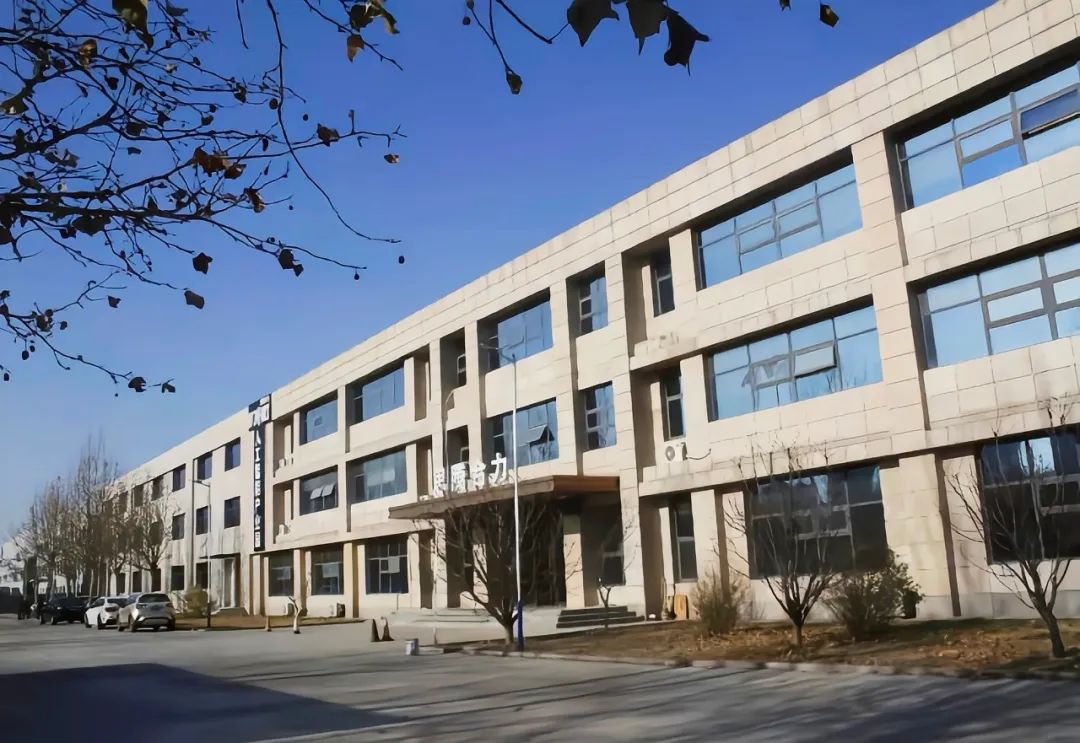 Sitonholy AI Industrial Park opened in TEDA Yat-sen Scientific Industrial Park. With a floor area of 6,000 square meters, the Park is committed to building an AI industrial park integrating R&D, production and manufacturing. With three upcoming AI joint laboratories, the Park will focus on attracting enterprises from both upstream and downstream.
TEDA Mall to Be Reopened to the Public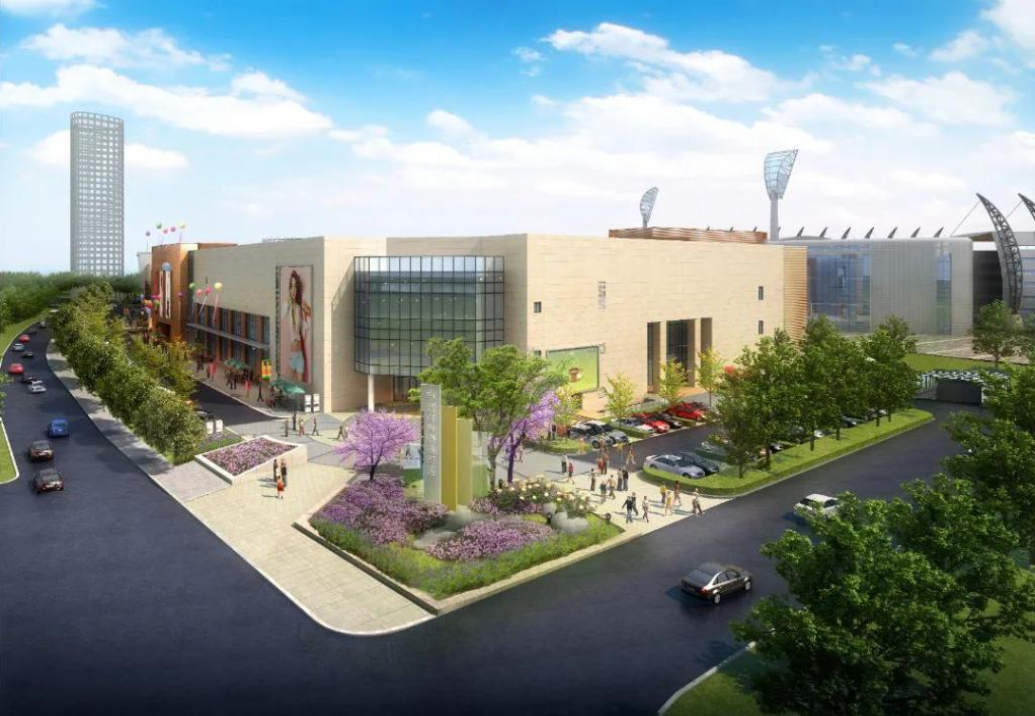 With its refurbishment nearly completed, TEDA Mall is expected to reopen at the end of this year. This high-end commercial complex is an ultimate one-stop destination with fashion stores, eateries, children amusement park and lifestyle facilities. It also adds new features like inner streets, retail kiosks at night, and internet-famous spots, which will refresh your shopping experience.
One More National Industrial Park in Trial Operation in TEDA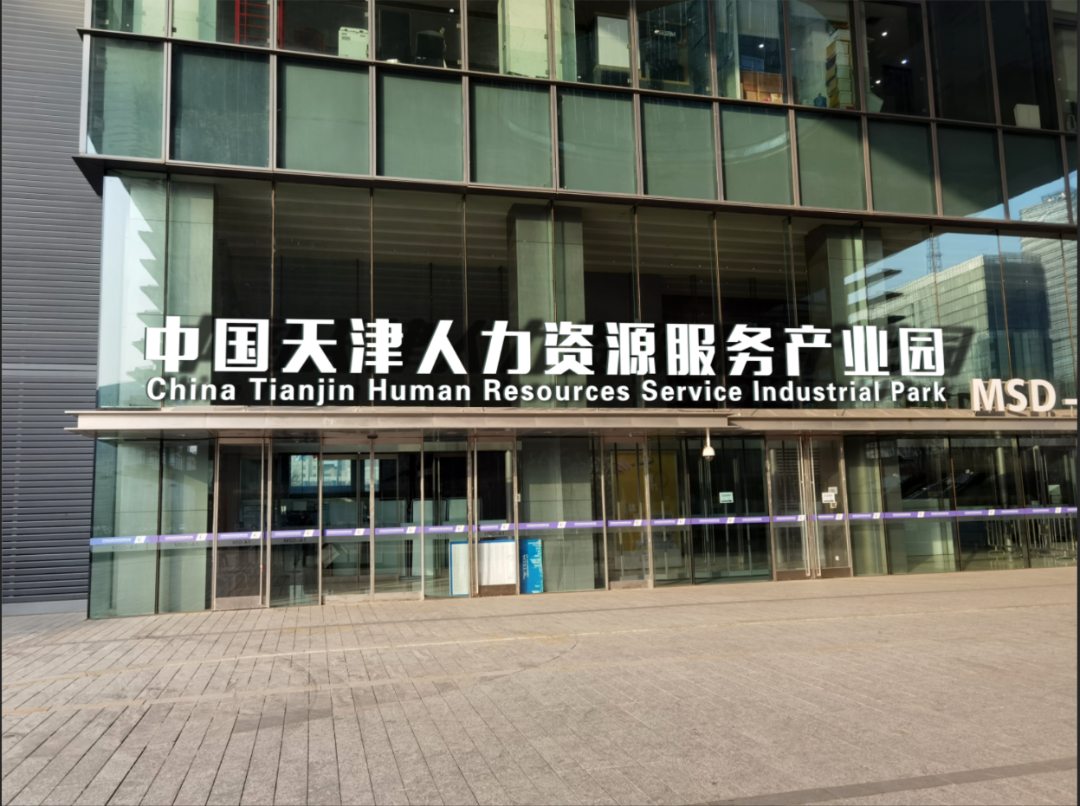 China Tianjin Human Resources Service Industrial Park (Binhai Industrial Park), a national-level industrial park, starts its trial operation. Located in TEDA MSD, the Park is committed to building a platform for the Beijing-Tianjin-Hebei region to attract global talents and a gateway for them to work, start a business and invest in Binhai New Area. At present, 15 renowned HR agencies including CIIC, Manpower and Risfond have signed contracts with the industrial park and will move in soon.
TEDA Supports Enterprises in Expanding Talent Pool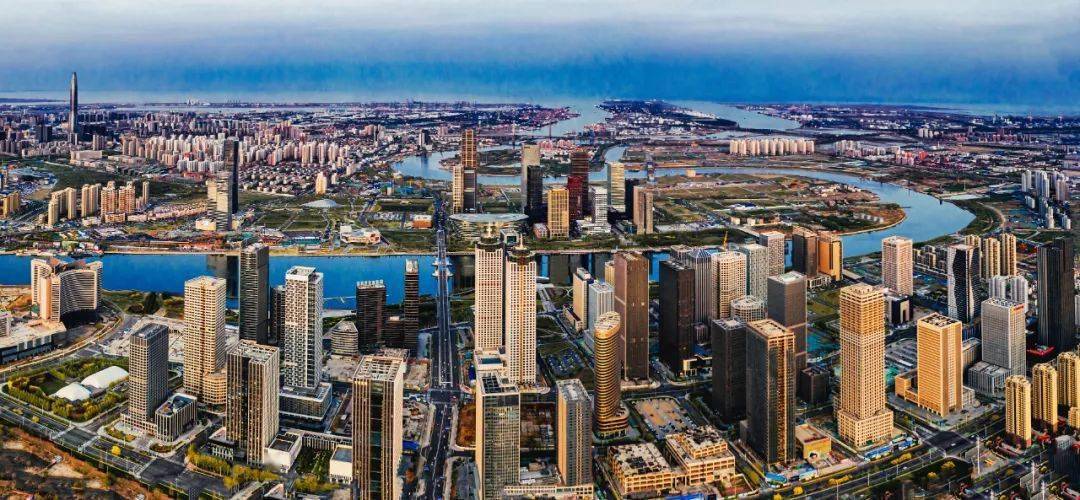 iKINGTEC, along with four other companies in TEDA, were approved to set up internship bases, making TEDA home to 193 internship bases approved by Tianjin. These bases not only help enterprise reserve talent and obtain internship subsidy, but also provide opportunities of field practice for the youth. In 2021, TEDA provided 2,325 internship posts and subsidy of 11.6775 million yuan.
Tianjin Tops S&T Innovation Environment Index in China for Five Consecutive Years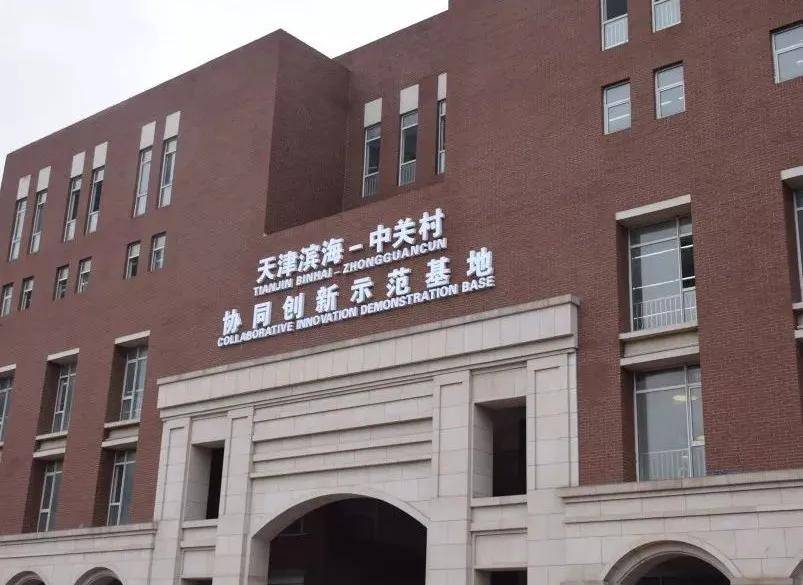 In the latest-released China Regional S&T Innovation Evaluation Report 2021, Tianjin's comprehensive S&T innovation index was 80.88%, ranking the 4th in China, standing among the first tier in terms of comprehensive capacity of S&T innovation. Specifically, Tianjin's S&T innovation environment index was 92.91%, taking the top spot for five consecutive years. Written by Chinese Academy of Science and Technology for Development, the report evaluated the S&T innovation capabilities of 31 provinces, autonomous regions and municipalities directly under the Central Government in the Chinese mainland.