No.37 Apr. 30th-May 31st
No.37
Geely Fund Plans Big in TEDA

Presenter
Sally Liu
---
English Editor, Steering Office of Commerce and Investment Promotion
Geely Fund Plans Big in TEDA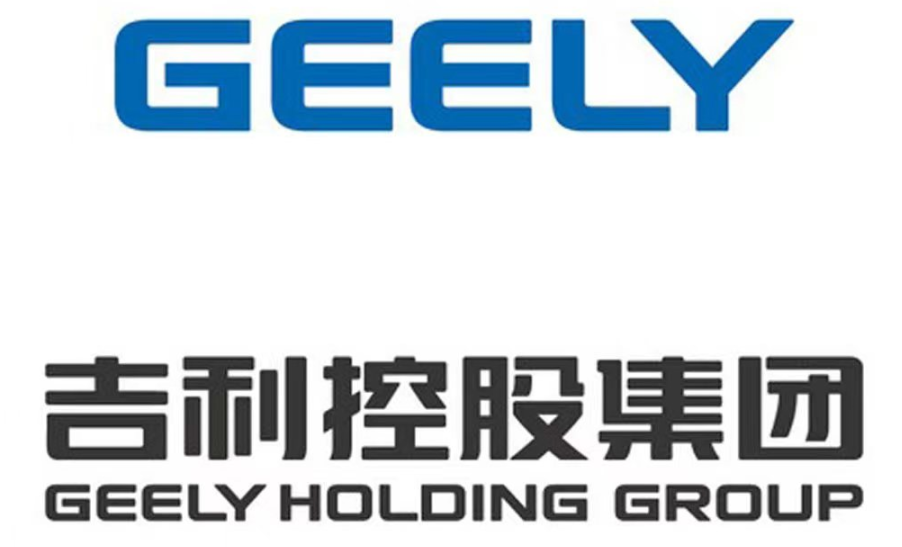 The TEDA-based Geely (Tianjin) Private Equity Fund Management Co., Ltd. recently completed its record-filing as private equity fund manager, thus being the only wholly-owned private equity manager of Geely Group, a Fortune 500 company. Settling down in TEDA in January 2022 with a registered capital of 100 million yuan, the company, with its record-filing done, plans to roll out business in fields such as travel technology, new energy, artificial intelligence, Internet of Things, and new materials, and attract more upstream and downstream auto-related partners and projects to TEDA.
Dingnong Biotech Joins TEDA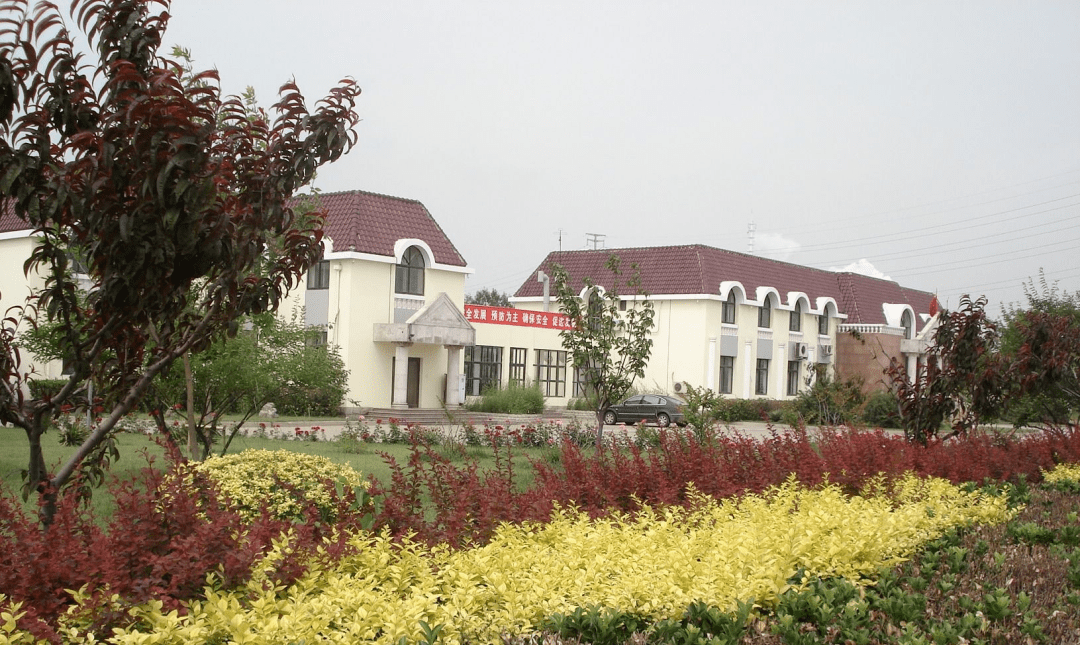 Shanghai Zhengwangyuan Biotechnology Co., Ltd. recently signed an investment agreement with the TEDA Administrative Commission. The company plans to invest 50 million yuan at TEDA Modern Industrial Park to set up the Tianjin Dingnong Biotechnology Co., Ltd., which will be highlighted by its 100,000-ton/year bioactive protein feedstuff production line. The new project is scheduled to start construction soon and become operational by the end of 2022, with an estimated annual output value of 700 million yuan when it reaches full capacity.
Two Star Products of Vitesco Enter Mass Production in TEDA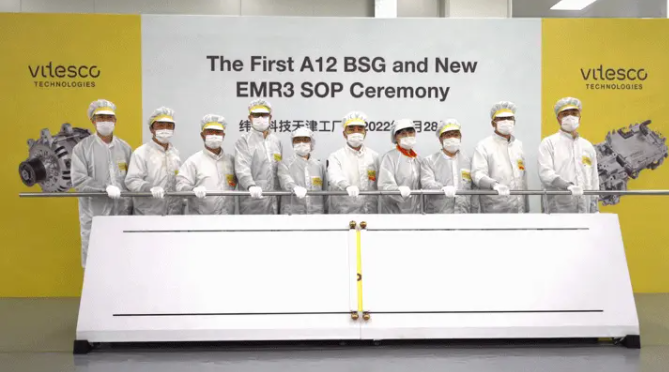 The TEDA-based Vitesco Technologies Tianjin Plant recently hosted a ceremony to mark the SOP of A12 BSG (48V Belt-driven Starter Generator) and New EMR3 SOP (High Voltage Axle Drive-EMR3), meaning the two star products have entered mass production stage. Established in 1995, the VT Tianjin ranks among the biggest auto components suppliers in the city.
PPG's New Project Starts Construction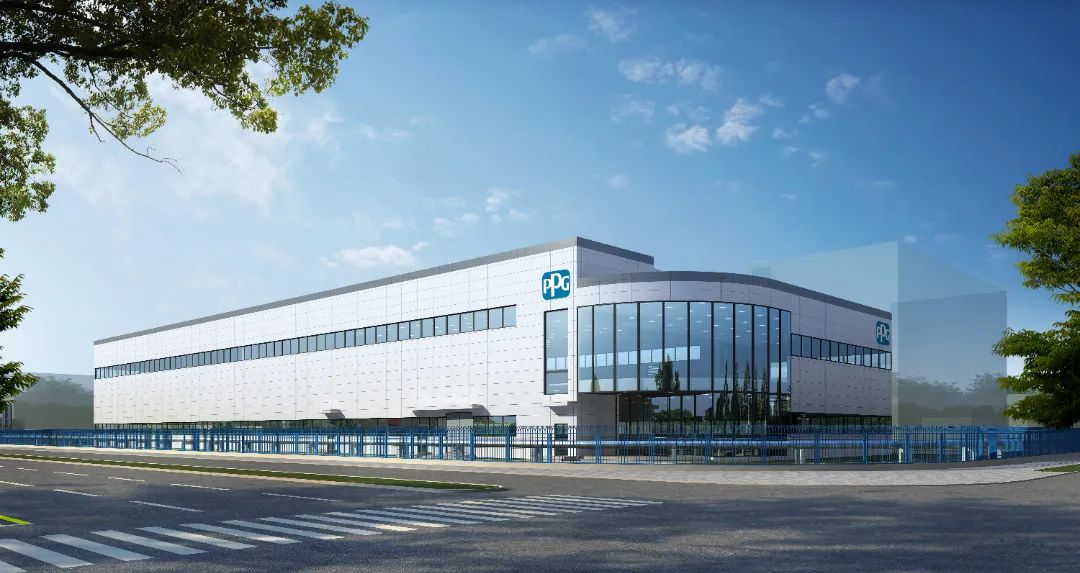 PPG Tianjin Electric Vehicle & Intelligent Travel Innovative Application Center broke ground, and is scheduled to be completed in 2023. It is one more step of PPG in TEDA after the landing of its Global Coatings Innovation Center. With an investment of around 200 million yuan, material application laboratory and test line for power battery will be built for the application and R&D of coatings for automotive battery parts. It will improve the safety, endurance mileage, sustainability and durability of electric vehicles.
Chemical Macromolecules Project of Asymchem Launched in TEDA

Under construction in full swing, the chemical macromolecules project of Asymchem Life Science (Tianjin) Co., Ltd. is scheduled to be completed this year. Located in TEDA West, the project focuses on products service such as chemical synthesis of oligonucleotides, ADC toxin-ligands and peptides. It can undertake projects from preclinical to commercial phases, a strong booster for Asymchem's CDMO one-stop service capability.
China's 1st Digital Therapeutic Products for Tumor Approved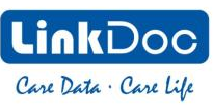 The subsidiary of TEDA-based LinkDoc Technologies obtained the first certificate of digital therapeutics for tumor in China, and its digital therapeutic product, TH-002, was approved for marketing. Supported by LinkDoc's tumor big data platform and AI technology, the product will provide tailor-made out-of-hospital rehabilitation plan for patients with early postoperative lung cancer.
I-KINGTEC Wins Red Dot Award in 2022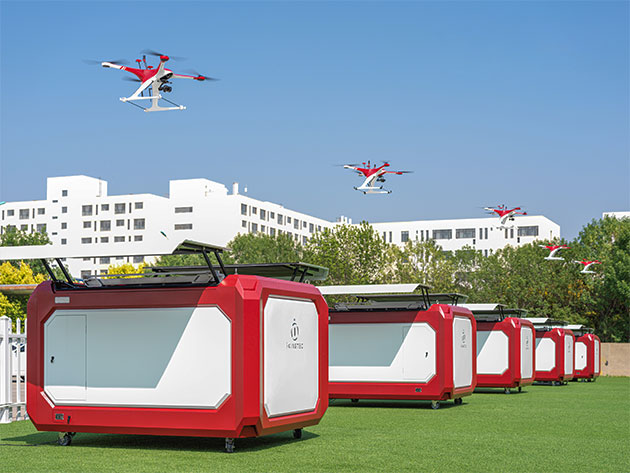 The Orca and Tiger Den Fully-autonomous UAV Inspection System from TEDA-based enterprise, i-KINGTEC, won the Red Dot Award in 2022. As an industrial intelligent drone developer, i-KINGTEC is the first in China to put forward the concept of fully-autonomous airport. Its self-developed Tiger Den Fully-autonomous Airport and Orca UAV can be jointly deployed in such scenarios as three-dimensional modeling, security inspection, power inspection, building or mining site supervision, etc.
TEDA Embraces 21 More Municipal Green Factories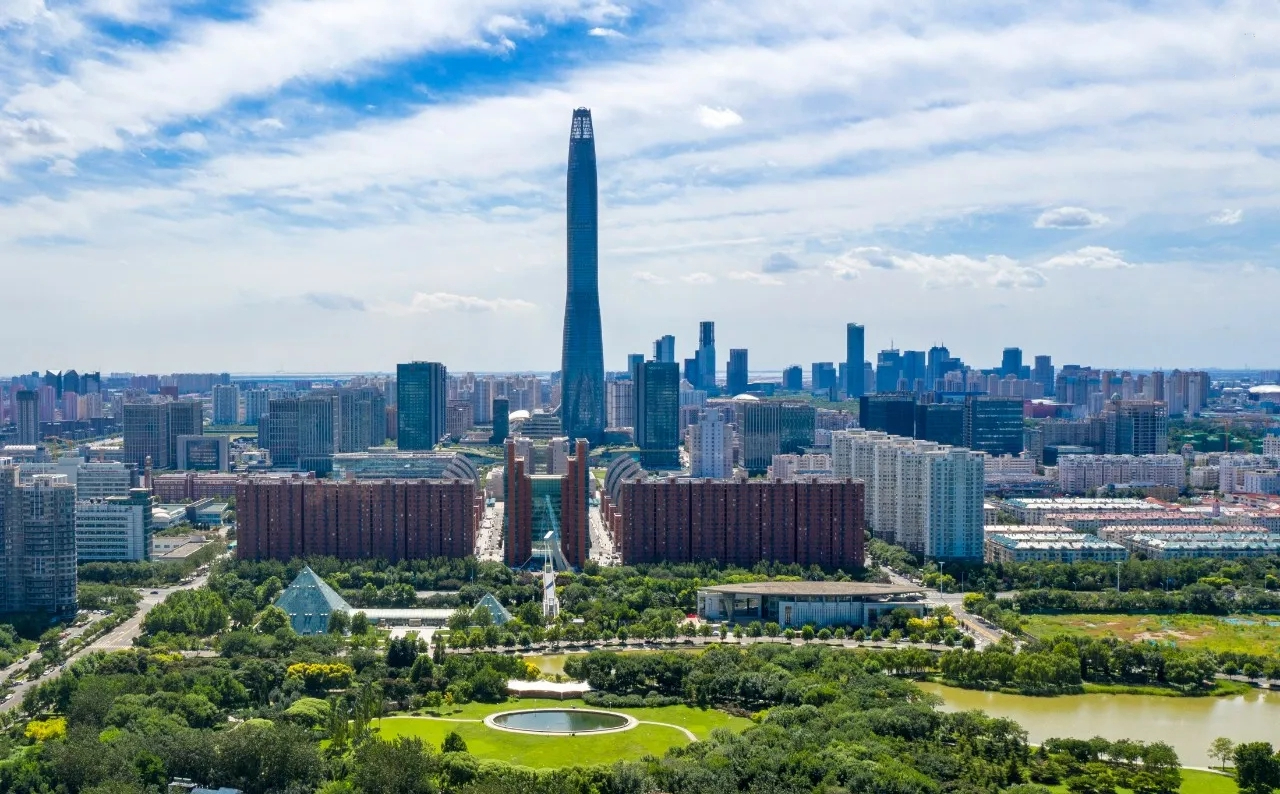 TEDA witnessed 21 enterprises including Tianjin Denso Electronics Co., Ltd., OTIS Elevator (China) Co., Ltd. and COFCO Coca-Cola Beverages (Tianjin) Ltd. on the 2021 Tianjin Green Factory (Park) List, ranking the first with regard to the number of selected companies among its peers in Tianjin. The list was announced by Tianjin Industrial and Information Technology Bureau. So far, there have been 55 green factories in TEDA.