No.43 Sep. 20th-Oct. 19th
No.43
One More Auto Parts Leader Launches Production in TEDA

Presenter
Nicholas Xu
---
English Editor, Steering Office of Commerce and Investment Promotion
One More Auto Parts Leader Launches Production in TEDA

Tianjin Mobitech Co., Ltd. recently launched its new auto sunroof facility into production. Based at the West Zone of TEDA (TEDA West) and invested by Shanghai Mobitech Co., Ltd., this project mainly focuses on the R&D, assembly and general assembly of auto sunroofs and other products. Serving mega carmakers like Great Wall, FAW-Toyota, etc, the new facility is expected to grow into an auto parts intelligent production hub for Mobitech.
A TEDA Company Debuts China's 1st 240G Intelligent Network Chip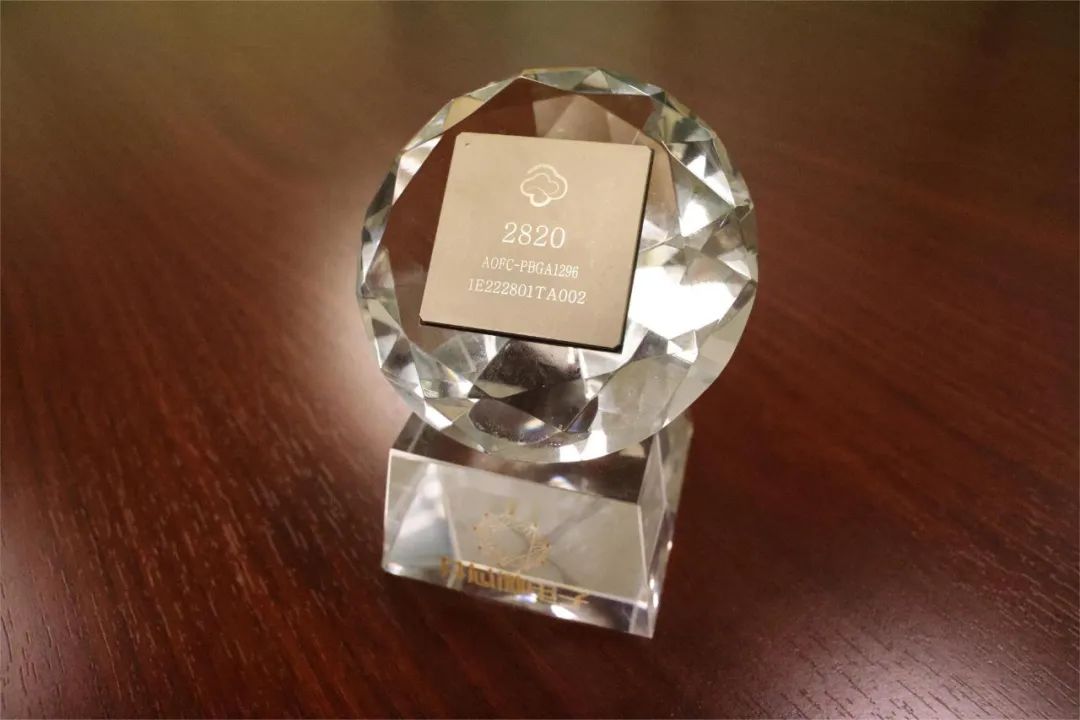 Jinxinwei Electric Technology Co., Ltd. officially launched its Jingweixin network processing intelligent chip. This chip, as China's very first 240G network DPU chip, is designed for cloud computing and data center network scenarios. With superior performance in intelligent data offloading and service acceleration, it is applicable for three scenarios: standard network interface card (NIC) mode, intelligent NIC mode, and independent master control mode. Established in TEDA in 2020, Jinxinwei has successfully developed NRS1800, SDI3210, ESW5610, and several other indigenously-developed high-end chips, which are all groundbreaking ones in China.
Long March 7A Carrier Rocket Successfully Launches ChinaSat 1E Satellite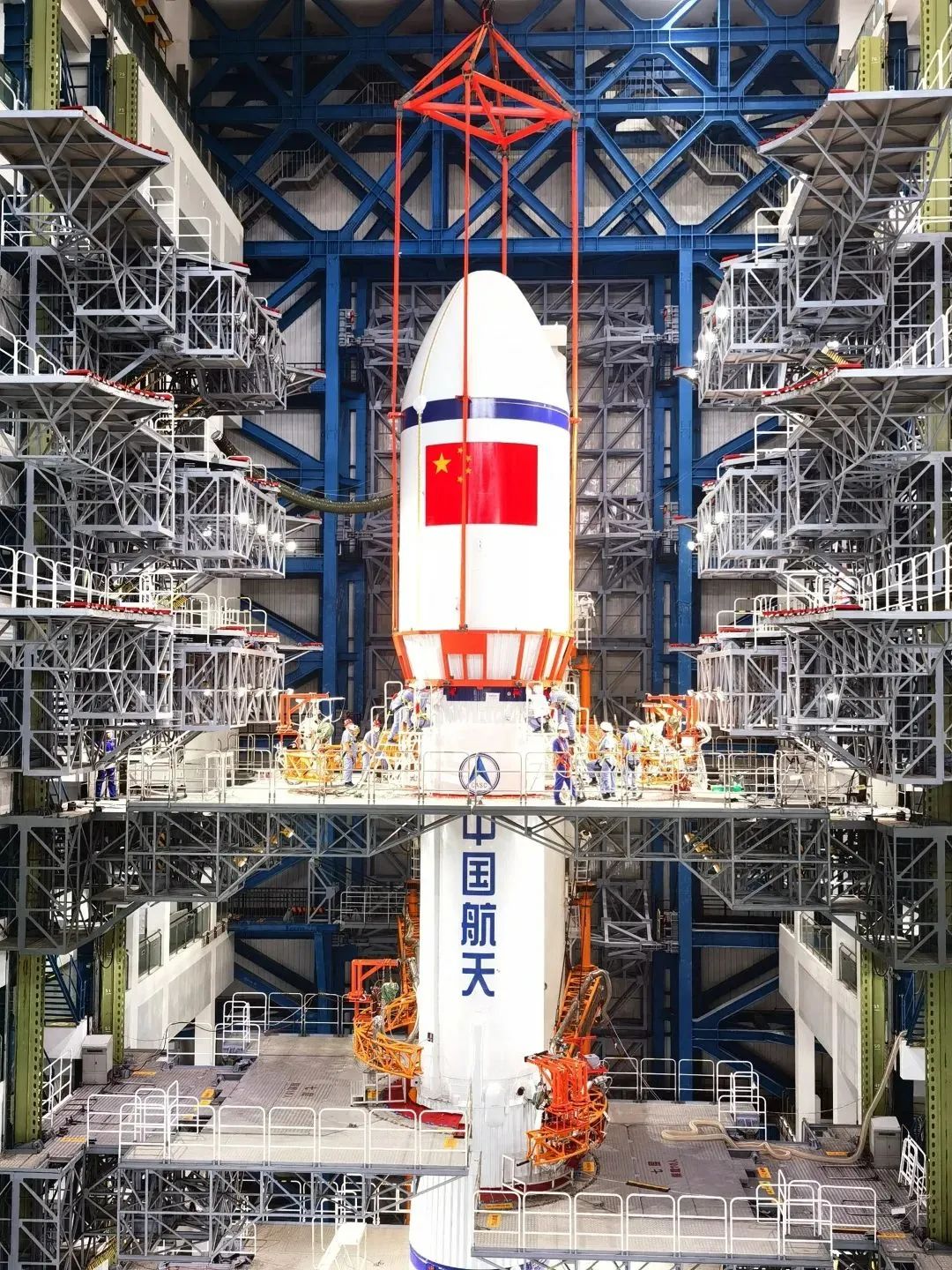 The ChinaSat 1E satellite (also Zhongxing 1E, or ZX-1E) has been successfully launched atop a Long March 7A rocket to its intended orbit. Produced and assembled at TEDA West by the Tianjin Industrialization Base for China's Next-gen Carrier Rocket, the Long March 7A carrier rocket is a main vehicle among China's next-generation medium-sized carrier rockets. With geosynchronous transfer orbit delivery capacity up to 7 tons, it fills the carrying capacity gap of between 5.5 and 7 tons at high orbits among China's existing carrier rockets.
Huarong Kingsung Biotechnology Headquarters Breaks Ground in TEDA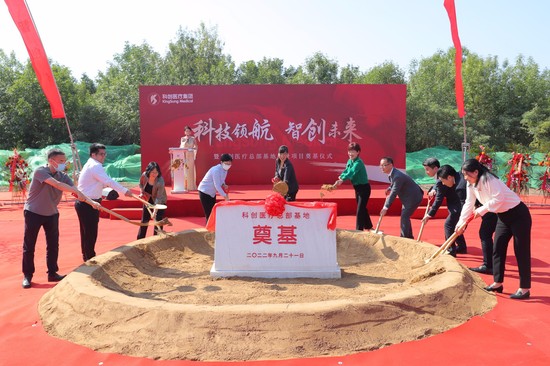 Huarong Kingsung Biotechnology (Tianjin) Co., Ltd. held the ground-breaking ceremony in TEDA. With a total investment of 138 million yuan, the project is going to build a base focusing on medical device R&D, production and sales in surgery, orthopedics and aesthetic medicine. Upon completion, this base will greatly expand the company's capabilities in innovation and production.
TEDA's Auto Finance Business Expands Further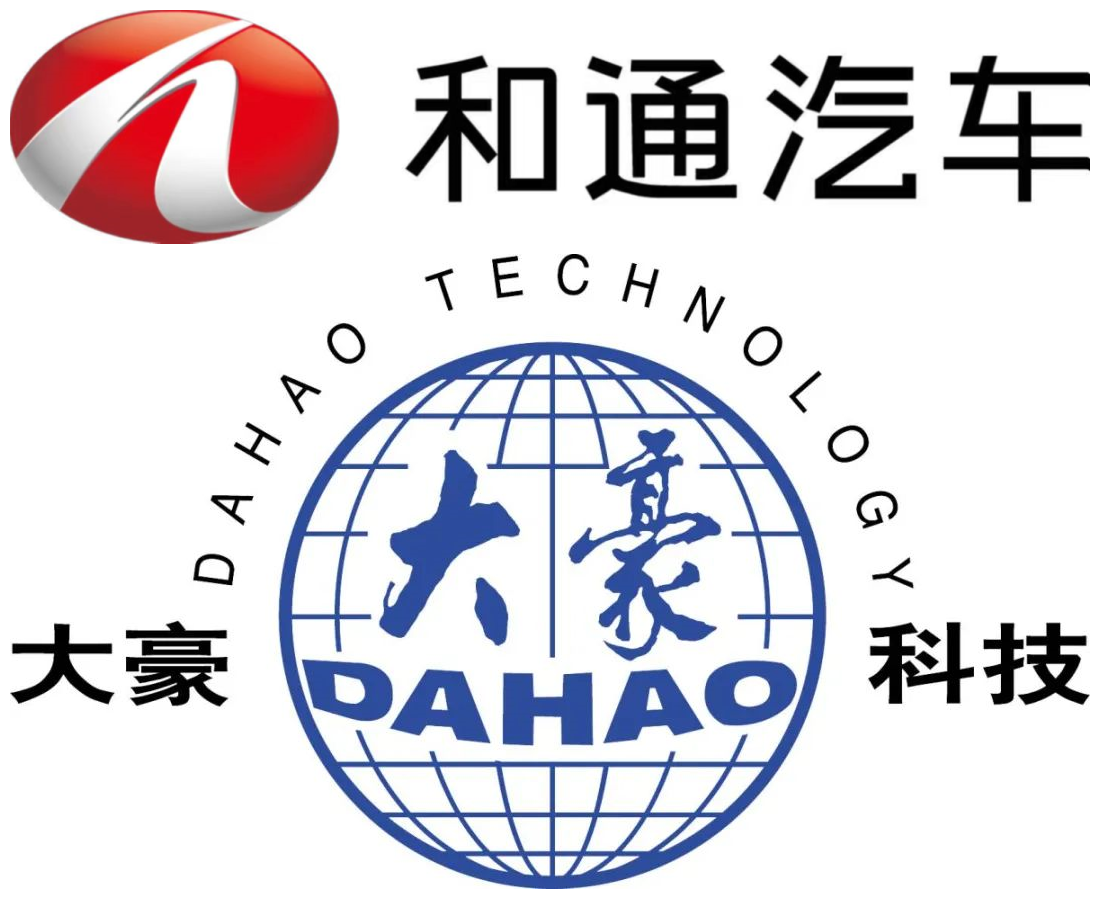 TEDA saw two companies acquiring the pilot qualifications to run domestic financial leasing projects. They are Tianjin Hekang Equipment Leasing Co., Ltd. and Tianjin Dahao Leasing Co., Ltd. With Hetong Auto Investment Co., Ltd., a nationally renowned car dealer, as the holding company, Hekang Equipment will engage in vehicle financial leasing in the fields of NEVs test drive, long-and-short-term car rental and courtesy cars. Dahao, the other company, will combine both industrial operation and capital operation to empower enterprises in the industrial chain with professional financing services.