No.49 Feb. 22nd-Mar. 23rd

Presenter
Jenny Li
---
Clerk of Translation and Interpretation Section, Steering Office of Investment Promotion
Three Heavyweight Projects Join TEDA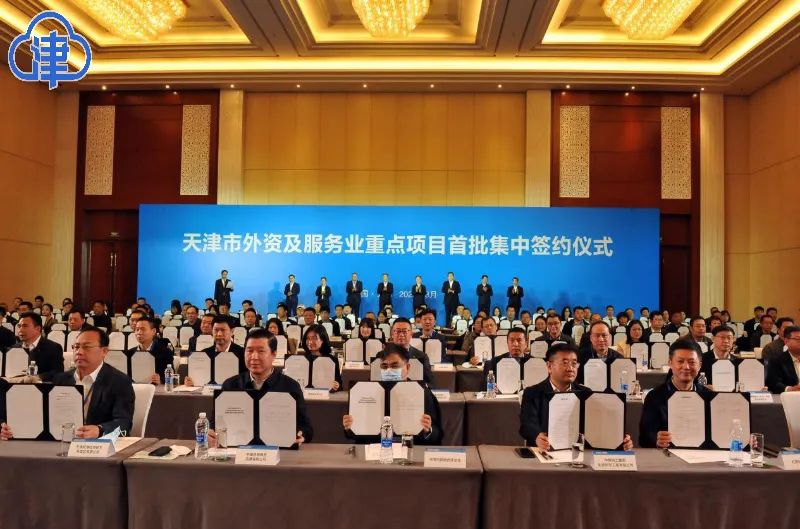 On the recent signing ceremony of 2023's first batch of key projects of foreign investment and service industry in Tianjin, three heavyweight projects, namely, Volkswagen Automatic Transmission APP550 Power Motor, Geely Industry Fund and Tianjin Petroleum& Gas Exchange Center inked agreements with TEDA, involving a total investment of around 2.25 billion yuan.
Geely Industry Fund is an auto industry fund jointly launched by TEDA and Geely Group, with initial size of about 1 billion yuan.
The Tianjin Petroleum& Gas Exchange Center is planned as an international trading platform for energy, oil and gas, and chemical commodities, with an aim to foster a 100-billion-yuan-scale oil and gas whole-industrial-chain ecosystem.
Since the establishment of VWATJ in 2012 in TEDA, Volkswagen Group has made several rounds of reinvestment here. The first phase of the new APP550 power motor project, with a projected investment of 150 million euros and a designed capacity of 330,000 units, is expected to become operational in 2025. Meanwhile, FAW-Volkswagen Tianjin's renovation is also under way in TEDA.
Renovation of FAW-VW Tianjin Branch Begins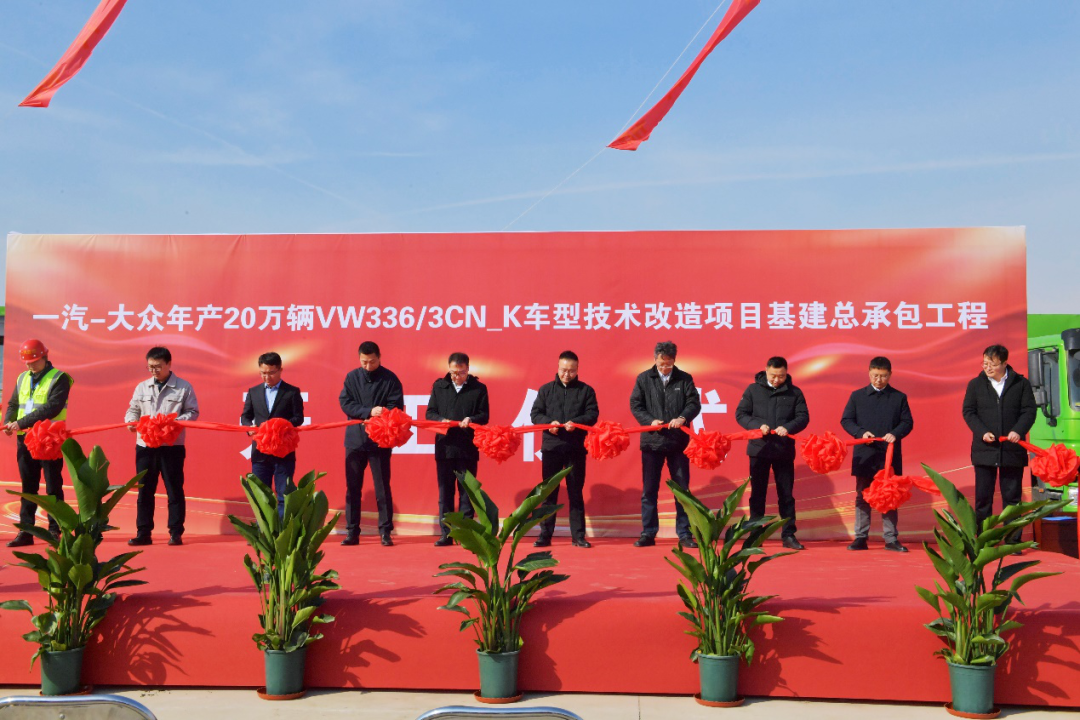 With a total investment of over 2 billion yuan and an annual designed capacity of 200,000 vehicles (included in the existing capacity of the Tianjin Plant), FAW-VW Tianjin's renovation project will expand its workshops. The new main plant will be completed by the end of October 2023.
Faway Hella Tianjin Production Base Breaks Ground in TEDA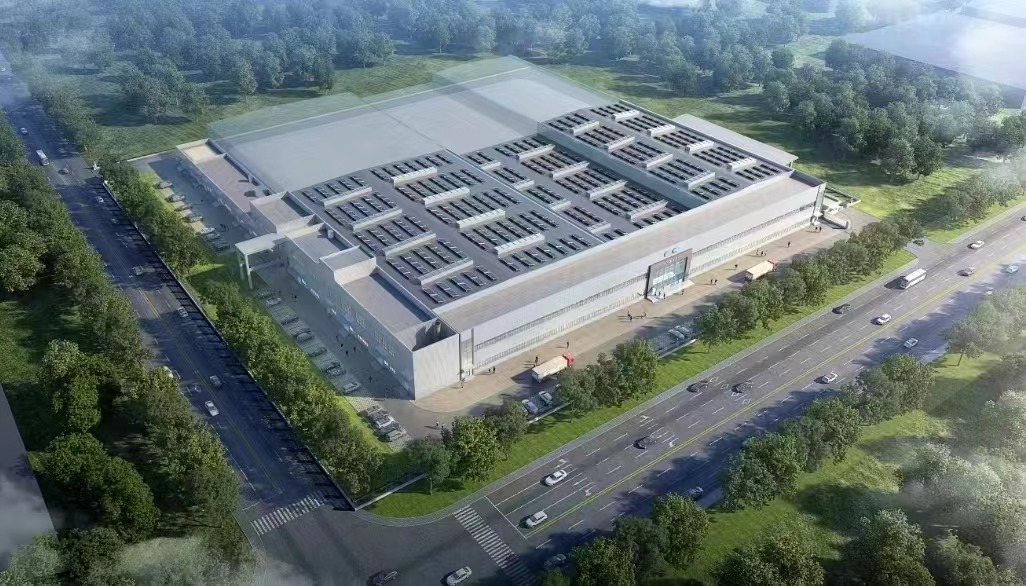 The groundbreaking ceremony of the Tianjin production base of Faway Hella Automotive Lighting (Tianjin) Co., Ltd. was held at TEDA Industrial Park. Established in November 2022 in TEDA, Faway Hella plans to invest RMB 475 million to set up an R&D center and production base in the area. Its R&D center has been officially opened at the end of 2022. Once the production base is completed, there will be several new production lines of passenger car tail lights and headlights for OEMs in Beijing, Tianjin, Hebei Province, and North and East China. This project will further uplift local supply capacity of auto parts in TEDA.
New Smart Manufacturing Base Starts Construction in TEDA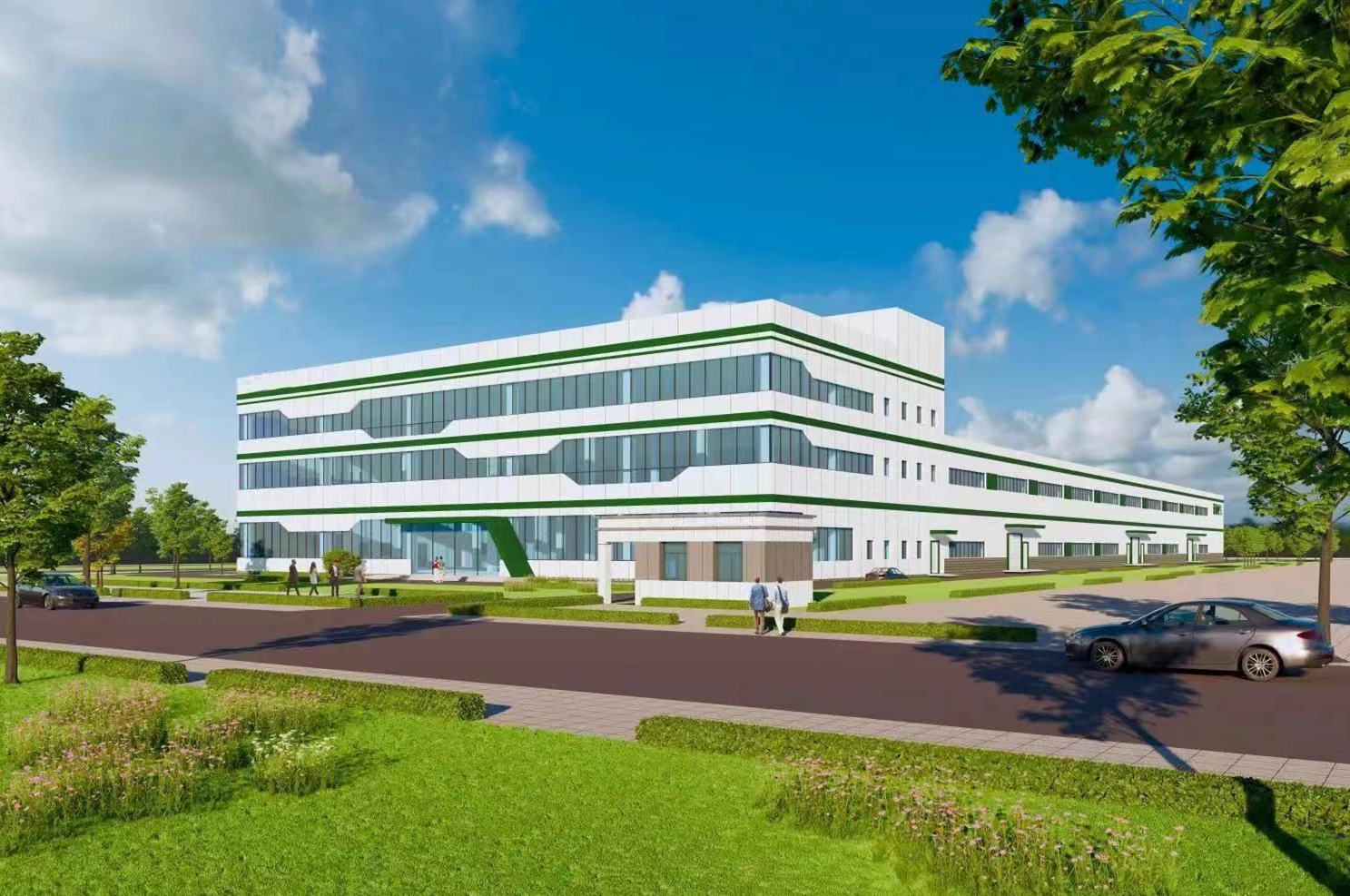 The smart medium-voltage equipment and electronic device production base of Tianjin Chengcheng Electrical Co., Ltd. settled down at TEDA Micro-electronics Industrial Park. With a total investment of 230 million RMB, the company aims to launch a smart manufacturing base integrating R&D and production at the end of 2024. Once completed, the project will produce 10,000 sets of smart medium-voltage equipment and 40,000 pieces of smart meters annually.
Novo Nordisk Expands Investment and Capacity Again in TEDA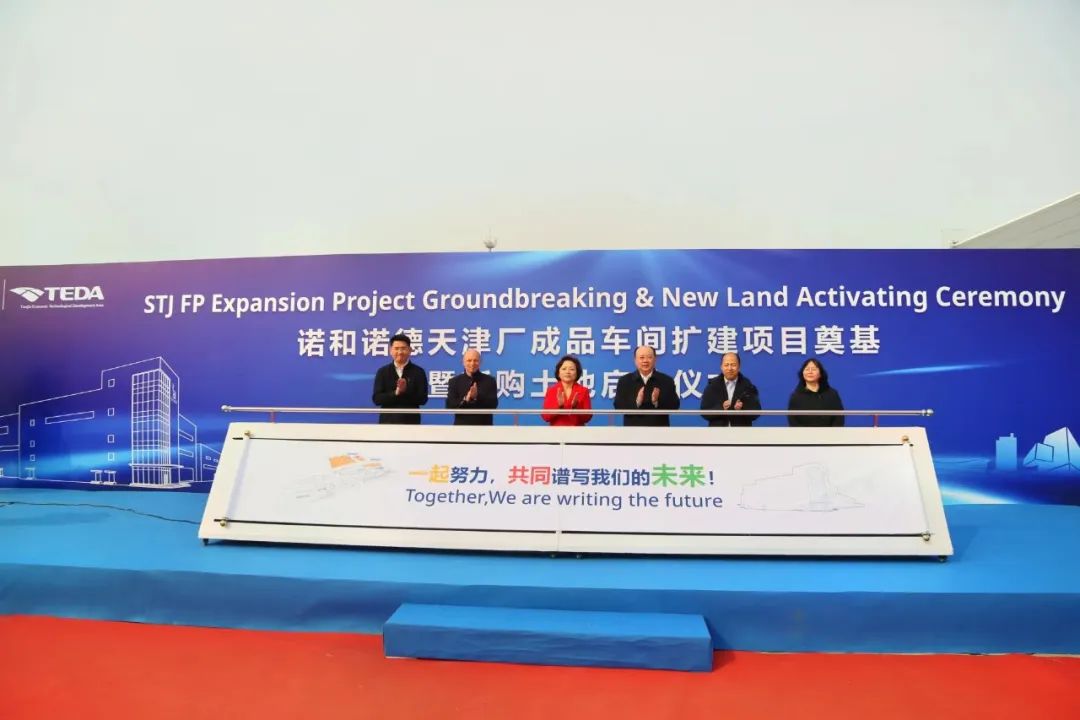 Novo Nordisk (China) Pharmaceutical Co., Ltd. held a groundbreaking ceremony for capacity expansion of finished products workshop at its Tianjin Plant in TEDA quite recently. To start construction very soon, the finished products workshop and pre-filled injection pen production line involves RMB 1.18 billion of investment. Since joining TEDA in 1994, Novo Nordisk kept adding on investment and capacity. Today the Tianjin Plant is one of Novo Nordisk's strategic global manufacturing sites and the group's largest preparations and filling production site worldwide.
Two Mega Financial Institutions Join TEDA's Yuxiang Area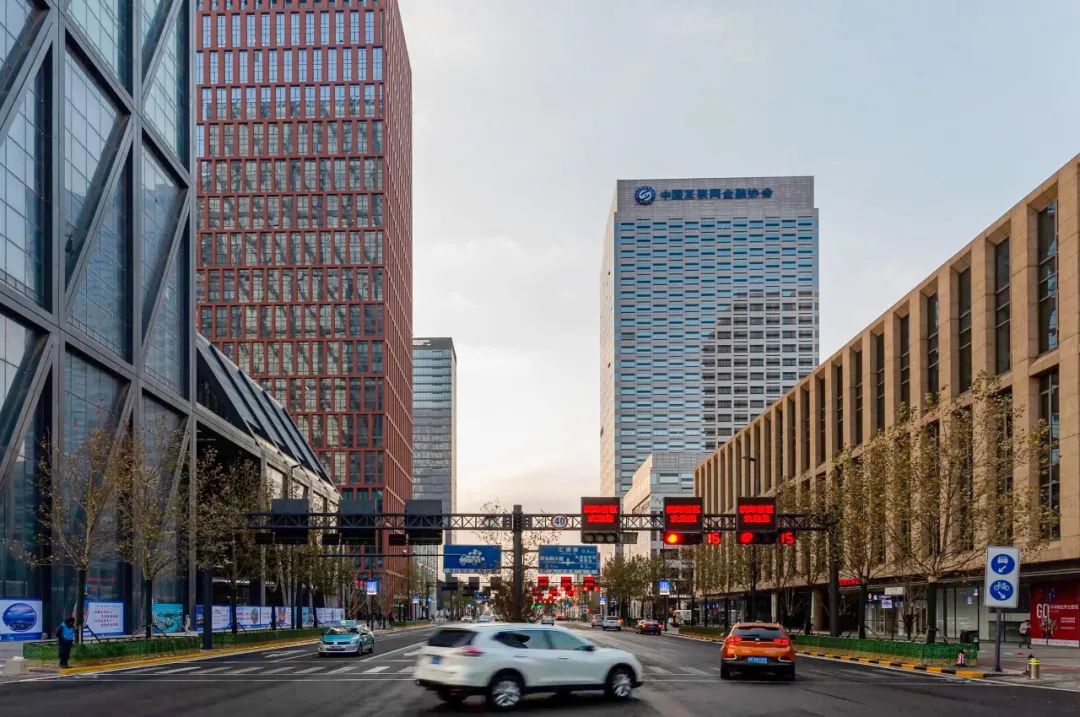 Tianjin Esurfing Financing Guarantee Co., Ltd, a subsidiary of China Telecom, and Lay-out (Tianjin) Investment Management Co., Ltd, a subsidiary of Lay-out Planning Group, settled down at Binhai Fund Town. Esurfing Financing Guarantee plans to build a financial risk control system with operator's characteristics to provide financing guarantee services to SMEs in TEDA. Lay-out Investment Management plans to introduce pan-investment banking institutions for smart city consulting, industrial planning consulting, financial leasing and financial factoring and expand urban investment banking network in a co-working model.