No.52 May 17th-Jun. 13th

Presenter
Nicholas Xu
---
English Editor of Translation and Interpretation Section, Steering Office of Investment Promotion
Tianjin Holds the 7th World Intelligence Congress and TEDA Reaps Abundant Rewards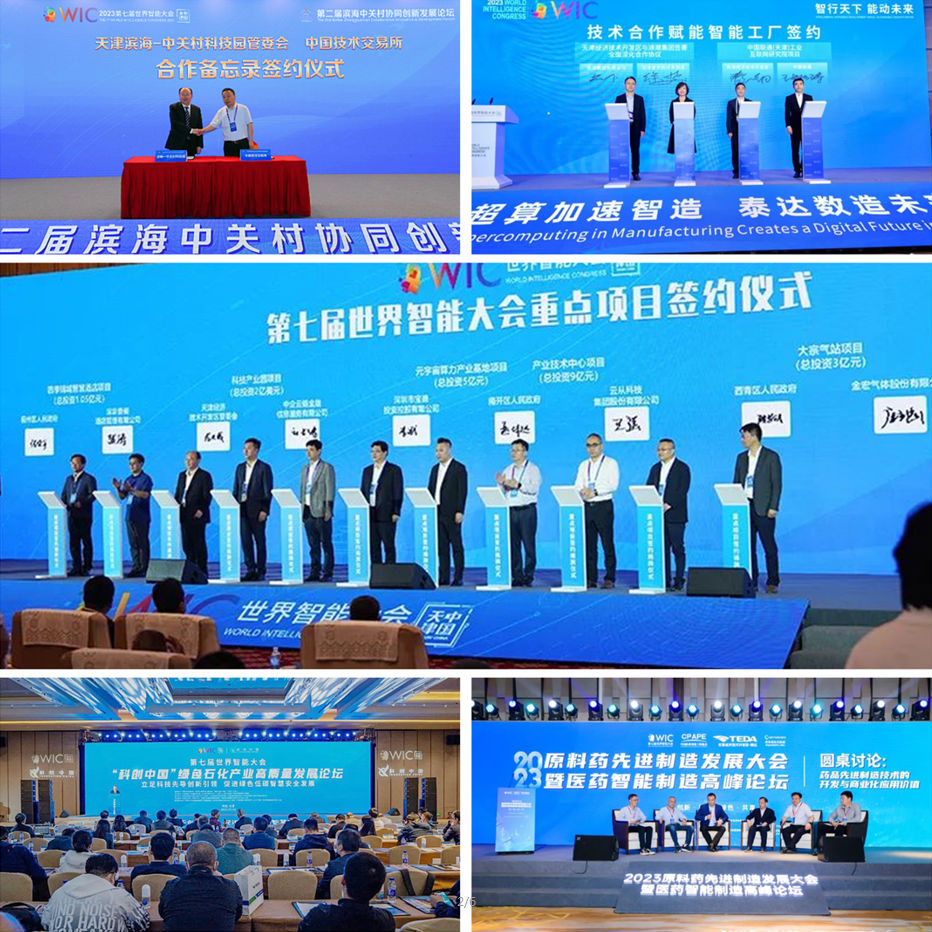 The 7th World Intelligence Congress was successfully held in Tianjin from May 18th to May 21st. During the event, five key projects, including the CSCC Financial Technology Industrial Park, were signed and settled in TEDA, with a total investment of approximately 7.7 billion yuan. TEDA introduced four major sub-forums on green petrochemicals, pharmaceuticals, intelligent manufacturing, and collaborative innovation in the Binhai-Zhongguancun Science Park. A series of relevant industrial policies were also announced to provide substantial support for the development of local enterprises.

Two Major Projects of German GRAMMER Group Settle in TEDA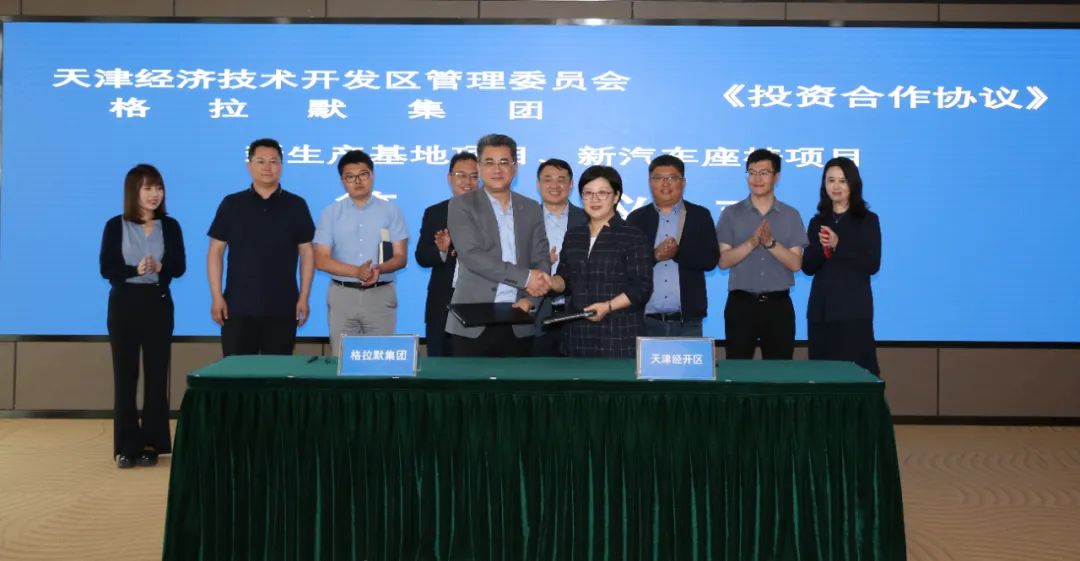 TEDA Administrative Commission signed an investment cooperation agreement with German GRAMMER Group. Two projects, namely GRAMMER Vehicle Interiors (Tianjin) Co., Ltd. and GRAMMER Vehicle Components (Tianjin) Co., Ltd., have officially settled in TEDA. Project One, with an investment exceeding 120 million yuan, will further expand the production scale of GRAMMER Vehicle Interiors in TEDA. Project Two, with an investment of 157 million yuan, will establish a high-end intelligent production line for passenger car seats, providing support to FAW-Volkswagen.
Huahai Factoring Settles in TEDA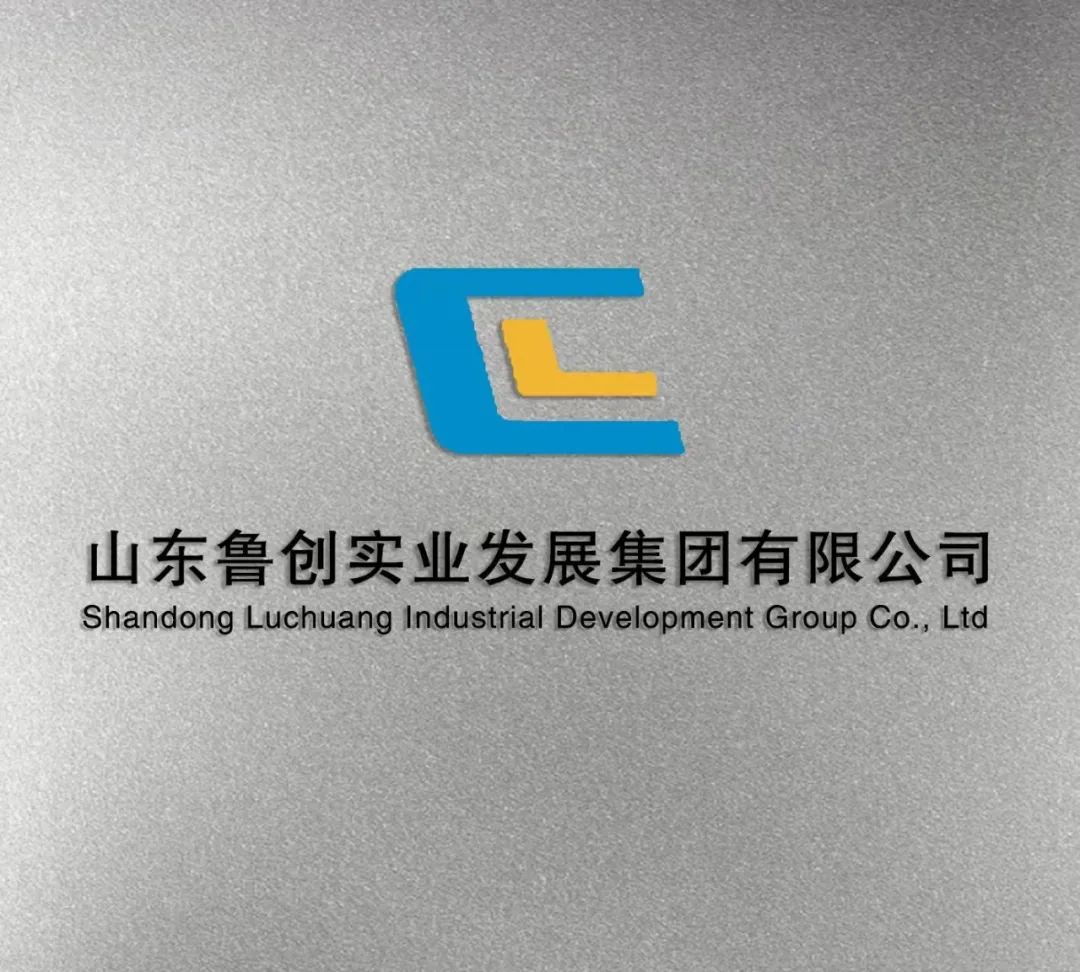 Shandong Luchuang Industrial Development Group Co., Ltd. has established Huahai (Tianjin) Commercial Factoring Co., Ltd. in TEDA. Luchuang Industrial Development Group is a diversified comprehensive industrial enterprise that integrates industrial investment, equity investment, supply chain management, and management consulting. Huahai Factoring will engage in factoring business based on the upstream and downstream enterprise resources of the group's supply chain.
Sinopec Research Institute of Petroleum Processing Project Commences Construction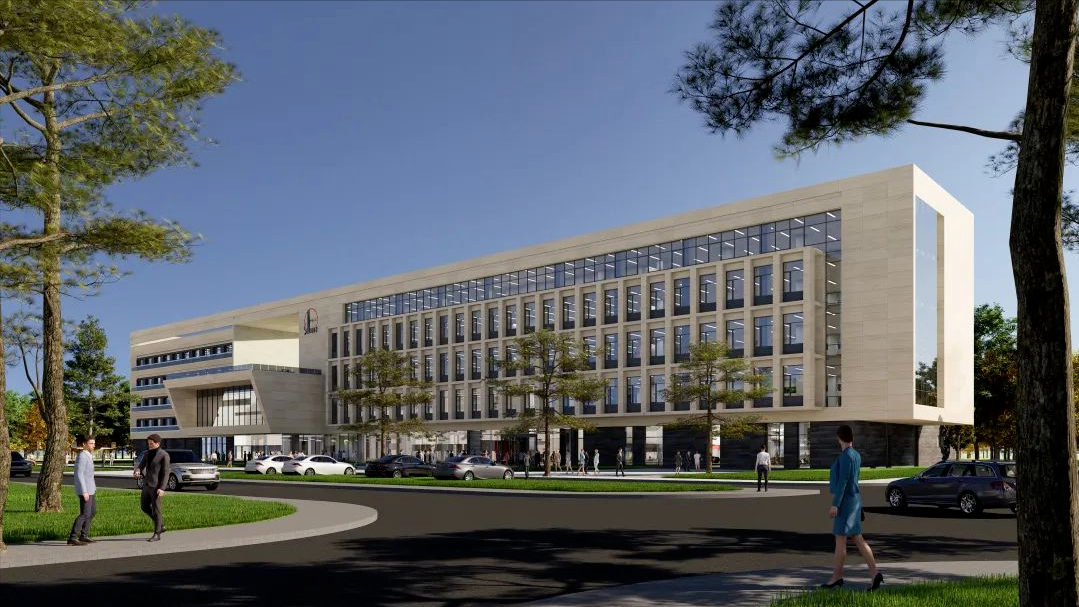 The Tianjin Scientific Experimental Base project of Sinopec Research Institute of Petroleum Processing (RIPP) in the Nangang Industrial Zone of TEDA has officially commenced construction. With an investment of approximately 1.6 billion yuan, the project will mainly focus on pilot-scale experiment and amplification of refining technology transformation and upgrading, new energy, new materials, and circular economy-related technologies. It aims to create a green and low-carbon energy chemical pilot-scale technology platform and establish a pilot-scale production base for specialty lubricants and supporting base oils and additives with a capacity of 6,000 tons/year. The Phase One project is expected to be completed by June 2025.
Shiji Kangtai Officially Launches Second Phase Project Construction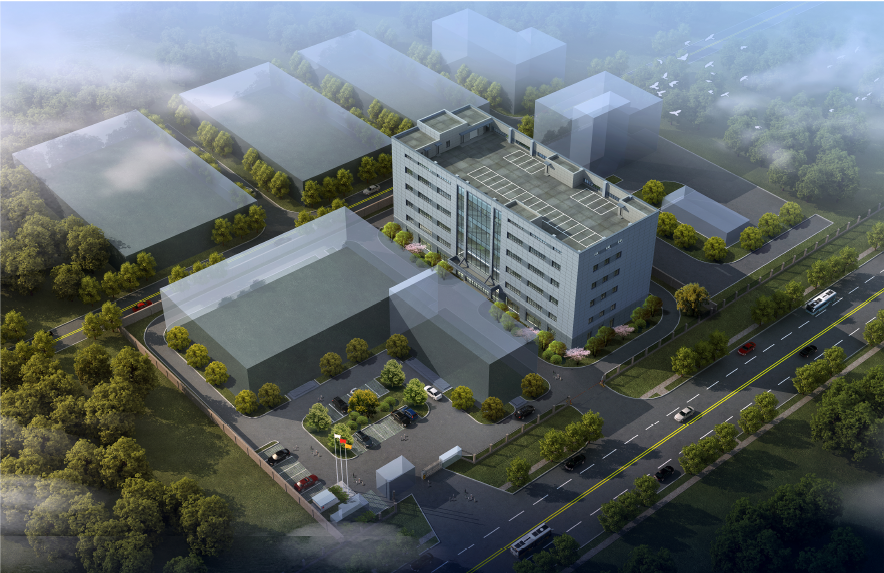 The second phase industrialization project of Tianjin Shiji Kangtai Biomedical Engineering Co., Ltd. was launched in TEDA. The project, with an investment of 100 million yuan, mainly produces various artificial intraocular lenses, raw material incipient crystal, rigid contact lenses, and collagen adhesive dressings. It is scheduled to be completed and put into production by the end of 2023, with an annual output value of up to 300 million yuan after production.
TEDA's First Food-grade Paper Packaging Production Base Becomes Operational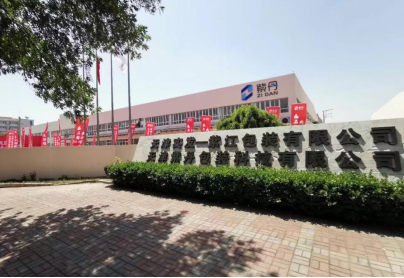 Tianjin Zidan Packaging Technology Co., Ltd. held its opening ceremony, marking the official start of production for the first food-grade paper packaging production base in TEDA. In the first phase of the project, two flexographic printing production lines were established, primarily for the production of paper cups, paper barrels, paper boxes, and other products. This development will further enhance the food-grade paper packaging industry chain in TEDA.