No.53 Jun. 14th-Jul. 3rd

Presenter
Nicholas Xu
---
English Editor of Translation and Interpretation Section, Steering Office of Investment Promotion
Tianjin's Only Maglev High-Speed Rotating Machinery R&D and Production Base Completes Construction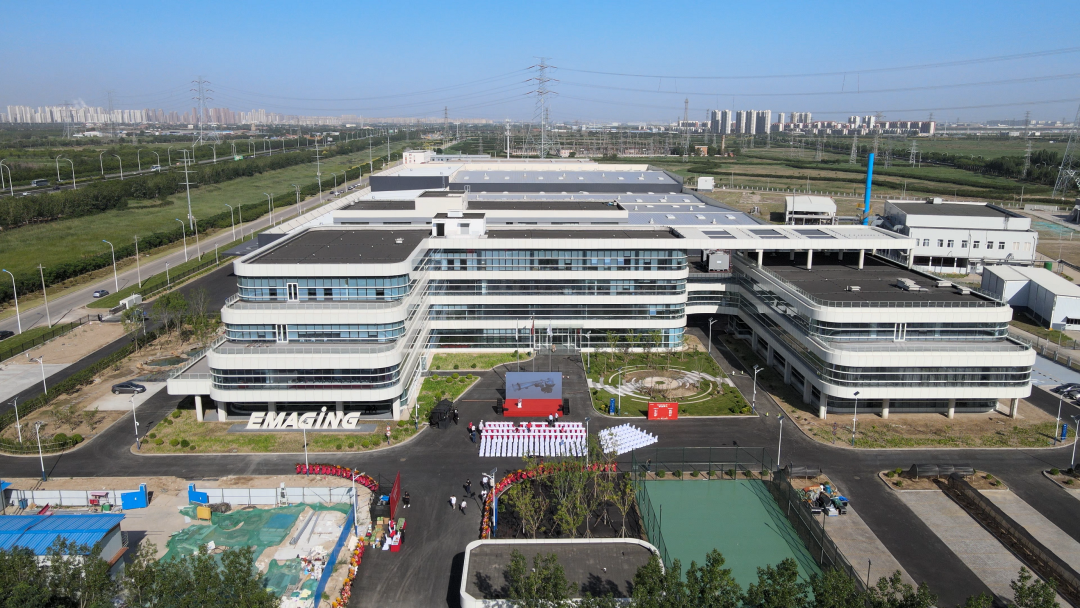 Tianjin EMAGING Technology Co., Ltd. holds the inauguration ceremony for its new factory in Tianjin. The factory, located in TEDA West, has a total investment of 700 million yuan. It is the only R&D and production base for magnetic levitation high-speed rotating machinery in Tianjin and an important part of EMAGING Technology's strategic layout across the entire industry chain. The new factory is mainly engaged in the R&D and production of maglev turbo blowers and maglev high-speed permanent magnet motors. It is expected to have an annual production capacity of 8,000 units after being put into operation.
PPG Battery Pack Application Center in Tianjin Officially Opens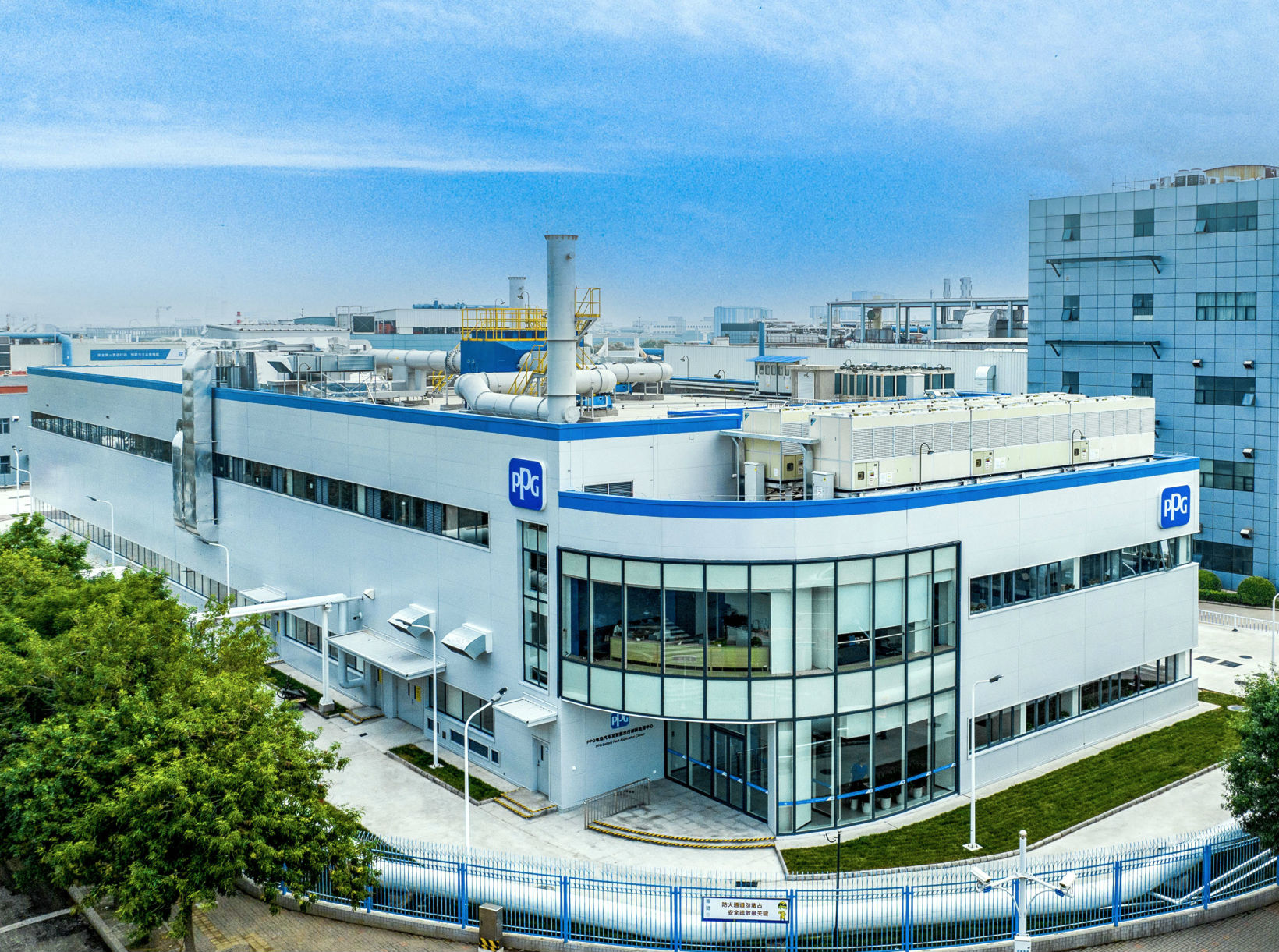 The opening ceremony of PPG Battery Pack Application Center in Tianjin was held in TEDA. The center, with a total investment of 30 million US dollars, is an important strategic move by PPG in the field of electric vehicles and mobile transportation. The center will support the application testing of various PPG technologies. The modular design employed enables independent projects in different technology application areas to be completed simultaneously, which will help accelerate the development of innovative materials for customers.
Phase 1 Construction of a Headquarters Base Project Completed in TEDA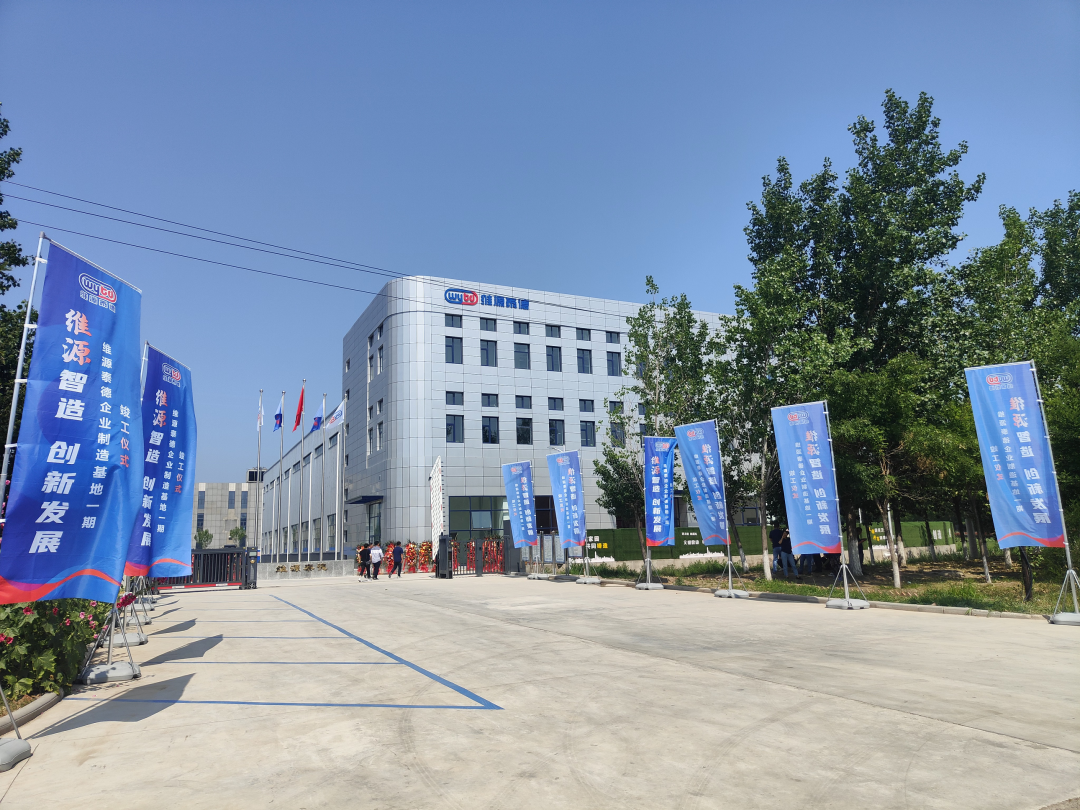 The first phase of the WYTD Clean Energy Headquarters Base project has officially been completed and entered the acceptance stage. The project will establish four automated production lines for air conditioning heat pump equipment, with ground source heat pump systems as the main product. It will also conduct research and production of magnetic levitation, air suspension, and carbon dioxide heat pump products. The project will be implemented in three phases, and the first phase is scheduled to commence production in the fourth quarter of this year.
Asymchem's Tianjin Clinical Supply Chain Service Center Officially Begins Operation in TEDA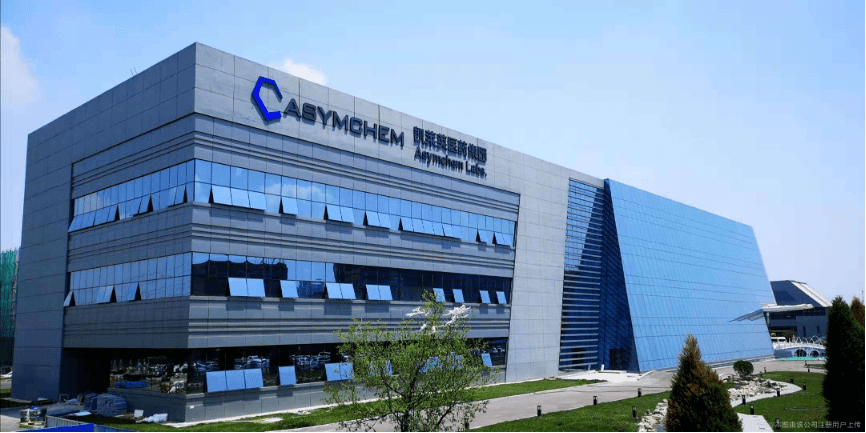 The Clinical Supply Chain Service Center of Asymchem Pharmaceuticals Group, a company in TEDA, has been officially launched. The center supports clinical research from Phase I to Phase IV and provides comprehensive services including label design and printing, procurement of comparator drugs, drug packaging retention and stability testing, storage and distribution, and cold chain transportation, fully meeting customized needs of clients. The center enables information sharing among formulation production, clinical supply chain, and clinical teams, efficiently empowering the full lifecycle development of pharmaceutical products.
Yuxiang Area Welcomes a Heavyweight Health Education Project
The inauguration ceremony of the first project of Chinese Health Education Demonstration Base and the groundbreaking ceremony of the New Economy Talents' Living Center project were held in TEDA. The base is located in the Yuxiang Area of TEDA, with a total investment of approximately 28.5 billion yuan. It aims to create a demonstration base for health education that integrates Urban Core Functional Industrial Park, Urban Cultural and Tourism Industrial Park, Life and Health Industrial Park of China, and Silver Economy Industrial Park. The New Economy Talents' Living Center is the first sub-project of the base, with a total investment of approximately 800 million yuan. It is planned to be put into use in early 2026.
TEDA's Modern Service Industry Achieves New Breakthroughs in Digital Development

Tianhe Digital Industry Park and Zhonghai Haihui Valley in TEDA have been approved as characteristic digital aggregation zones for modern service industry in Tianjin. Tianhe Digital Industry Park is an influential digital economy characteristic park in the industry, and it has attracted significant research platforms such as the National Supercomputer Center in Tianjin, as well as key enterprises like Vanchip and Jingxinwei. Zhonghai Haihui Valley is one of the important carriers of the Tianjin Biomedical Talent Innovation and Entrepreneurship Alliance, and it has attracted the presence of various medical device companies such as MNCHIP and DevoteBio.