No.54 Jul. 4th-Jul. 17th

Presenter
Nicholas Xu
---
English Editor of Translation and Interpretation Section, Steering Office of Investment Promotion
Genertec's Green Supply Chain Industrial Base Project Settles in TEDA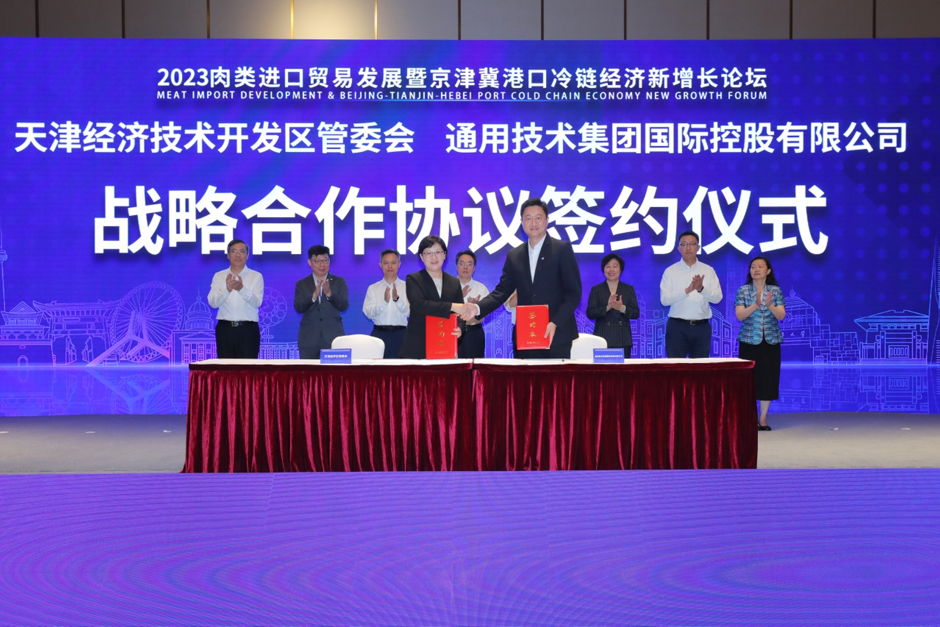 At the 2023 Meat Import Development and Beijing-Tianjin-Hebei Port Cold Chain Economy New Growth Forum, the TEDA Administrative Commission and Genertec's wholly-owned subsidiary, Genertec International Holding Co., Ltd., signed a strategic cooperation agreement. The two parties will collaborate in multiple areas, including green dual-carbon, new energy, trade business, and bidding procurement. Simultaneously, Genertec's green supply chain industrial base project will be established in TEDA, creating a green and low-carbon supply chain base.
Toyota Motor Technical Center TEDA Branch Opens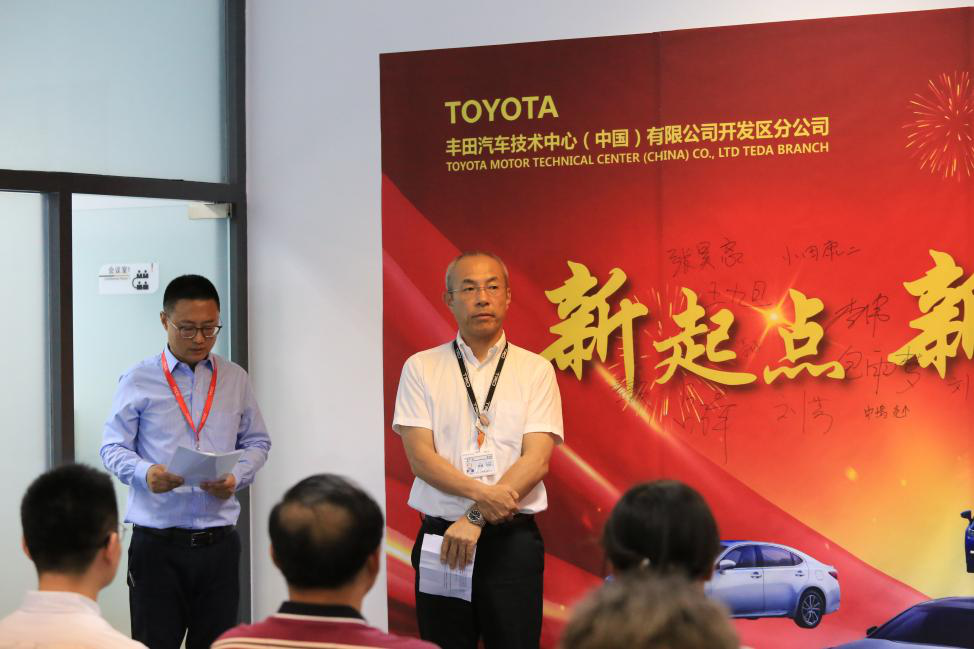 The opening ceremony of Toyota Motor Technical Center (China) Co., Ltd. TEDA Branch was held in TEDA. As a wholly-owned subsidiary of Toyota Motor Corporation in China, Toyota Motor Technical Center is mainly responsible for supporting its business operations in the country. The TEDA Branch will primarily focus on the logistics management sector of Toyota's wholly-owned vehicle models. Currently, Toyota has invested in and established enterprises such as FAW Toyota Motor Co., Ltd. and Toyota FAW (Tianjin) Dies Co., Ltd. in TEDA.
Tianjin Capchem Project Officially Starts Production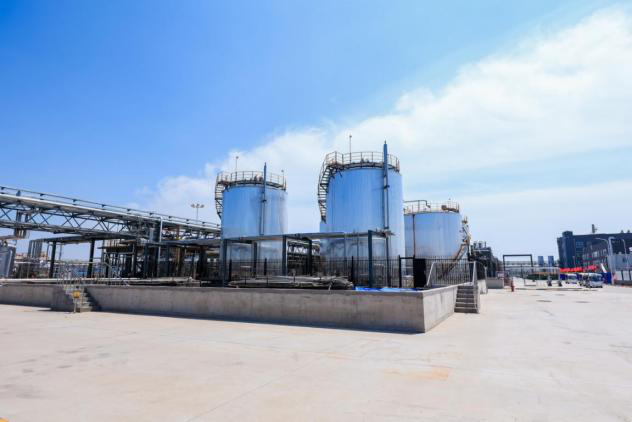 Tianjin Capchem Electronic Materials Co., Ltd. held the opening ceremony for the Tianjin Capchem project. The project is located in the Nangang Industrial Zone of TEDA, with a total investment of 658 million yuan. It mainly produces semiconductor-grade ammonia water, hydrogen peroxide, etching solution, and lithium-ion battery electrolyte. It is also an important project in TEDA to improve the electronic chemical industry chain, promote the high-end and fine extension of the petrochemical industry in Tianjin.
European Testing Giant Establishes Northern China Headquarters in TEDA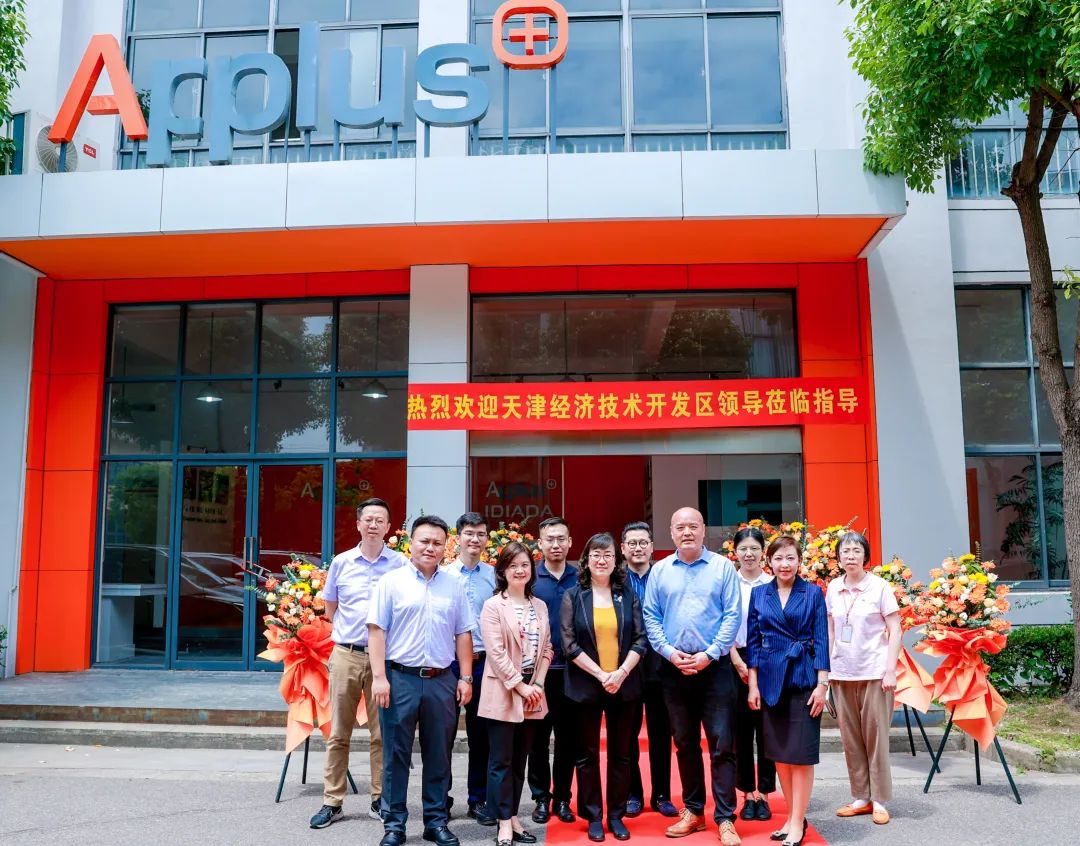 The TEDA Administrative Commission has signed a cooperation agreement with Applus+, a European testing giant and Spanish multinational corporation. Applus+ will invest in and construct its regional headquarters for northern China in TEDA East. The project's main focus is on third-party testing, inspection, and certification services. It will provide services to industries such as chemical new materials, auto and high-end equipment, next-gen information technology, as well as government agencies and public transportation organizations. The business coverage will span the Beijing-Tianjin-Hebei region, as well as provinces such as Henan, Shanxi, Shaanxi, and Gansu.
TEDA Introduces the First Ice Wood Art Furniture Brand, Opening in Tianjin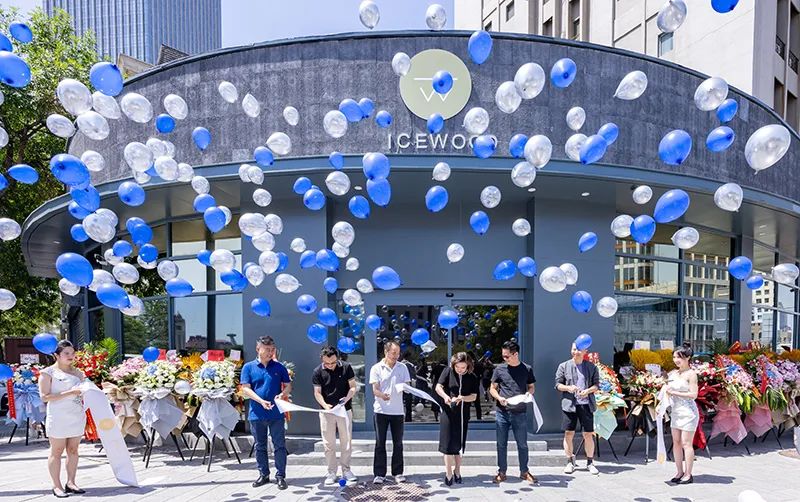 ICEWOOD Ancient Kauri (hereinafter referred to as ICEWOOD), a high-end luxury brand of ice wood art furniture from New Zealand, held its China showroom opening ceremony in Tianjin. This is also the brand's first product exhibition center in the Asia-Pacific region. ICEWOOD, headquartered in Auckland, New Zealand, sources its materials from the ancient Kauri logs that have been preserved underground for over 50,000 years, which are considered national treasures of New Zealand. ICEWOOD's importer, Jin Ke Brand Management (Tianjin) Co., Ltd., is a newly registered trading company based in TEDA and assumes the role of ICEWOOD's Greater China regional agent and China headquarters.
China's First! TEDA Joins This Initiative by the World Economic Forum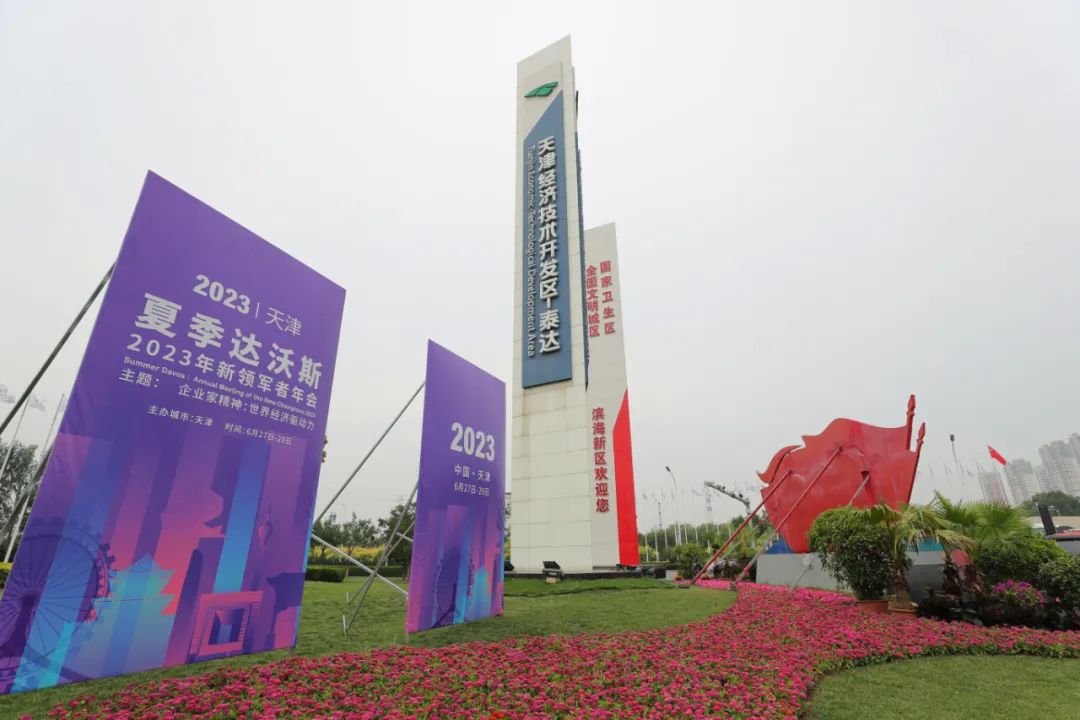 During a public event at the Tianjin Summer Davos Forum, Tianjin Economic-Technological Development Area (TEDA) officially joined the World Economic Forum's Industry Cluster Transition to Net Zero Initiative, becoming the first national-level development zone and comprehensive industrial park in China to join the initiative. The Industry Cluster Transition to Net Zero Initiative was launched by the World Economic Forum at the 26th United Nations Climate Change Conference, with the aim of promoting the transition to net-zero emissions in major industrial clusters worldwide.